Police Resignation
Based on the report is written "Resignation letters from hundreds of Officers in the aftermath of the #ENDSARS Protests have allegedly been rejected by the inspector General of Police, IGP. Mohammed Adamu."
Furthermore, the writer capturing statement from one of the officer who fumed that "There is no amount of talk that will assuage the anger of policemen. We are very angry. Many of my colleagues tendered their resignation, but they are not accepting it.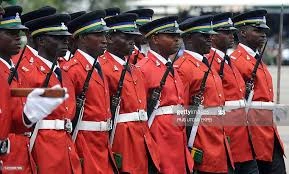 "The morale is terribly low. Our officers were dehumanised. Some were killed. Many of us don't have offices anymore. Nigerians should ask us to go if they don't need police anymore. Are we not also Nigerian?" He lamented.
Responding to this news as it was shared on a facebook group, some concern Nigerians and other could be related to the angry officers commented as seen on the screenshots below: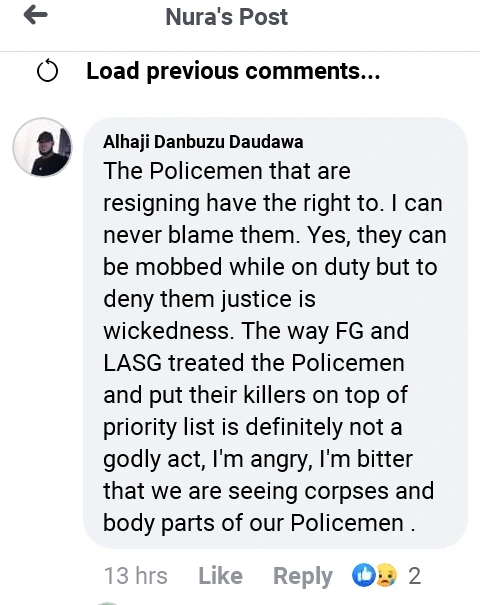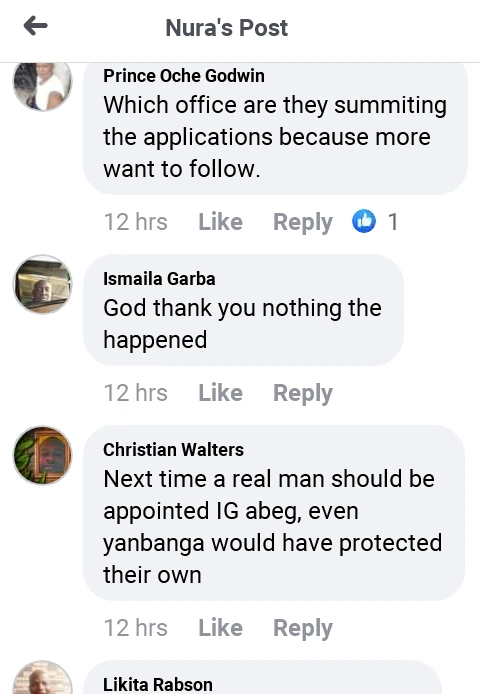 Government should hastened and implement the new salary wages of the Police Force. It is painfully that human being are been devalued to this extent. Police officers shouldn't be threatened neither should they be followed with grieves as if they are not equally human. They were trained to protect life and property. Let us support them.