Airline Tickets
with the recent increase in fuel prices is one of them, and this has met lots of criticism from people due to the fact that things are kind of difficult for people now and so increasing the price of petrol is what the people can't seem to fathom.
Although people are not happy with the current situation of the country, they just don't know what to do to help the situation of things and make it better.
The Nigeria Aviation agency is not left out as flight ticket which used to be minimal have now skyrocketed. Prices for airline tickets within interstate travel are now very high.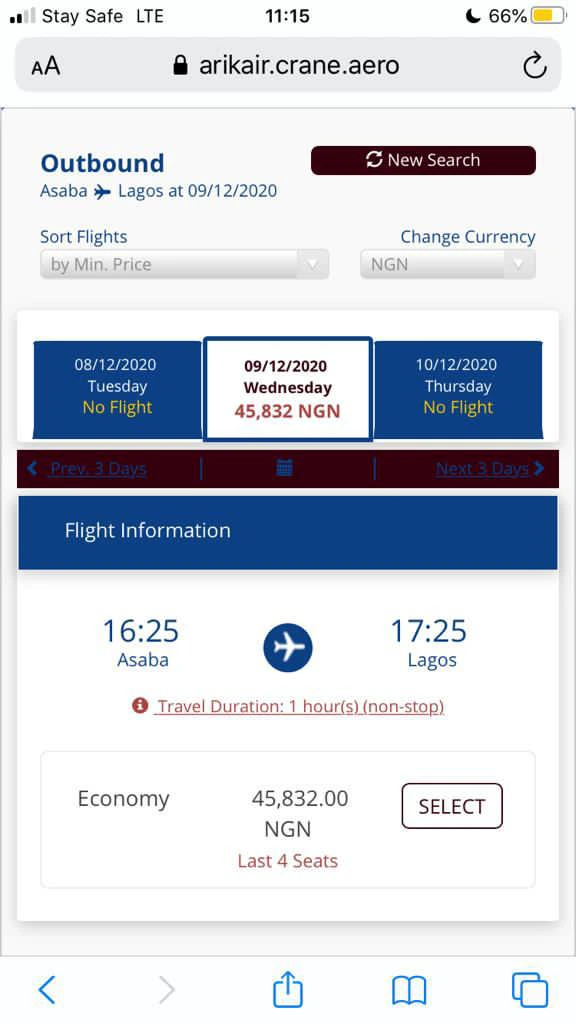 Flight fare which used to be within the range of 28k to 30k from Asaba to Lagos is now 48k, Lagos to Abuja 107k, Maiduguri to Lagos 100k, and Kano to Abuja is 85k.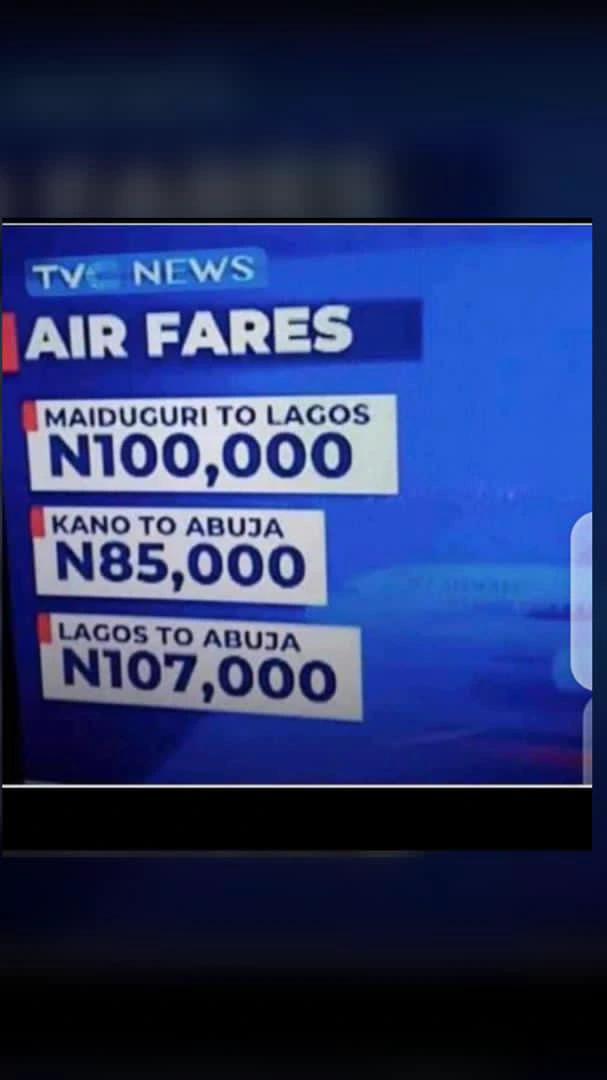 You will recall that the aviation company was greatly affected by the COVID 19 knockdown, since there was a total shuttle down on flights going out and coming into the country.
Could that have been the reason for the sudden hype in flight fare, or could it be as a result of rise in petrol?.
Info Credit: Opera News