DONALD TRUMP
Good day readers, the world is watching as the ongoing United States election makes it top headlines in different parts of the world. Trump has ruled the United States for the past four years and he's to rule for another four years if he defeats his rival, Joe Biden.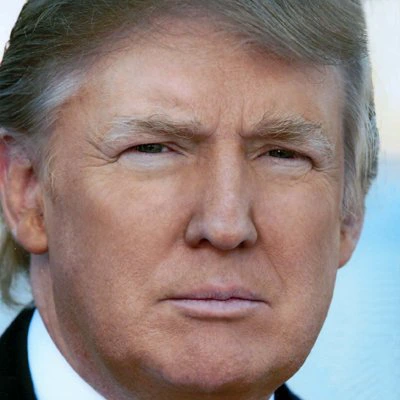 Donald Trump/Twitter
So far so good, the fate of Donald Trump or Joe Biden depends on the votes of the citizens of the United States of America.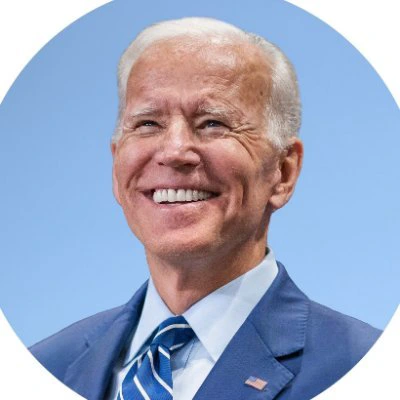 Joe Bidden/Twitter
Meanwhile, some Nigerians have shown their support for Donald Trump and they paraded the streets, praising Trump and they chant his name.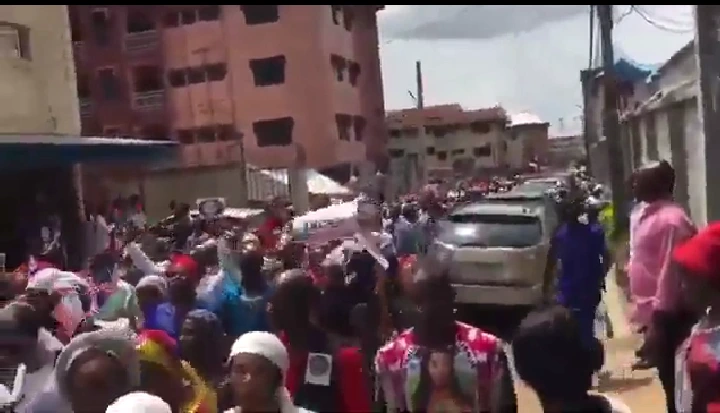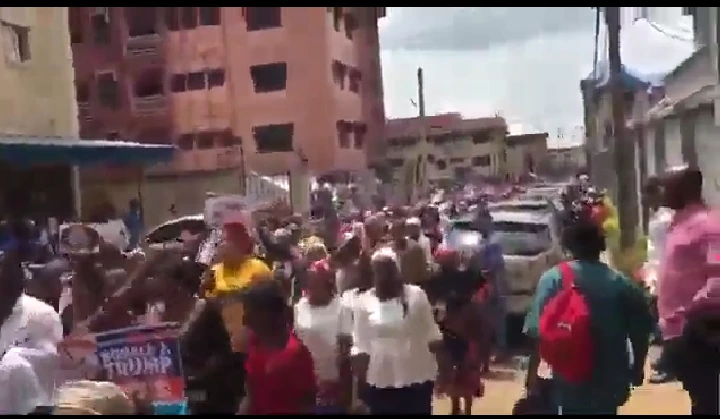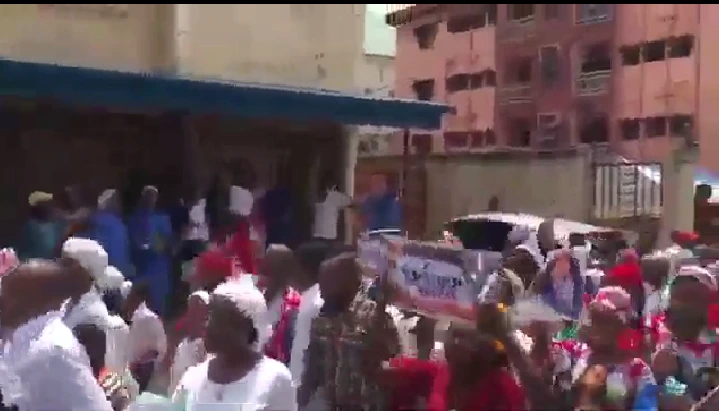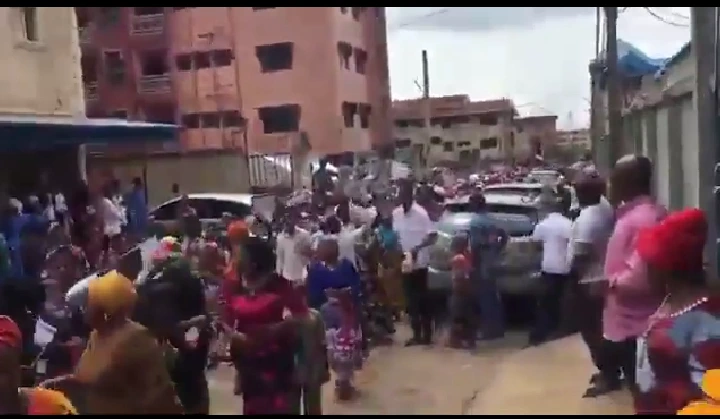 (Screenshots from the video of Nigerians praising Trump)
Trump in his recent tweet has reacted to the video of Nigerians praising him and he says it's a great honor.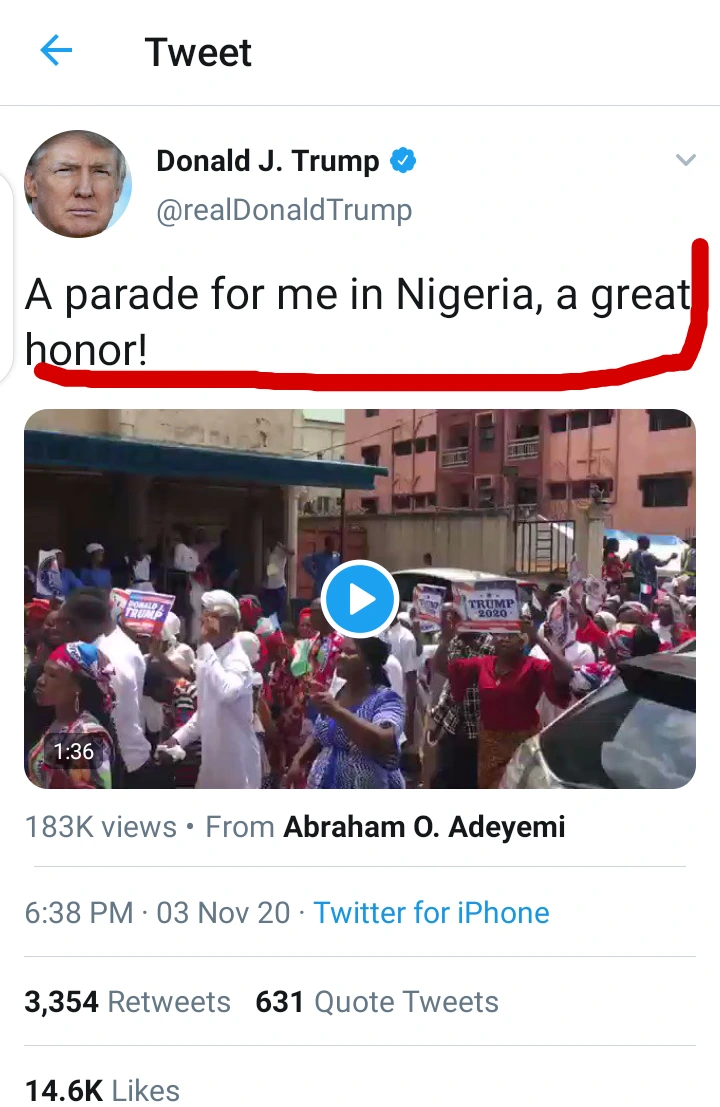 It's amazing to see that Nigerians are showing their support for Trump, though not sure if it'll help to guarantee Trump's victory and this should be known to Nigerians that Trump appreciates their efforts.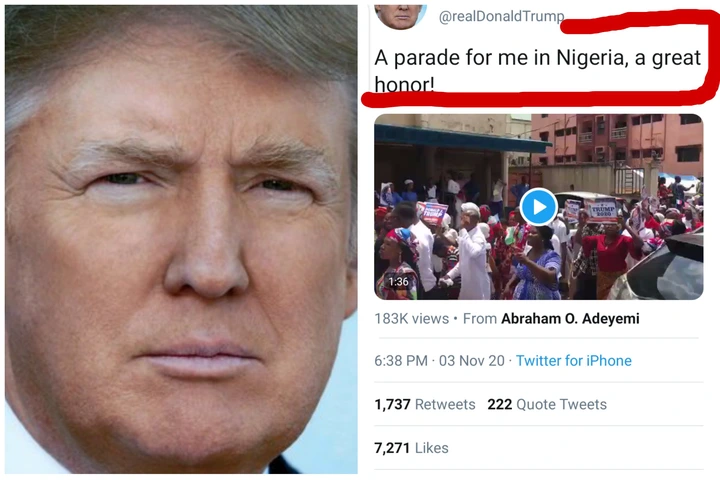 As a Nigerian, who do you think would win and who are you supporting? Let us know in the comment section below