Food Men should avoid to maintain good fertility
In our world of the emergence of artificial foods, The ability to have children is a very important aspect of every man. That is what keeps the generation going, living, and dying for others to live.
If you want your own kids, there is something very important every man has to do, and that this taking good care of your reproductive organ and body in general.
This reproductive organ helps a lot when it comes to getting a lady pregnant and giving birth to heathy children.
Therefore, men ought to always take care of their vital organs to prevent loosing their ability to have children or giving birth to heathy kids.
When it comes to fertility, a female's health isn't the only thing to consider, as that of the male is as important when it comes to making babies.
If you think that only the females have things to do when it comes to baby making you are very wrong.
There are many factors affecting fertility, this factors include genetics, lifestyle and diet. The health of sperm is a primary factor in male fertility, with markers including concentration (sperm count), morphology (sperm shape and size), motility (sperm's ability to move) and semen volume.
What you eat really affect how productive you are when it comes to baby making, most men are ignorant of this, thinking that women are the ones that have to do all that is required.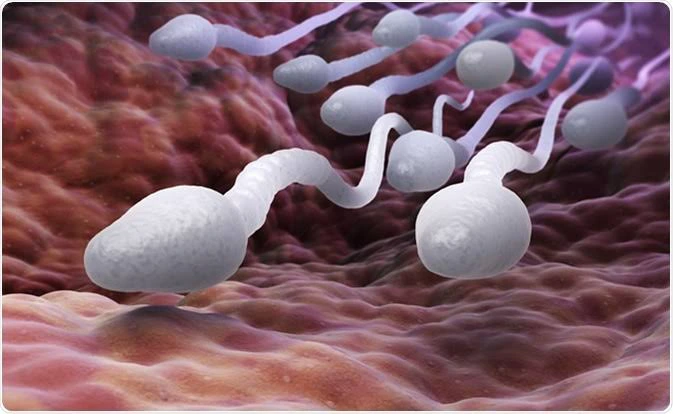 For men to able to fertilize a woman's egg, he has to produce enough sperm, usually called sperm count (The sperm count is the amount of sperms which a man produce), because not every of it reaches the oviduct of a woman for fertilization, many of them die before reaching the oviduct, this happens due to its very short lifespan. And if any of the sperm does not reach the oviduct, fertilization won't take place.
This means that, low sperm count or libido can lead to a man's inability to fertilize.
Therefore men should always ensure that they take care of their bodies, especially their reproductive organ to ensure high sperm count and thus fertility.
In this article, I will be telling things that influence your sperm production as a man and I will also be sharing with you best and worst lifestyle for healthy child making.
Here are major things to avoid, if you want to remain fertile in future;
#1. Sugar
Medical practitioners found positive associations between intake of sugar-sweetened beverages and lower fertility, which were consistent after controlling for many other factors, including obesity, caffeine intake, alcohol, smoking, and overall diet quality." Too much in take of sugar content cause low fertility. It also reduces the activeness of a man and too much of the sweet stuff is implicated in making in trouble for the little swimmers.
Sugar-sweetened beverage consumption, like soft drinks, beer, sweetened yogurt, etc is correlated with lower sperm motility in otherwise healthy young men. Men who also consume caffeinated energy and soft drinks may experience reduced fertility.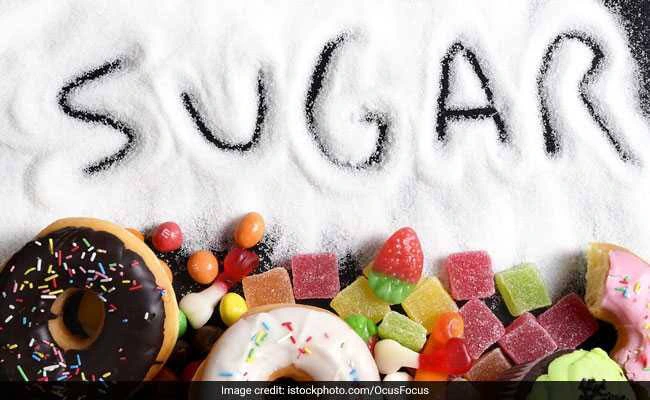 So if you are planning on getting a child or children, you and your partner should reduce excessive in take of sugary food because it has major effects which could be passed to the unborn child. Like diabetes type 1 and 2.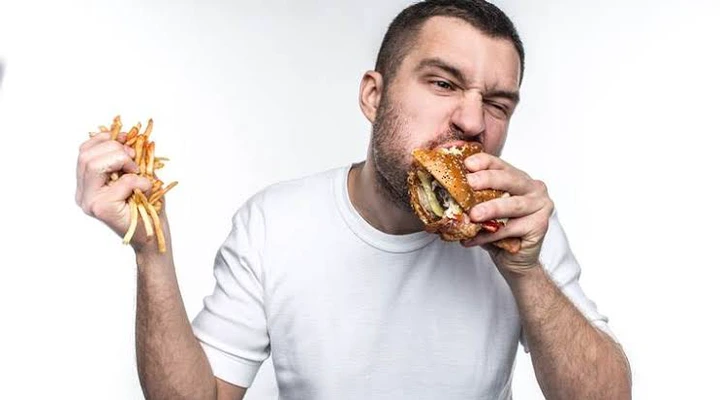 #2. Alcohol
Excessive intake of alcohol can have a really bad effect to your sperm count. This substance affect the body function and also influence the performance of the reproductive organ.
Alcohol lowers the production of a hormone called testosterone which is responsible for the production of sperms. If you think alcohol gives you strength, you are just fooling yourself by becoming too blind to see the realities of alcohol. Do you know that alcohol helps in the production of estrogen? An hormone which lowers sperm production.
#3. Stress and lack of physical exercise
Stress can cause infertility as it affects the quality of semen and that of sperms. It is always advisable to create time for rest. Be it, in the afternoon or evening. Also exercise has a major role it plays in every man's life. It helps the body to burn those excess sugar you have stored in your body. You can do this by engaging in physical exercise for at least 30 minutes of every day or your scheduled period.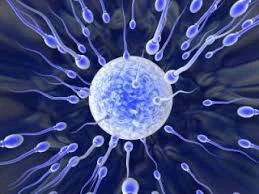 Food for fertility
Like I said earlier, diet and lifestyle influence the performance of the reproductive organ in men's body. Not only in a man but also in a woman's body to.
"For the quality of sperms production depends on how you choose what you eat and what you do."
This means you have to strictly live a heathy lifestyle and eat nutritional diet.
If you want to improve the quality of your sperm you have to consider the following;
#1. Always eat healthy fats and stay away from saturated fat. Eat good fats such as those found in walnuts, flax and chia seeds, coconut, olive and fish oil. Fish oil provides the body with Omega 3.
#2. Eat food that gives protein because it provides the body with amino acid. Food like pumpkin seeds, legumes such as peanuts, beans, peas and lentils, and poultry (chicken, turkey, etc) will help build your body and improves the performance of the reproductive organs of the body.
#4. Eat fresh and neat vegetables, especially the dark green leafy vegetables, such as cucumber, pumpkin, spinach, water leaf, etc. Also vegetable fruits that supplies different vitamins like garden eggs, apple, carrot, etc is also good for the body.
#5. Food rich in fibre like avocado is very good for your health.
#6. Water, make sure you always drink plenty of it. Please know that nothing can substitute water not even beer, fruit juice, or soft drinks.
Major Lifestyle to limit or avoid: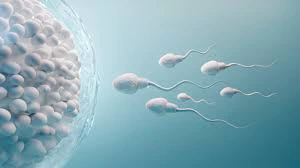 #1. Added sugar from sugary drinks, redefined sugar, artificial fruit juice, sweetened yogurt, etc.
#2. Trans fats and deep fried foods
#3. Artificial foods, like artificial colouring, flavours, and preservatives
#4. Processed grains and flours such as noodles, white flour and pastries, canned vegetables, canned fruits, canned meat, canned fish, sausage etc.
#5. Processed meat products such as deli meats and canned pork, or other meat.
#6. Avoid contact with harmful chemicals like acid, pesticides, herbicides, eating food from microwaved rubber and plastic containers.