BVN
Technology has made Lending of Money easy and the more technology keeps advancing the more it keeps doing us harm but most people don't know. We now have many online platforms where you can easily input your bank details to borrow money from them, once you refuse to return the money you borrow, they contact your guarantor to pay on your behalf.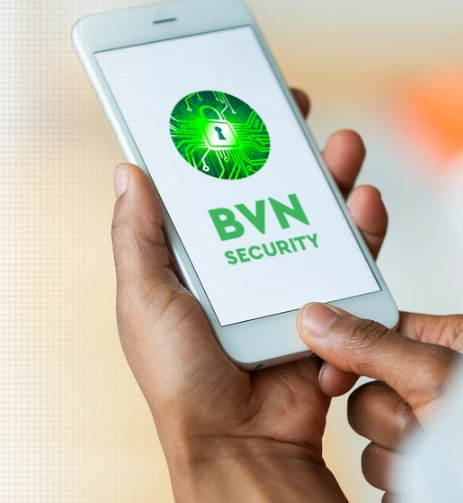 The most important information a loan website will ask from you before you can be eligible to borrow money is your bank Verification Number (BVN). With your BVN, they can trace all your bank accounts statements and start deducting your money till your Loan is complete with their interests. In this article, I will show you what you need to check before you decide to enter your BVN on any loan Website.
Scam Alert: If You are Using BVN to Apply for Loan, Please, Check These 3 Things for Security Reason
1. If The Loan website has Security.
You must first check if the loan website is secured by checking the address of the website, a secured website address looks like https://www, and an Unsecured website address will look like http://www. Only the last letter "S" differentiate the two website address which means Security.
2. If The website is Registered
Please check if the loan Website has a Registered CAC number, if you can't trace any CAC number with the loan Website, please don't input your BVN.
3. Check for Physical Location address
Please, never input your BVN into a loan website that you can't find a physical location address on their website. It's very dangerous.