Genevieve NNaji
In the #US decides hashtag came to an end yesterday, being the 7th of November, 2020 as Joe Biden was officially announced the winner of the US presidential election. Although, we are still waiting to the supreme Court judgement.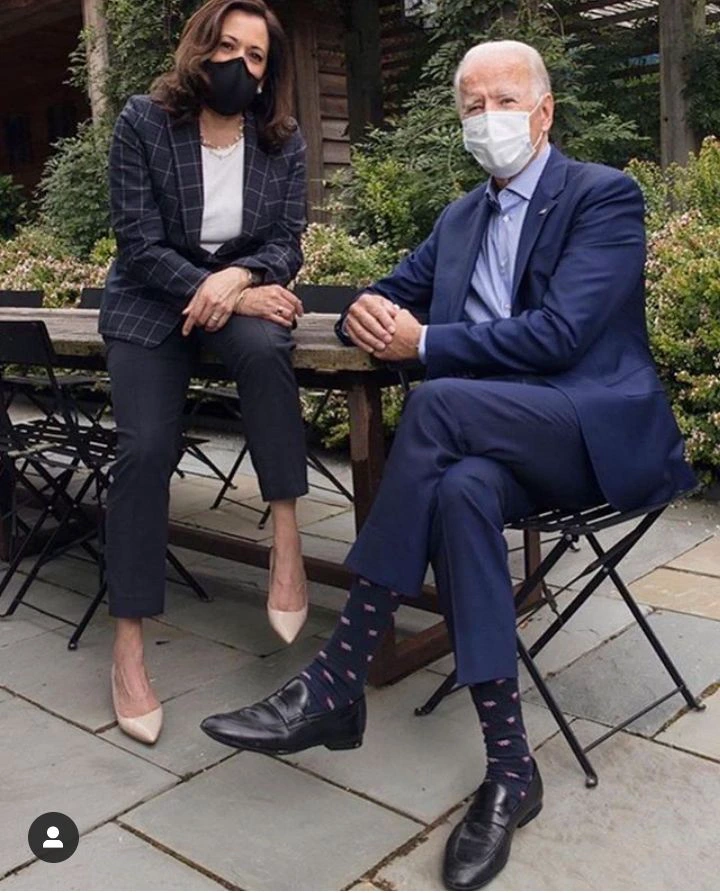 This announcement brought in Biden as the 46th president of the US and Kamala Harris as his vice.
The internet showed different people exhibiting different emotions over the result, some were happy , while some were sad because their preferred candidate lost the election yesterday. People took to their different social media platform to write something used on celebrating their candidate. Celebrities were not left out.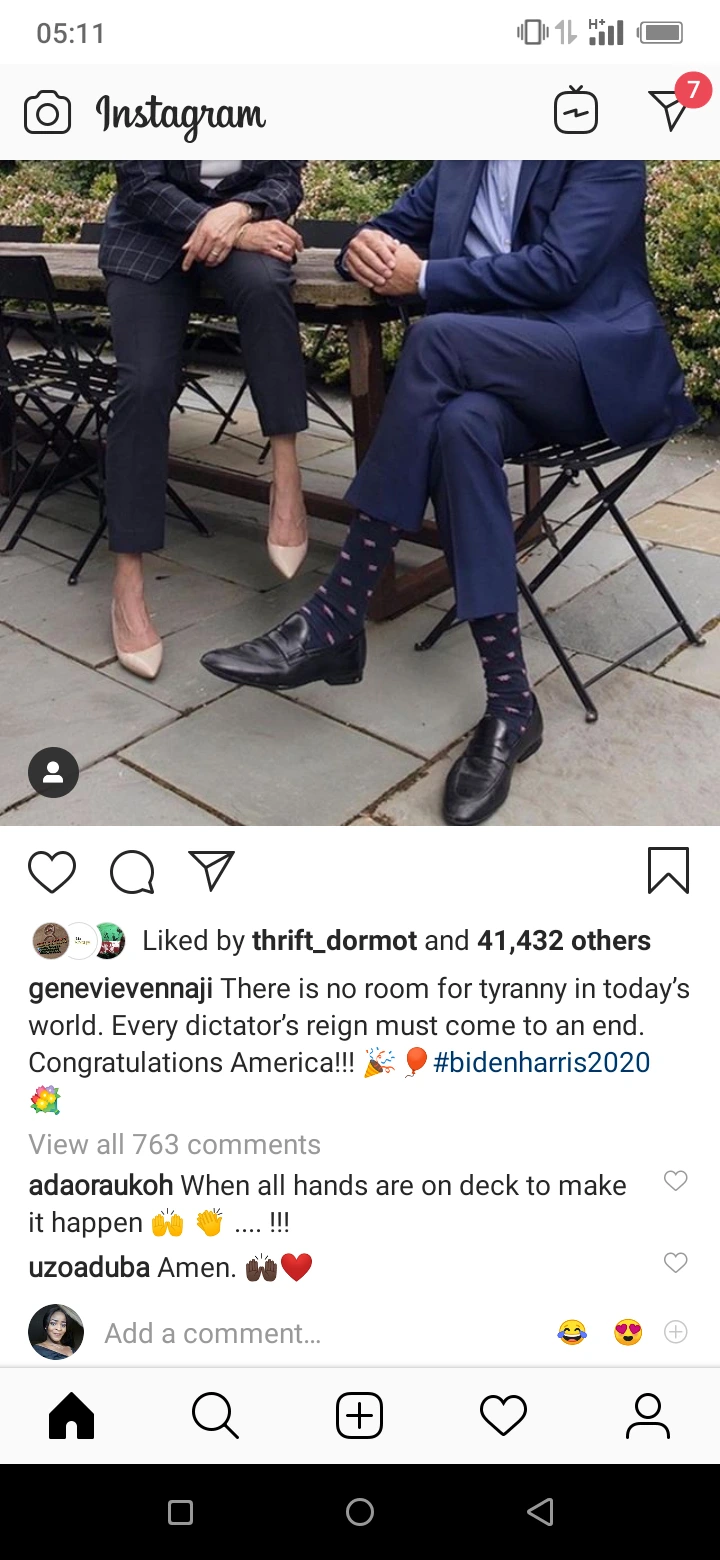 The popular A class Nollywood actress and producer, Genevieve Nnaji took to her Instagram page to congratulate the new US president elect and his vice. In her write up, she stylishly called Trump a dictator hence, he should step down. In her words…