POS Withdrawal
The POS Machine is a small technology of Automatic Teller Machine, ATM that banks are providing for agents to be using to withdraw money for people to make life easy for them. But we have some Fraudsters among POS agents that are using this opportunity to defraud their customers. I will be talking about how you can be more secure when you visit the POS shop to withdraw money.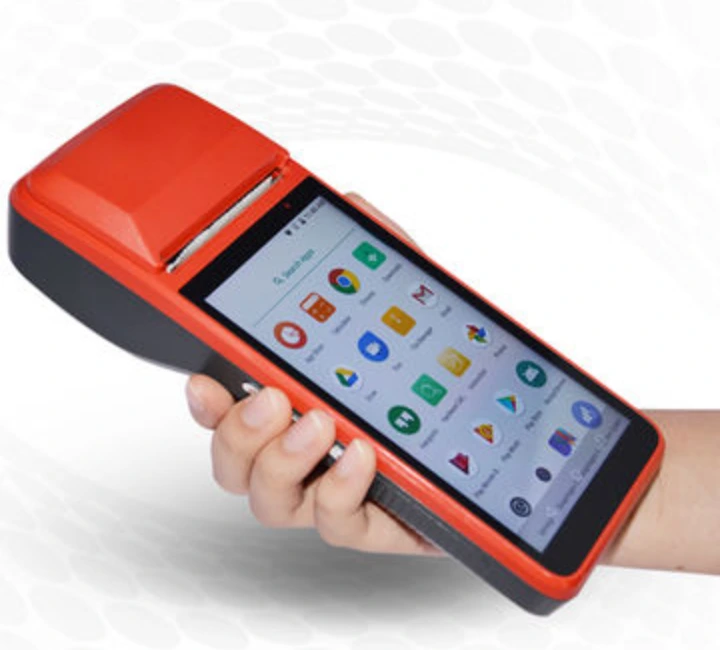 I am a POS agent and I know how it works, as an elite and computer literate operating doing POS business, many people report their fraud cases to me to know if I can find any means to get their money back. But it's very difficult to get the money back after Fraudster has successfully withdrawn it from your bank account.
Here are what you should do when you visit a POS agent to withdraw money for security reasons
1. Don't allow him to enter your ATM PIN for you.
2. Don't call your ATM Pin for him
3. When you want to press your ATM pin, cover the POS keyboard with your second hand.
4. Make sure you can see what the POS agent is performing with your ATM card because of their android POS that store customers' information.
5. Collect your ATM card before you Collect the money.
6. Make sure you Collect your receipt become of your information that was printed on it.
7. Never allow any POS agent to write your card Information down.
8. Never allow any POS agent to snap your ATM card with Phone. It's very dangerous.
POS makes life easy but you need to be careful when you visit them to withdraw money as this can make the agent have your bank information if you are not careful of your ATM card. I will be sharing some Methods Fraudsters among POS agents are using to withdraw money from the customers' bank account after having their bank details.