Powerful Prayer
A prayer from Psalm 121
Scriptural verse: (Psalm 121: 1-2)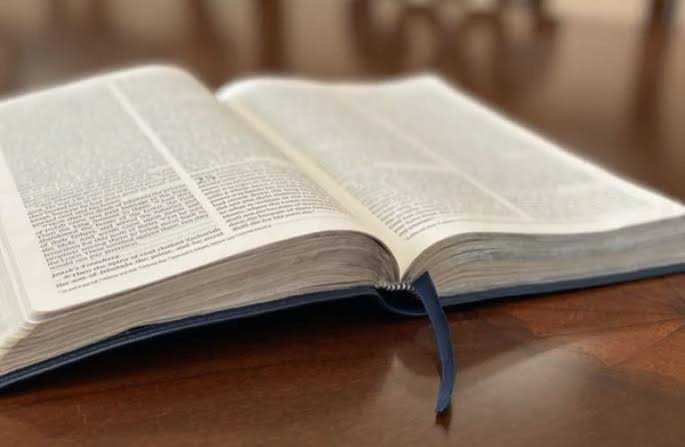 The truth in Psalm 121 is that we have someone who can help us through difficult times! All we have to do is to look up unto him! In Jerusalem, the alter of worship was located on the hill.
The authors of this poem remembered and told us that God is always there. Looking up the hill is a visual reminder, a conscious act of faith that allows us to believe and tell ourselves that God expects us to worship him, speak to him, and hold on to him.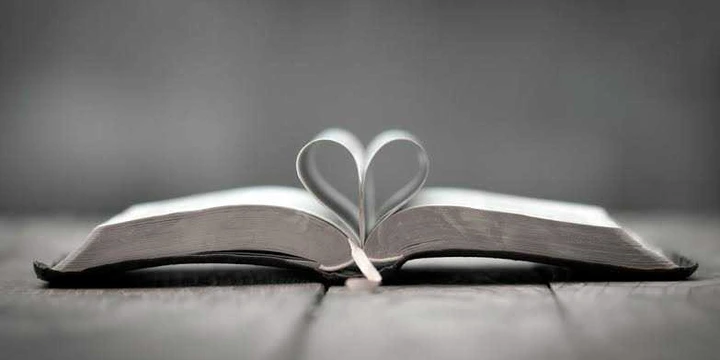 When I look at the hill each morning as I open the shutters, I remember my help is from the Lord. This shud also apply in your life!
We like to use the expression "Things look good!" Of course they are! God not only created the heavens and the earth, but he cares about every situation that occurs in your life.
If you willfully "see God" and seek his help and strength to get you through each day, he will move forward, act, and overcome any difficulties in your life today.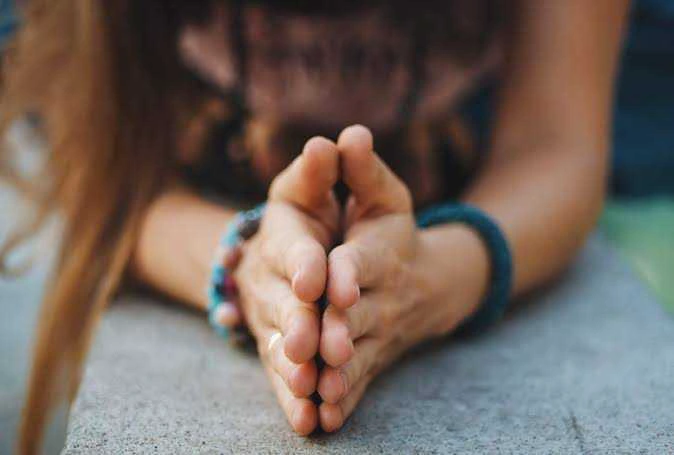 Let us pray.
Father Lord,
Thank you Father for being good to me. Thank you for the truth of this bible verse, it has helped me. Thank you, father, because you're always there for me. I'll keep looking up unto you, I appreciate your faithfulness and your presence anytime my soul feels weary.
Today, Lord, I bring you all my situations. Where does my help come from? It comes from you, the creator of heaven and earth!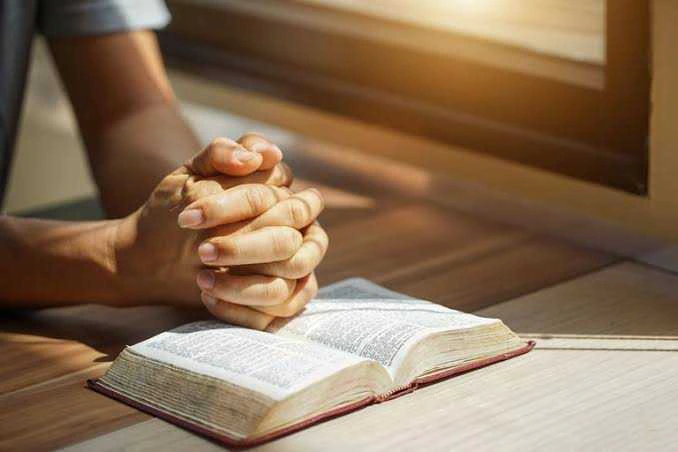 Guide me as I work with the people who will cross my lane today. Please help me respond in a way that shows my confidence in you. God help me in all of my difficult things today. Give me knowledge and understanding of each situation. I trust you to be with me every moment of my day.
In the name of Jesus,
Amen.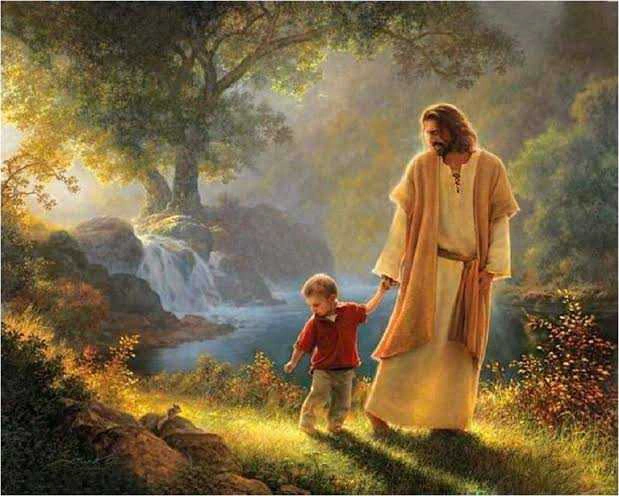 Follow for daily prayer points.