Bob is risky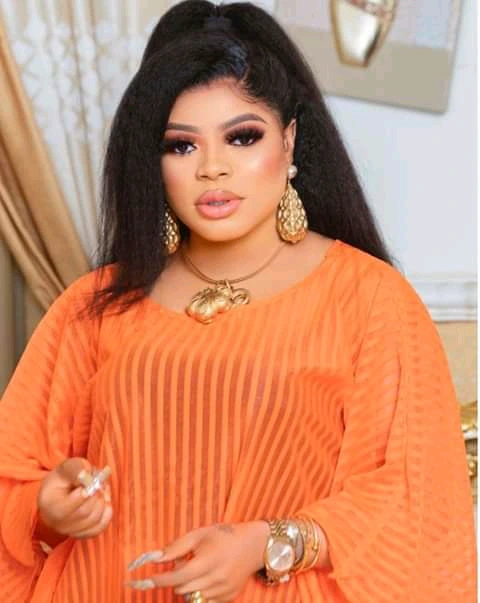 Nigerian celebrity, Bobrisky has been causing serious stir on social media as she reveals her brand new iPhone 12 pro. This phone is the latest device in the iPhone series and holds a whopping price tag of 710,000 naira.
I am seriously wondering a lot right now. I can only imagine the comments people will share on social media regarding this. But these are a few comments I could get my hands on regarding Bobrisky and his (or her) new phone.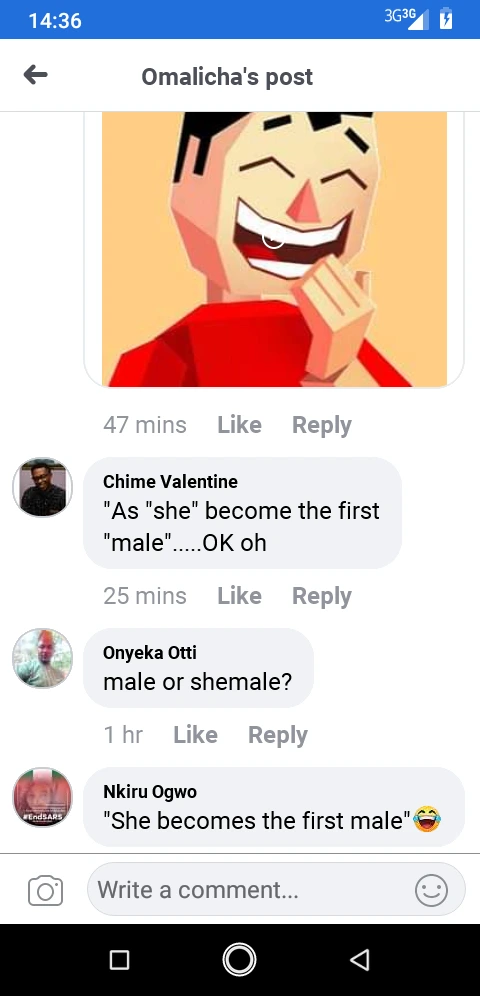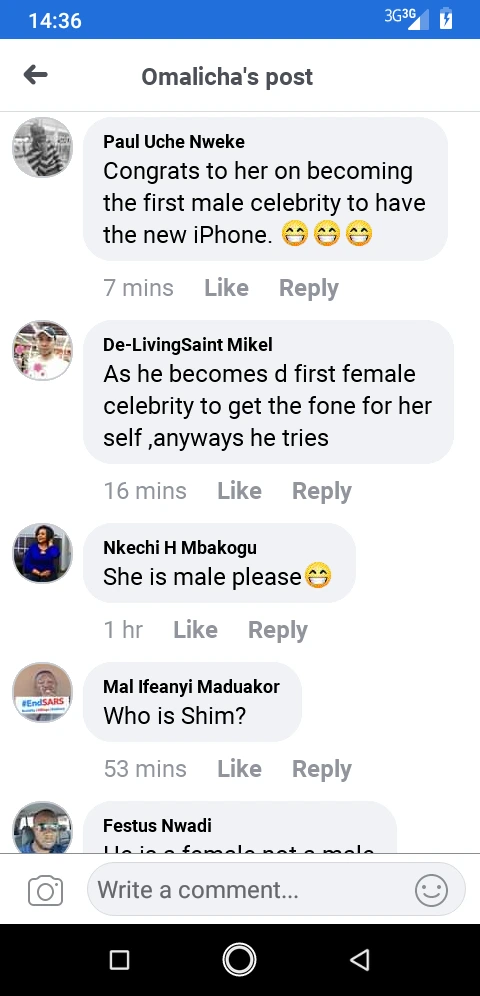 Trollers will always be trollers.
Checkout photos about Bobrisky and the phone she bought.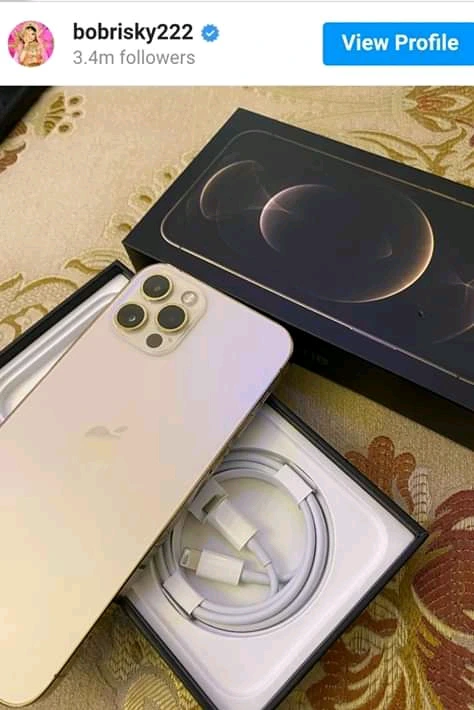 At the moment, iPhone 12 Pro is a unique phone. It's going to be exhilarating to see how many people will join Bobrisky in flaunting their own box of this new handheld device. But regardless of the price and recognition, this iPhone is truly a recommendable phone to purchase.
Once again, congratulations to Bobrisky as she becomes the first celebrity to get herself her own iPhone 12 pro in Naija.