Trinidad funeral
Its a strange world indeed, an incident happened in Trinidad. Even though this may not be the first time we're experiencing strange funeral scenes, a young man who was dead was seen to be dressed in an expensive suit to his own funeral. As a matter of fact, the young man sat on a chair at his own funeral. The logic behind this act will continue to surprise many people as it looks very weird.
See pictures from the funeral: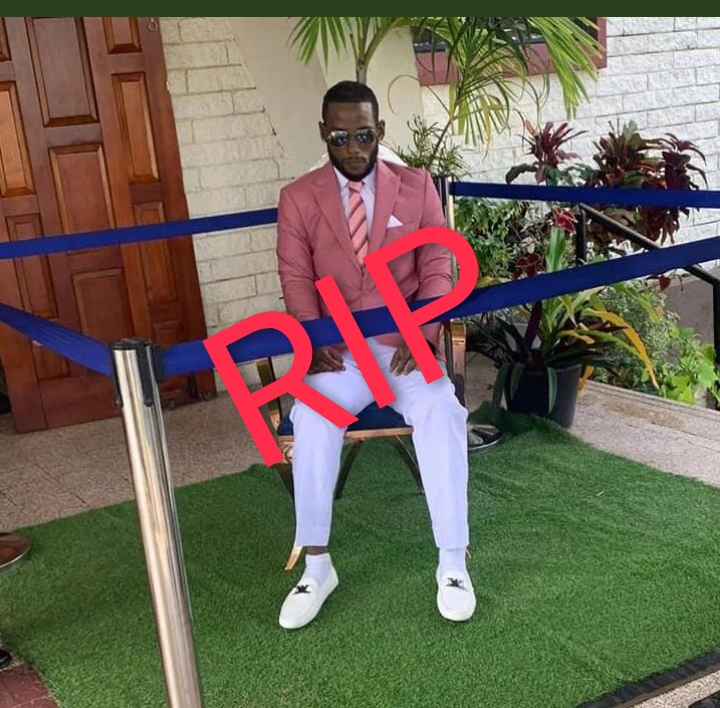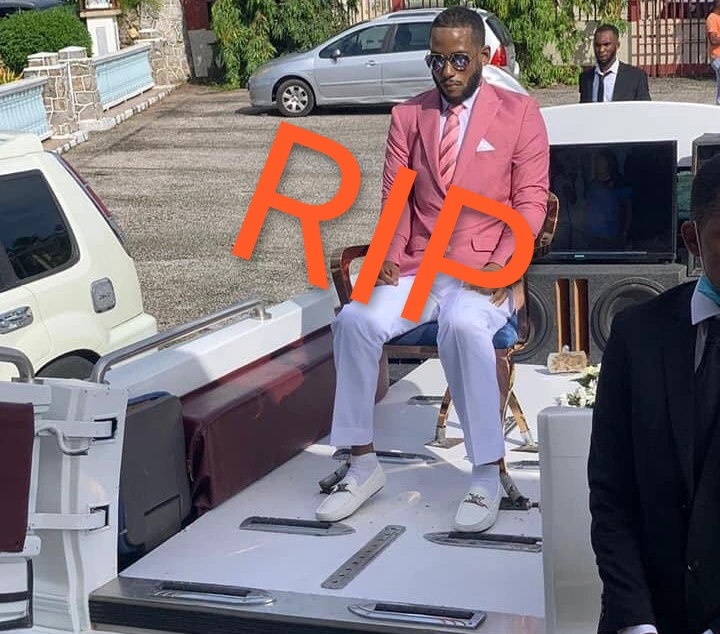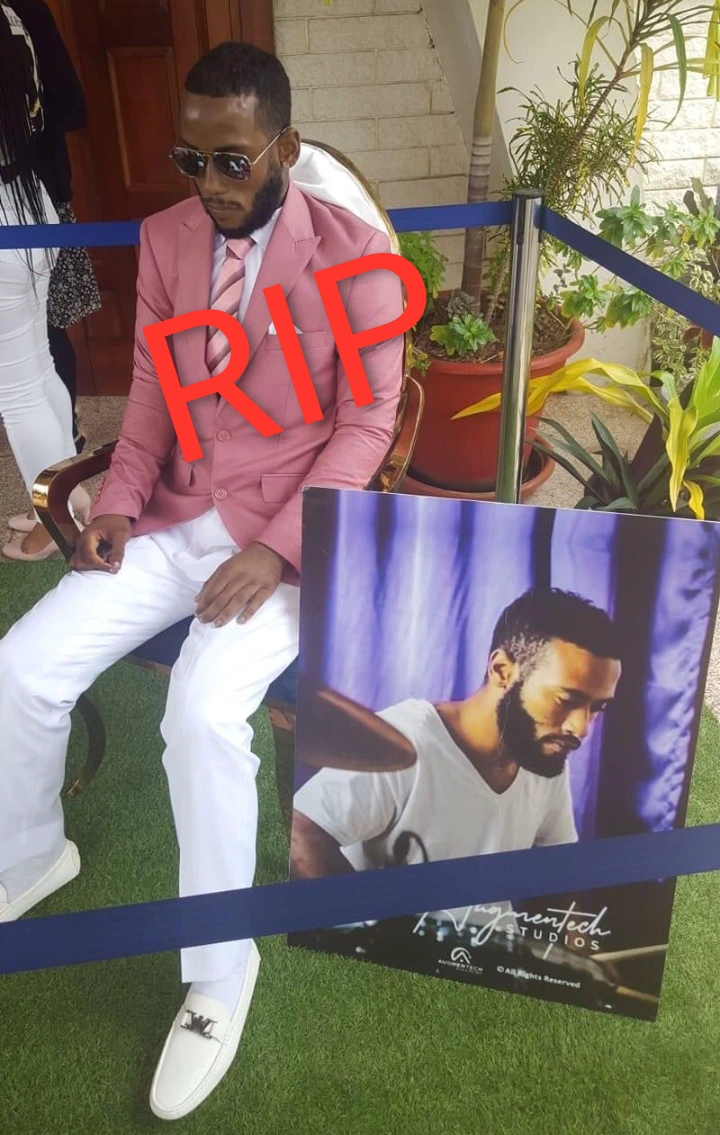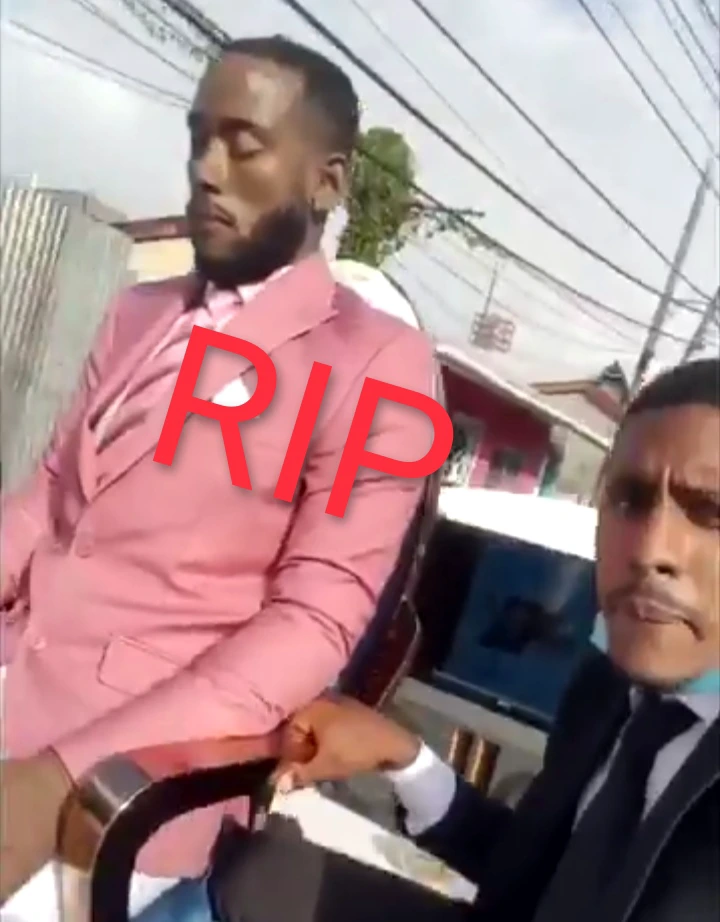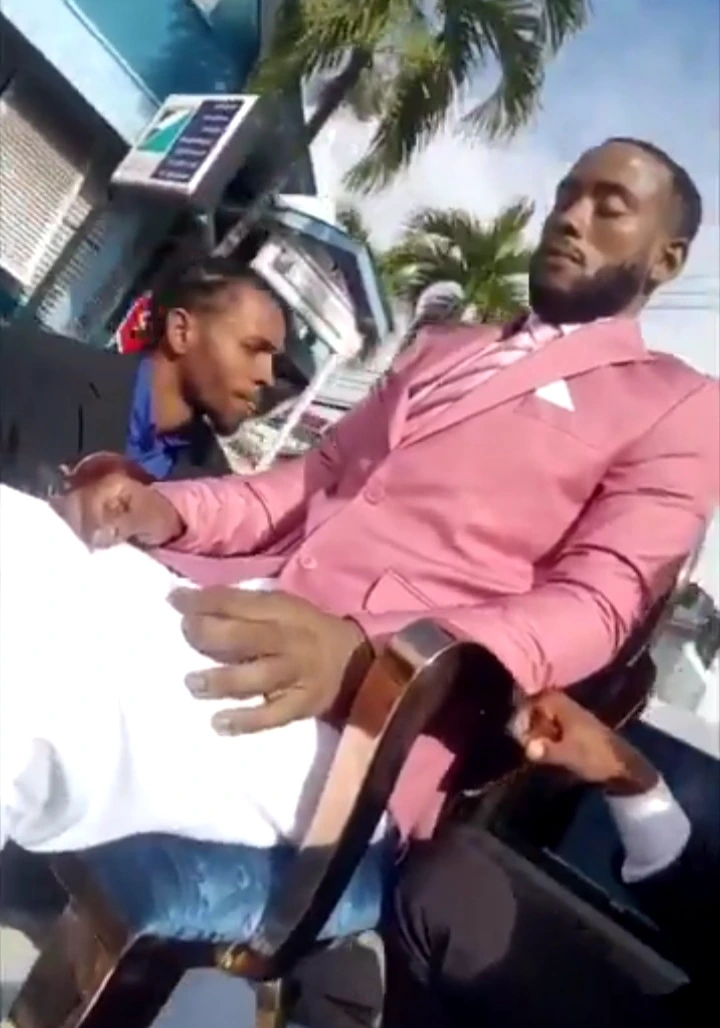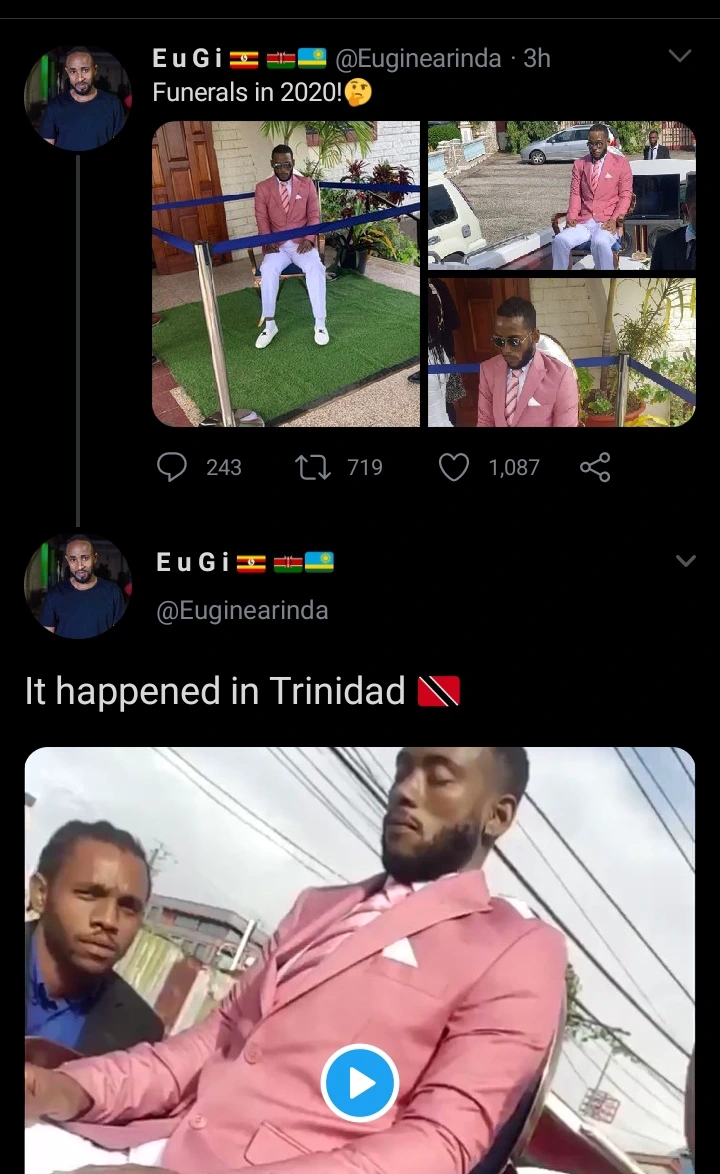 To watch the video of these funeral, click this link: https://twitter.com/Euginearinda/status/1332037454308794375?s=19
This video has got some people confused. See some reactions Below: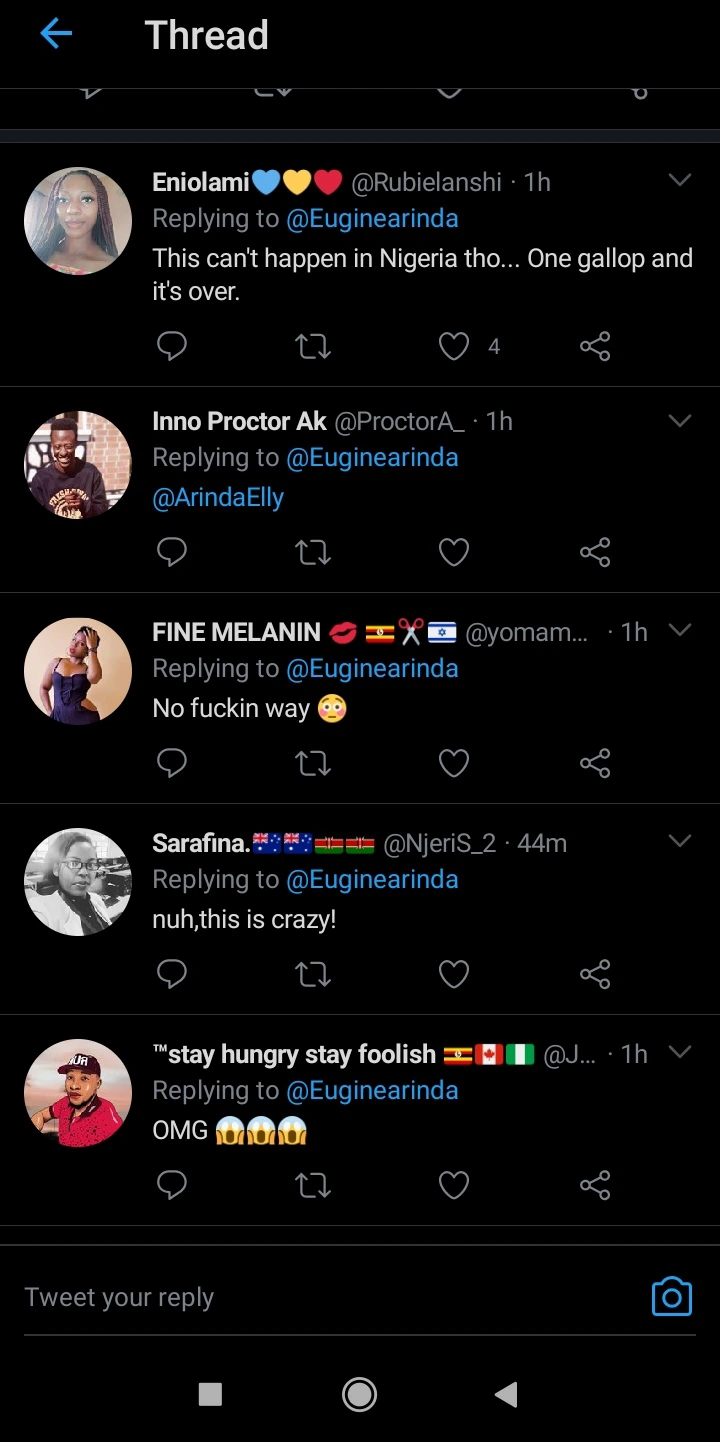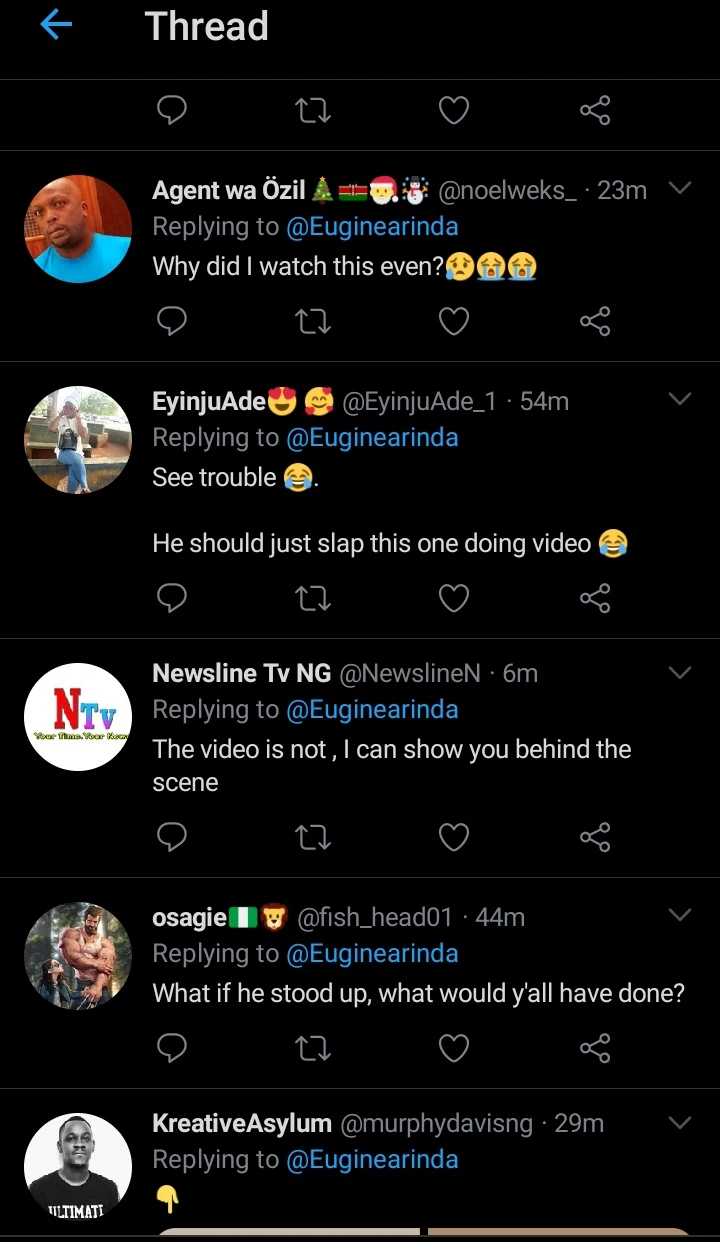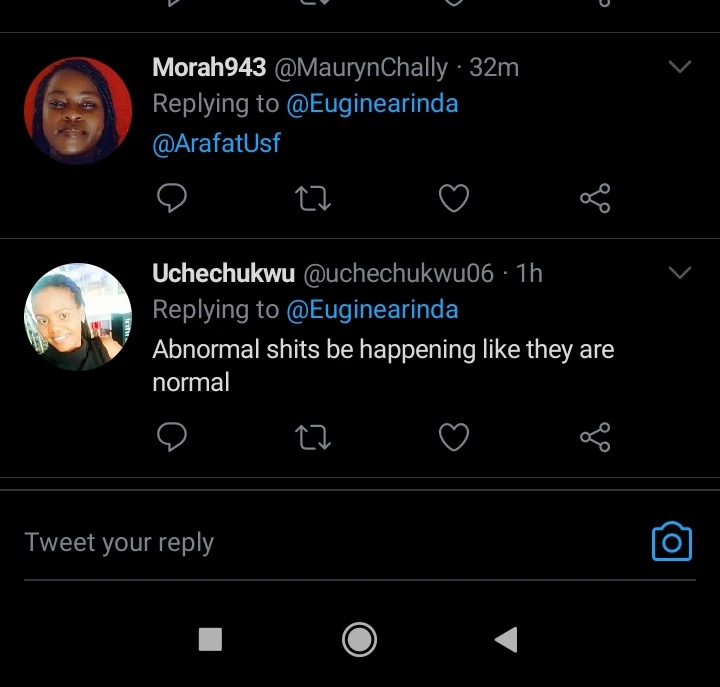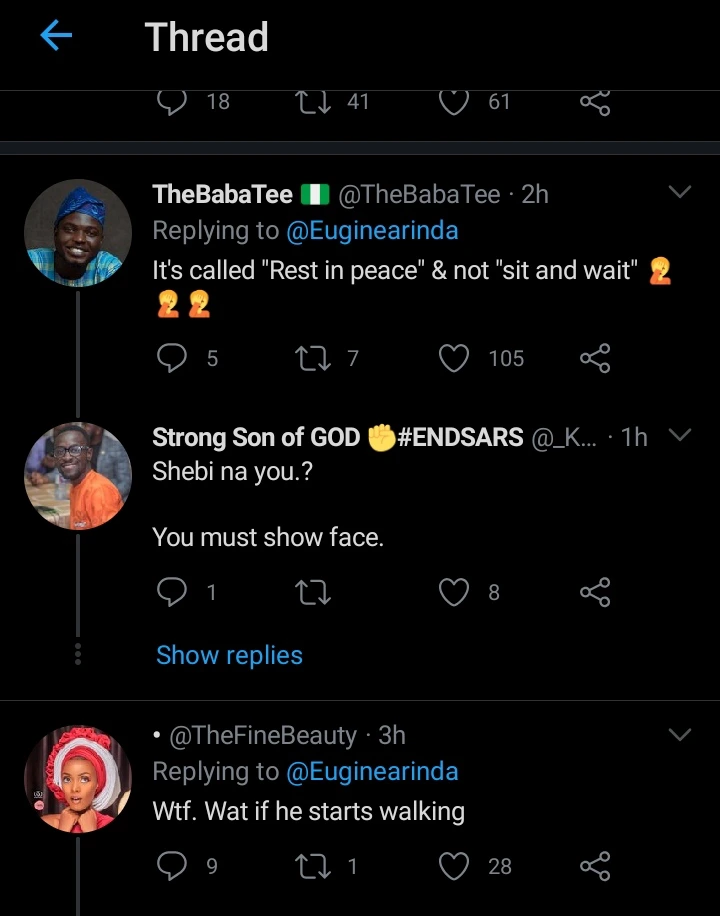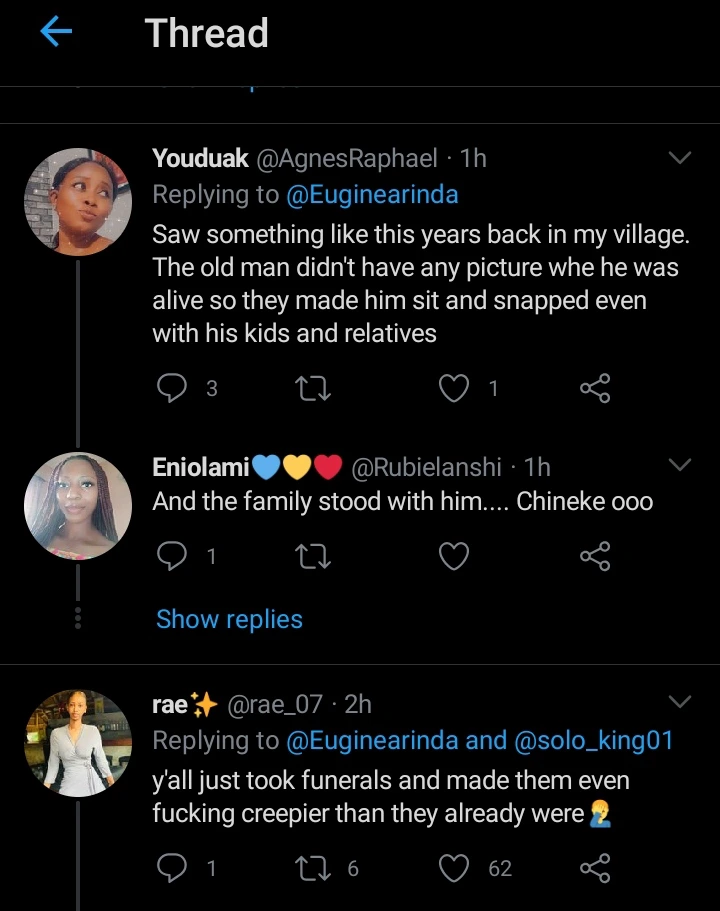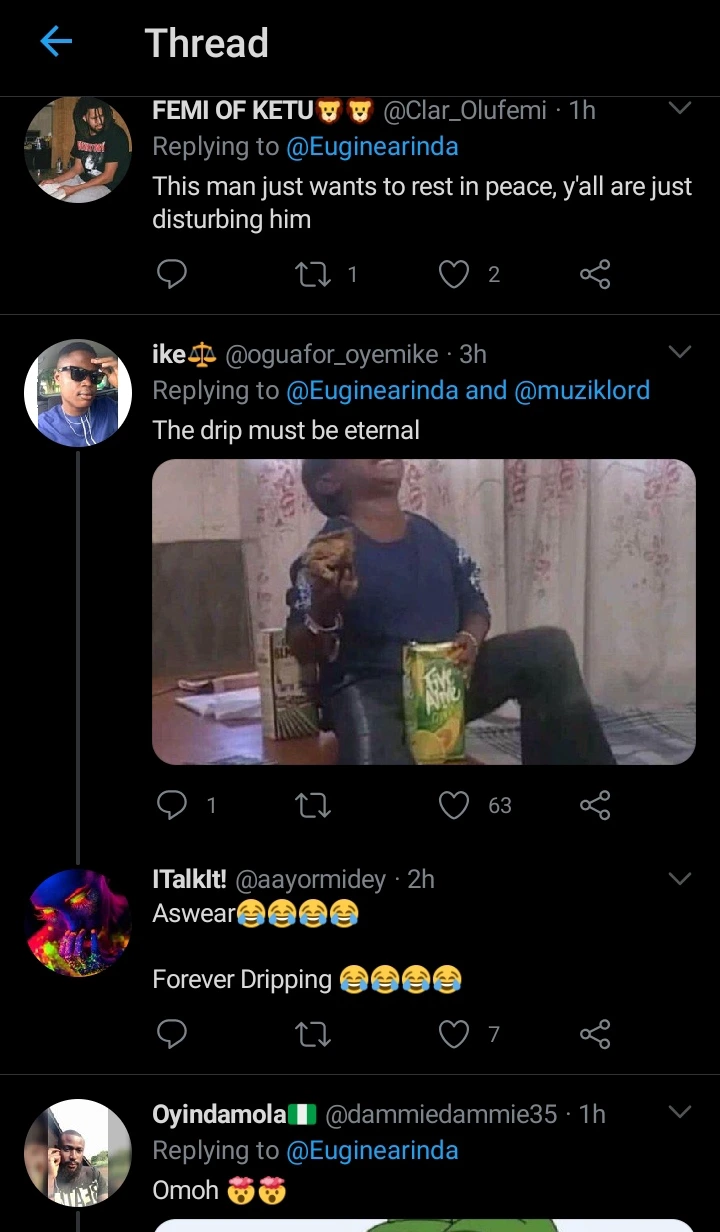 Thanks for reading.