PREPARE FOR YOUR FUTURE
As technology continues to advance and develop, it's important to consider what skills you'll need to stay secure in your career.
Here is a list of skills you need to learn in order to remain relevant than the 'bots' taking over every sector of our activities.
#1 Artificial Intelligence
You don't need to work in the Artificial Intelligence (AI) field to expect to encounter AI in your workplace.
Softwares like Hyperautomation and Business Intelligence, both examples of business automation enhanced by artificial intelligence, regularly rank among some of the top business technology trends list.
The first step to understanding Artificial Intelligence is to learn how its developed. This is key to learning how to manipulate and inform artificial intelligence. Once you have the development skills necessary, you'll have the ability to interact with and learn AI skills.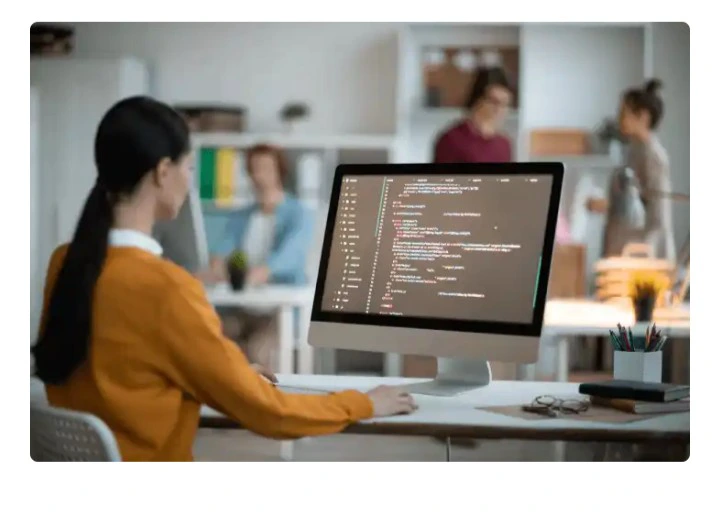 #2 Coding
Coding has become one of the most sought after skills people can learn. Computing languages serve a variety of purposes and can be applied to almost any job. At this point, coding has become so dominant across industries that experts argue that coding might soon be a basic life skill.
If you want to learn to code, start by looking at different types of computer languages and consider how relevant they would be to your career.
#3 Cloud Computing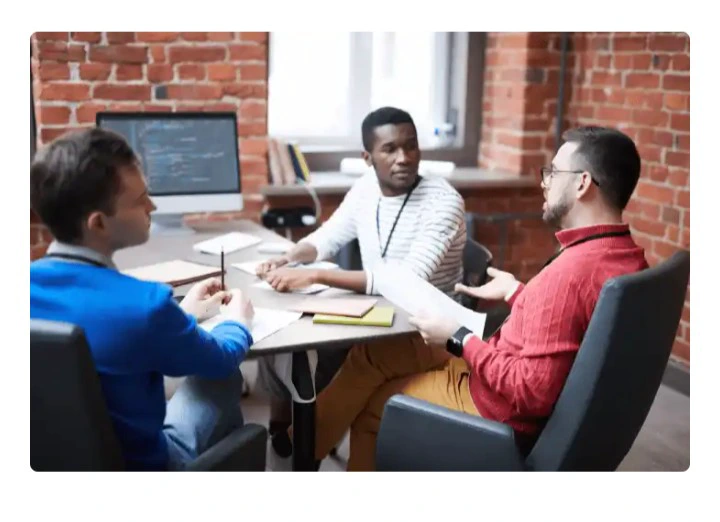 Cloud Computing is a safe way to store and manage company data that also enables remote access to company platforms.
If you develop cloud computing skills, you offer the ability to advice your employer on how to best manage their cloud. From remote data data storage to multi-cloud computing, understanding the different aspects of the cloud and it's possible uses will make you valuable to any company.
Developing cloud computing alongside valuable project management skills can help you secure your career in organizing and managing company processes.
#4 UX Design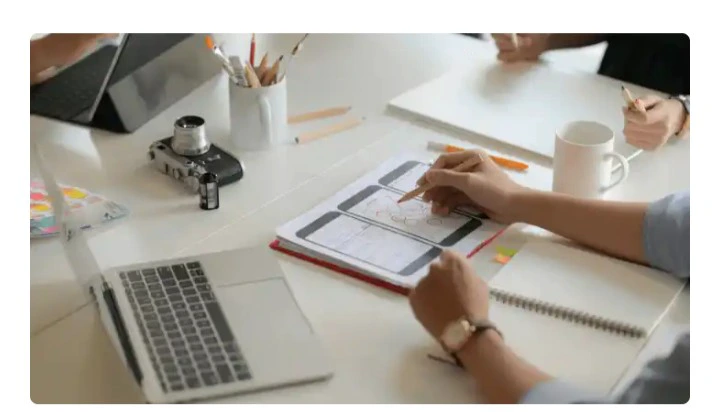 The internet continues to grow as the main source for customers to find information and products. while it's important for companies to host a website so that customers can find them and their products, it doesn't matter unless they can keep consumers on their site.
Having User Experience (UX) skills shows employers that you are invested in ensuring users have a good experience. Companies value this skill and mindset, as it proves to be applicable across the board.
You can start by taking courses that teach you about designs and how to use essential design tools.
#5 Critical Thinking
Companies look for critical thinking skills in their employees because critical thinking indicates the ability to solve both vague and complex problems.
Strong critical thinking skills enable you to find a solution to almost any problem that arises in your daily work. Companies want to know that their worker can handle problems independently, which is why they desire workers with strong critical thinking skills.
#6 Emotional Intelligence
Emotional Intelligence has been described in several ways, but to most, it explains a person's ability to recognize their own emotions and the emotions of others.
Companies look for emotional Intelligence in workers because it signifies strong interpersonal skills. Employees that have strong emotional Intelligence will be able to communicate, debate and disagree the situation getting out of hand.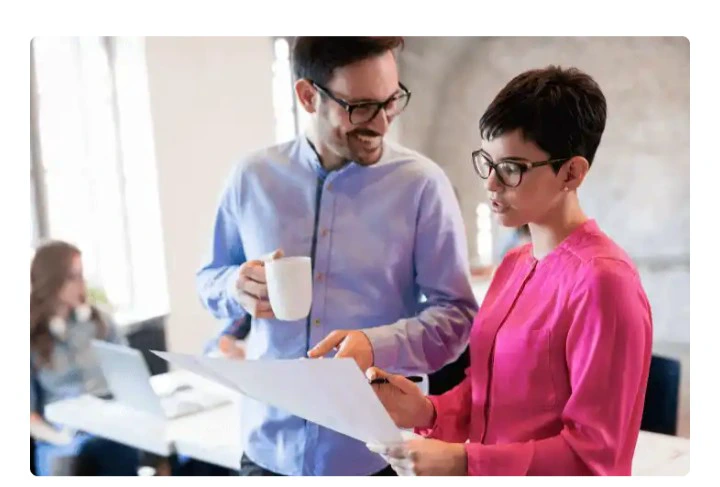 #7 Communication
Communication skills are important for employees at any level within a company to have
Effective communication is essential to company-wide success. Companies where leaders possess strong communication skills are reported making a 47% higher return, compared to competitors with poor communication skills.