Ex-Ghanaian President Jerry Rawlings Death
Death can happen to anyone at anytime. We all pray to live long but death can happen suddenly. Death is meal we all taste; no one has ever escaped it.
In September 2020, Ex-president of Ghana, Jerry John Rawlings announced the passing away of his mother, Madam Victoria Agbotui. She died at age of 101.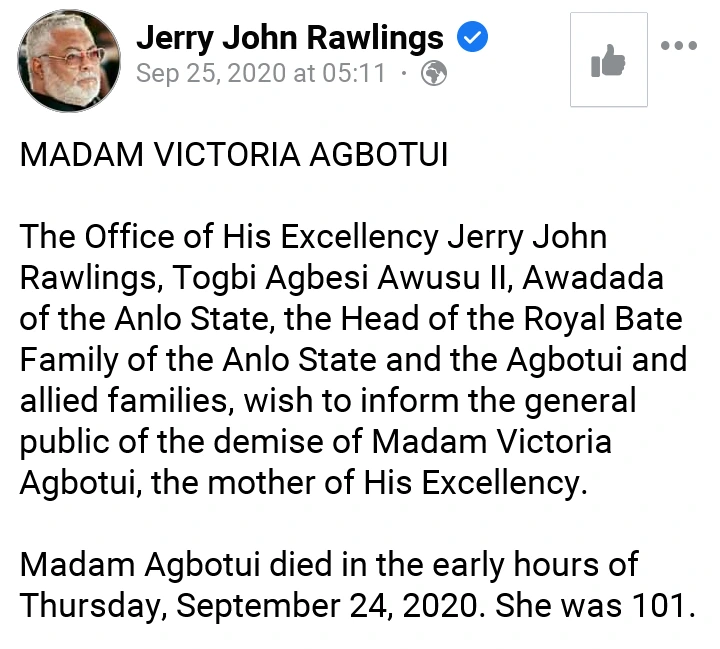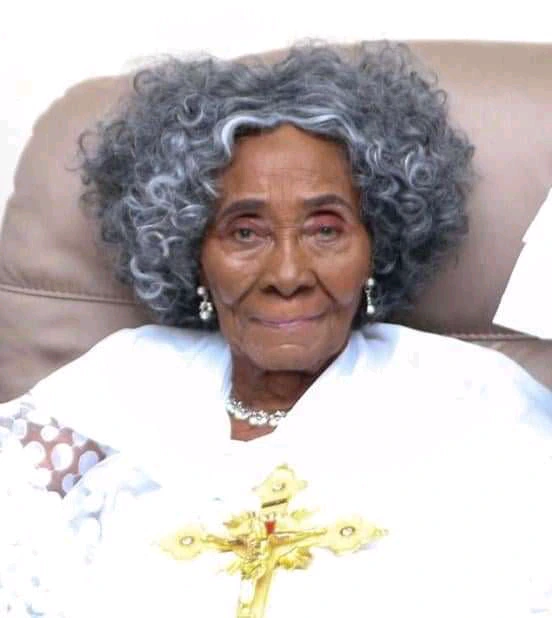 Two months later, Jerry John Rawlings was announced dead. According to BBC, the Ex-president of Ghana died from Covid-19.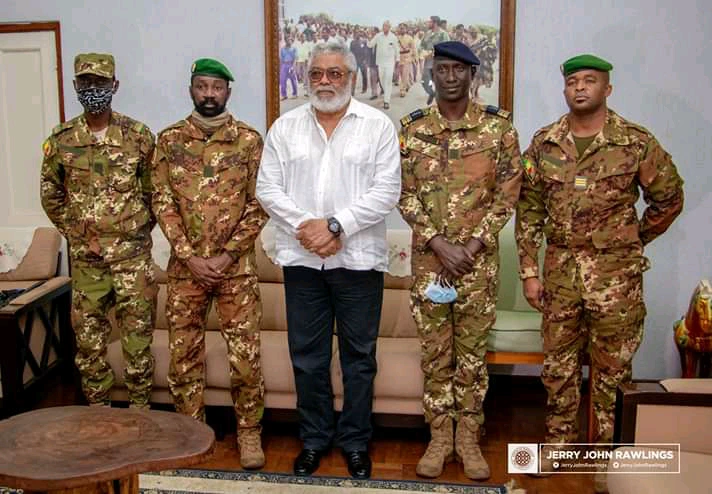 Unfortunately, the late Jerry Rawlings couldn't live long like his mum who died at the age of 101. Jerry Rawlings died at the age of 73. See more photos of the late Ex-president below. May his gentle soul rest in peace.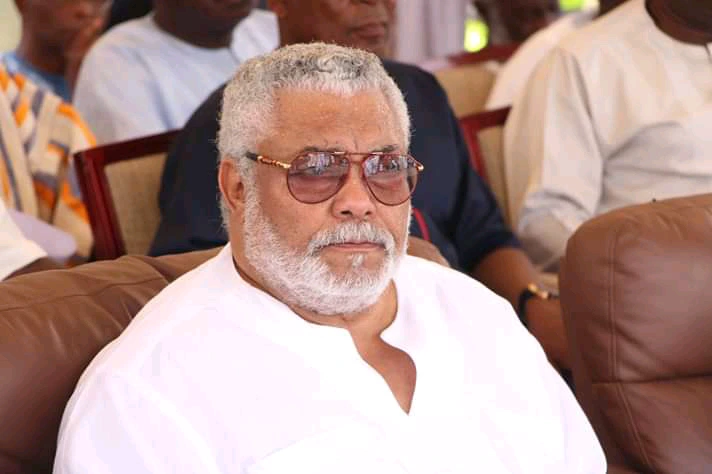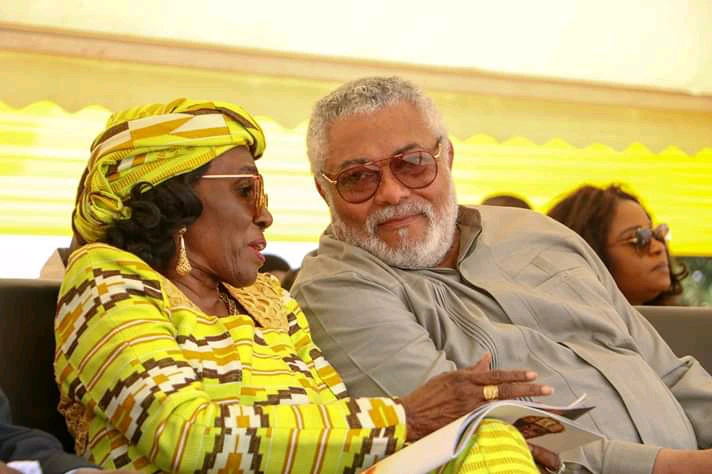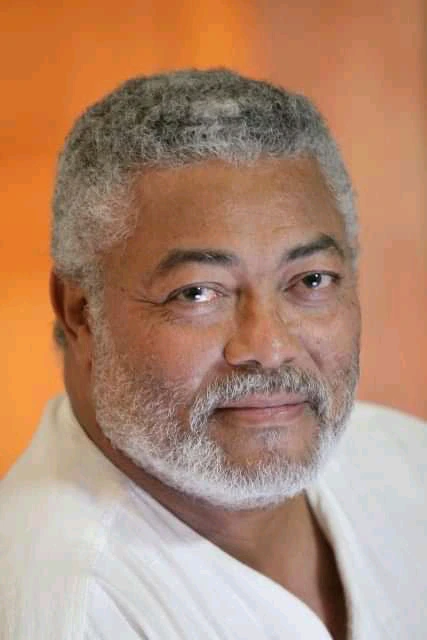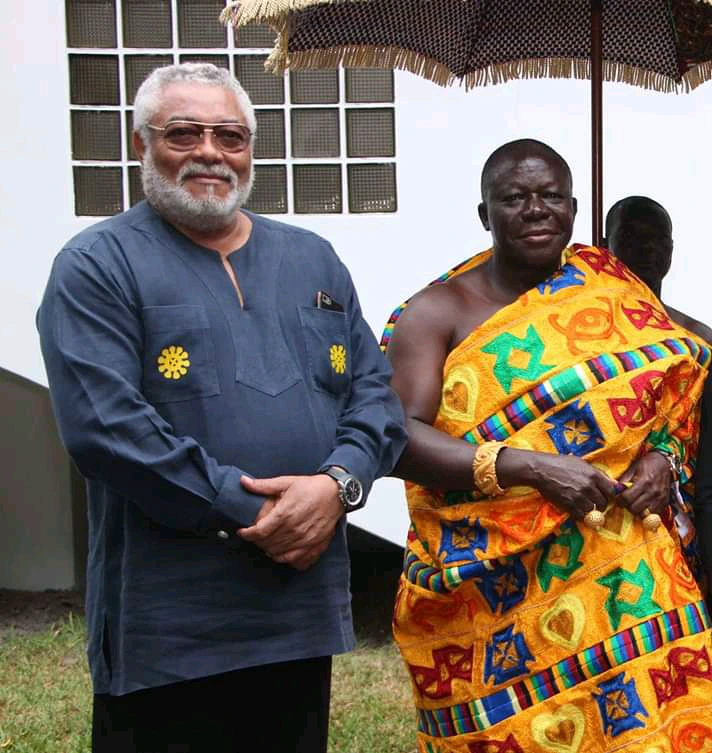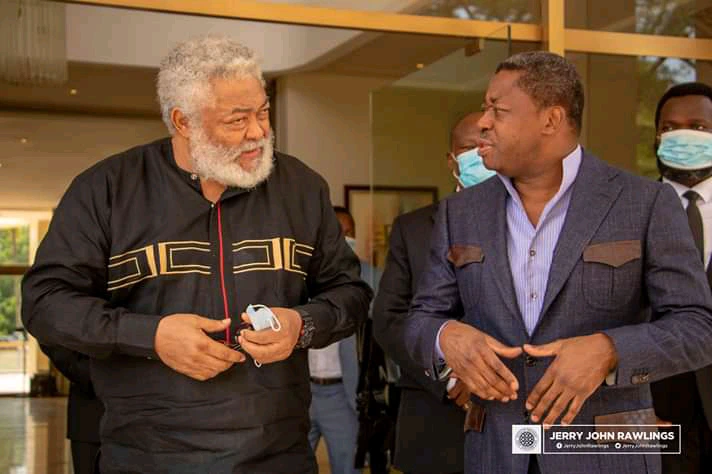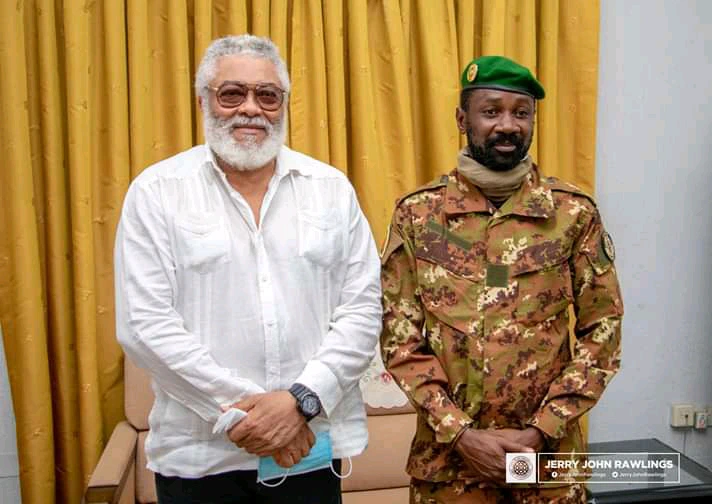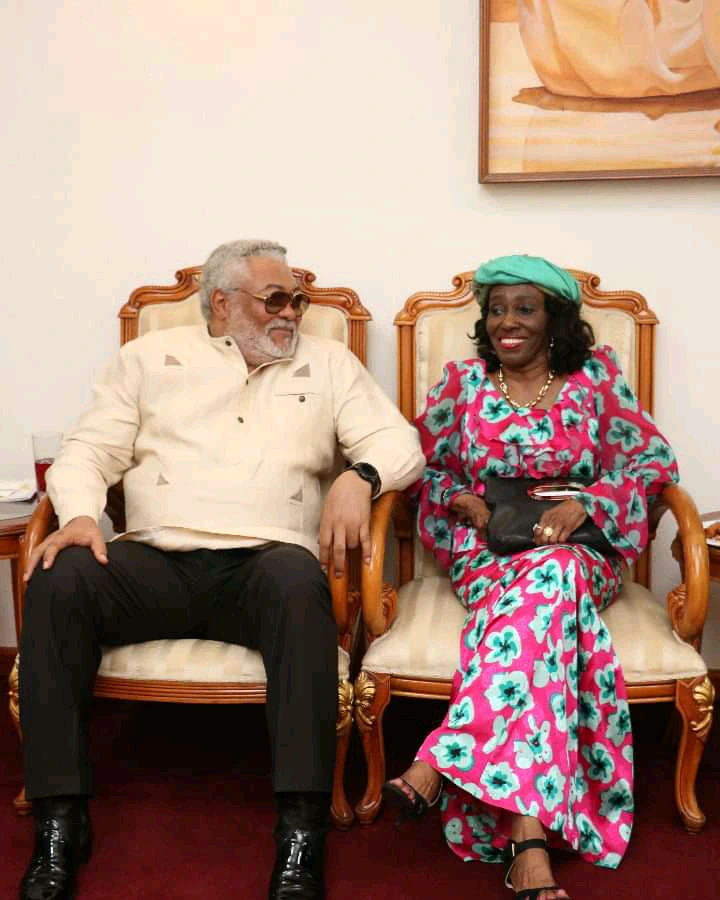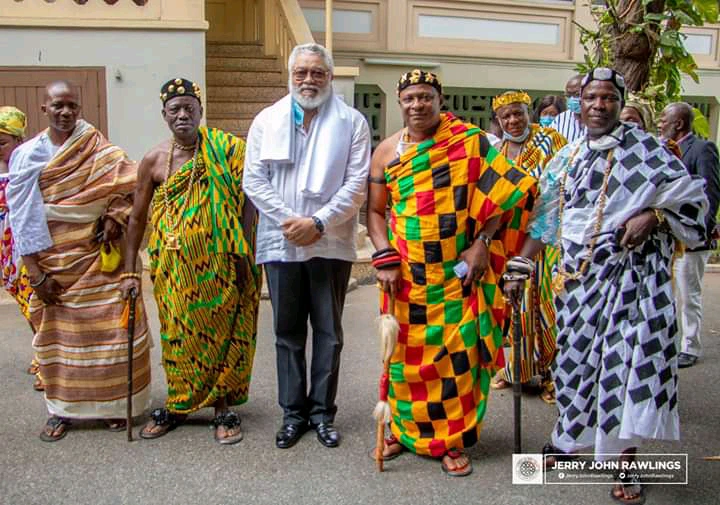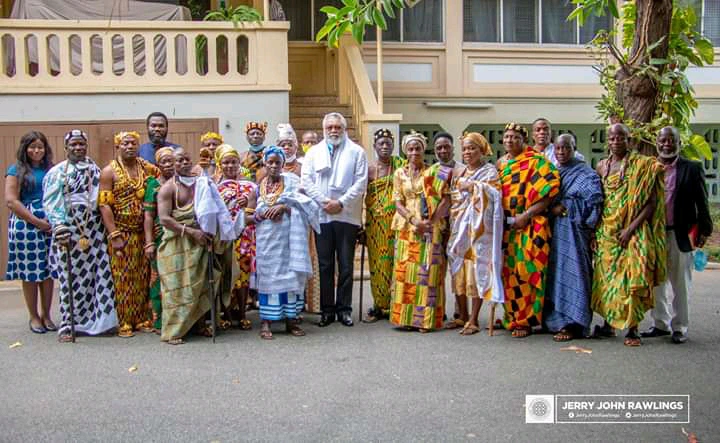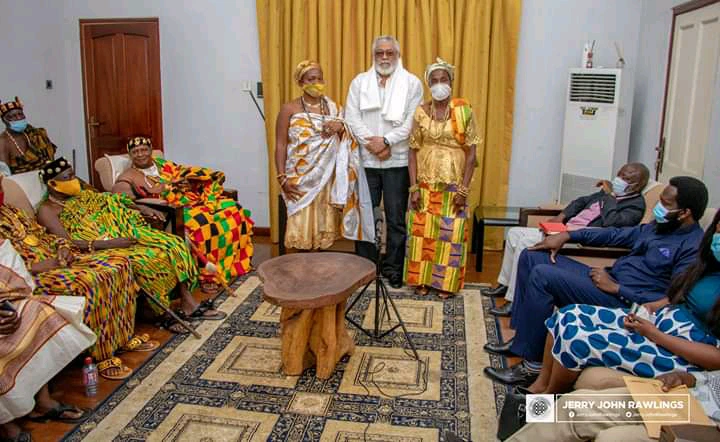 If you among those who still think Covid-19 is fake, I hope the death of the Ex-president of Ghana will give you a rethink. Always go out with your mask, practice social distancing and stay safe.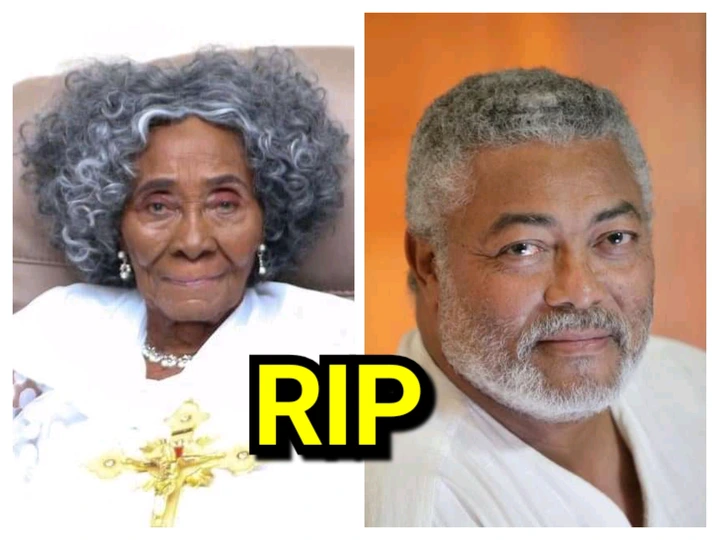 May his soul rest in perfect peace..