NYSC Orientation Camp
Have you been wondering about the type of documents you need for the NYSC Orientation camp? The documents you need to be fully registered into the camp? There are some of your school documents that are a must to be presented at the various orientation campground.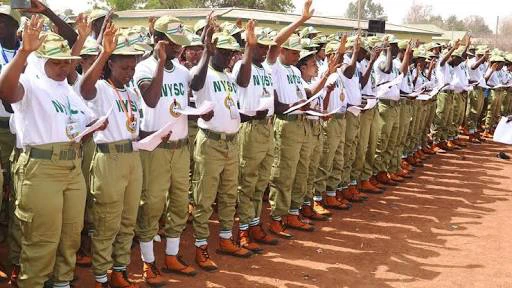 As the call-up letter days fast approach, registered corp members are already getting ready for their orientation camp and venues while preparing the needed documents for this exercise.
These documents are what show proof of your eligibility as a graduate and a prospective corp member. For clarity purposes, I will be letting us know the necessary documents needed for this program.
1. Green Card
This green card can be found on your dashboard, all you need to do is print it out and photocopy into 5 places, but it must be duly signed by you. The original is needed.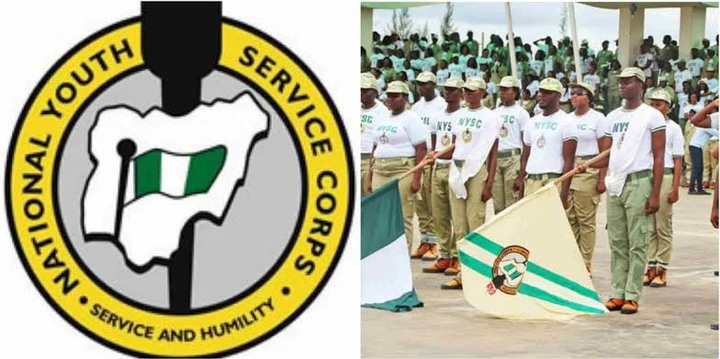 2. Call up letter
This follows after the green card. The call-up letter shows the camp location where you are to report for the orientation exercise. This should also be brought to camp, plus photocopied into 5 places.
3. Statement of Result
This is your bachelor's degree or Higher National Diploma certificate to show that you have graduated and you are fully ready for the National youth service corp program. This also should be photocopied into 5 places, alongside the original.
4. School ID Card
This is your graduating school ID Card, showing your identity as a graduate of your school. This is also to identify you as well. It should be photocopied into 5 places as well, alongside the original.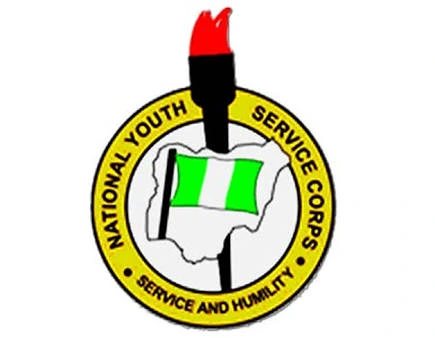 5. Medical Fitness Result
This medical fitness result shows your fitness level for the exercise to be done in camp. The original is needed and it should be photocopied into 3 places.
NB: 8 passport photography with white background is also very much needed as well. So when getting ready for the orientation exercise this should follow as well.