I Need A Man
Nigerians sometimes joke about women who gives men hard time usually go to shiloh to finally pray for a husband.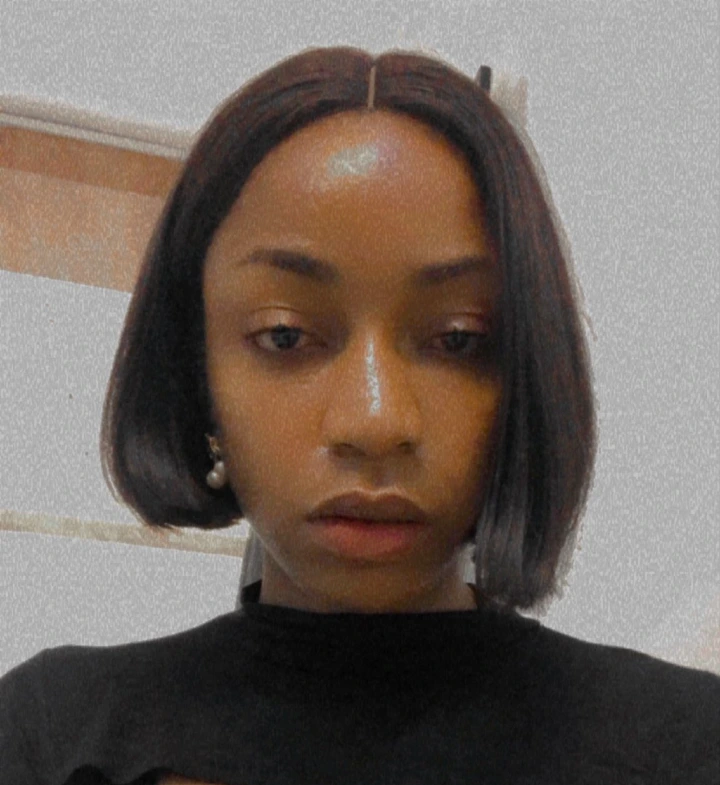 Today a woman cried out she needs a man before this year ends.
She tweeted
You people should pray for me to find man before year end abeg. I'm almost 30 now. I no wan go Shiloh. Na beg I dey beg una. 🤲🏽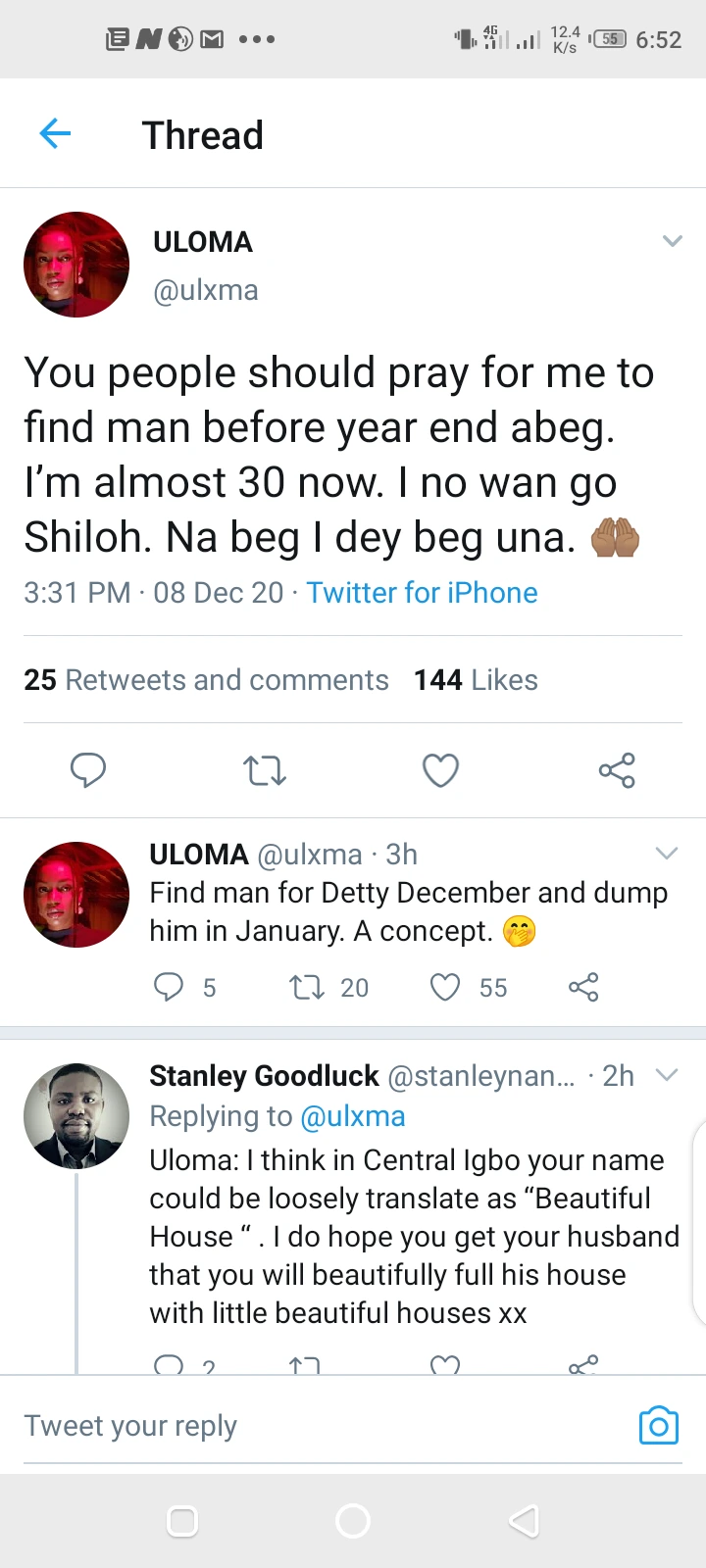 As usually Nigerian reacted to her post, some hilariously said she should reduce her bride price while others gave her an opinion of going to Shiloh that she might meet her man there.
See other funny statement they told her;
@stanleynanka
Uloma: I think in Central Igbo your name could be loosely translate as "Beautiful House ". I do hope you get your husband that you will beautifully full his house with little beautiful houses xx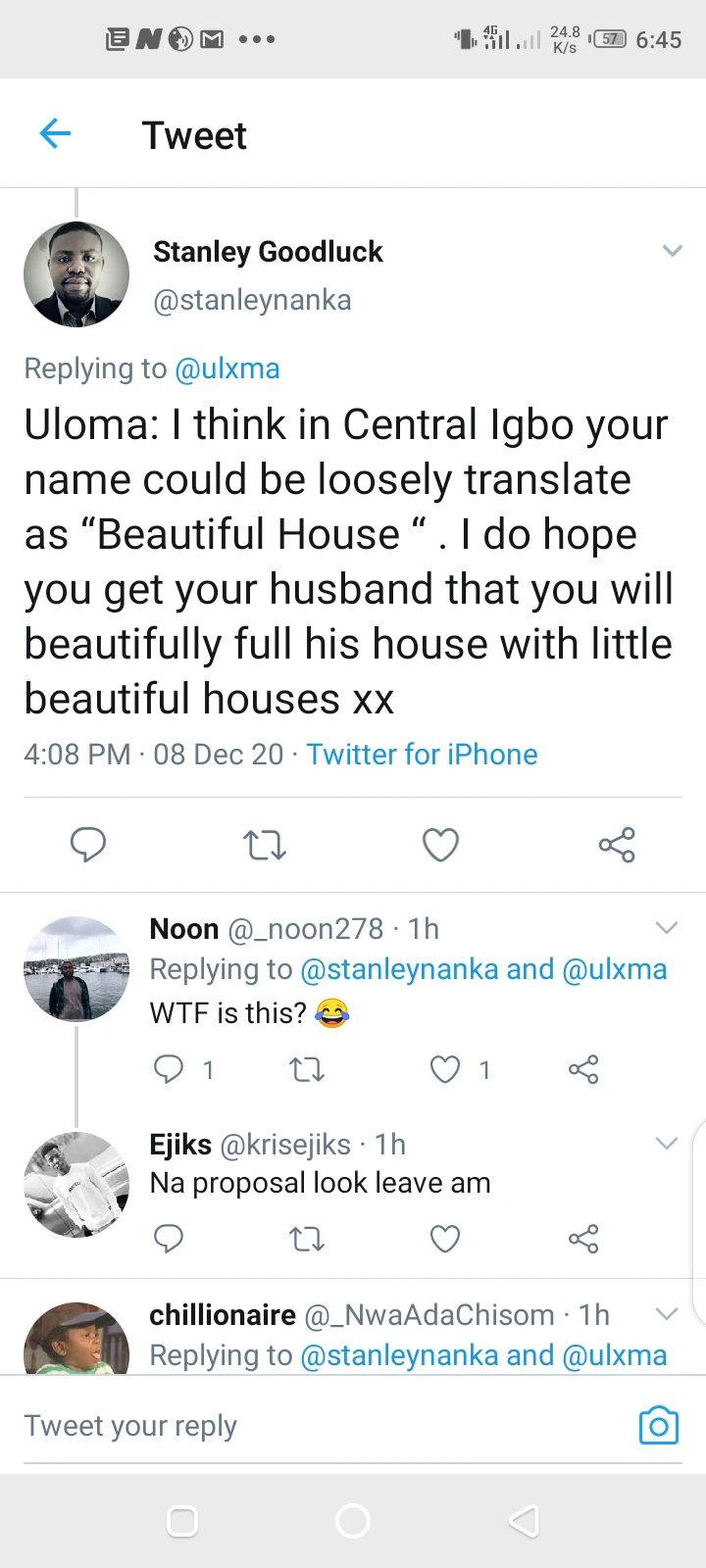 @ayobanjia
Make your bride price bearable for men… Igbo babes get the problem of marriage due to family demands on bride price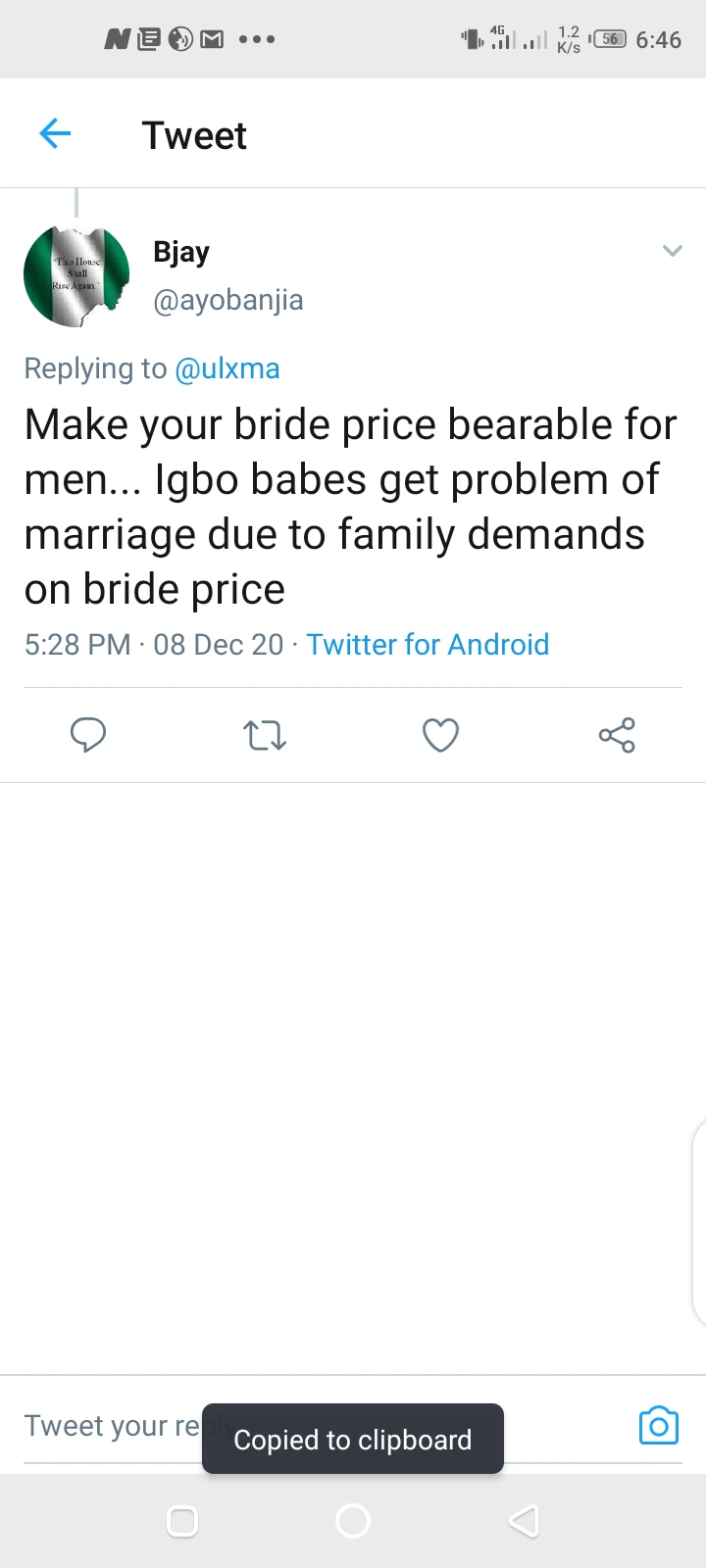 @tonijohnson100
Go to Shiloh and snatch one of the pastors from his wife. Won't be hard at all.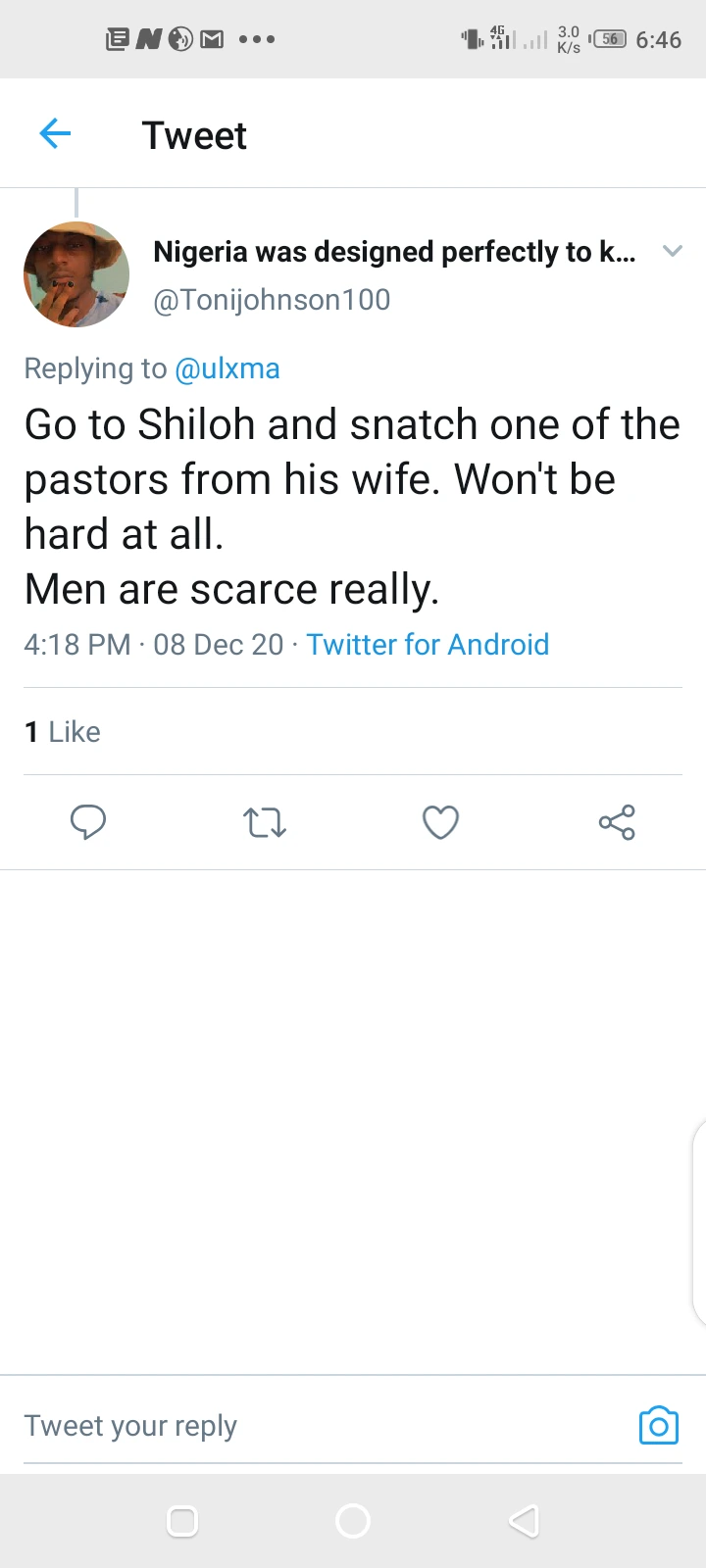 @shushuleri
Men are scarce really.
What if your man is at Shiloh? Who are we to stand in the way..….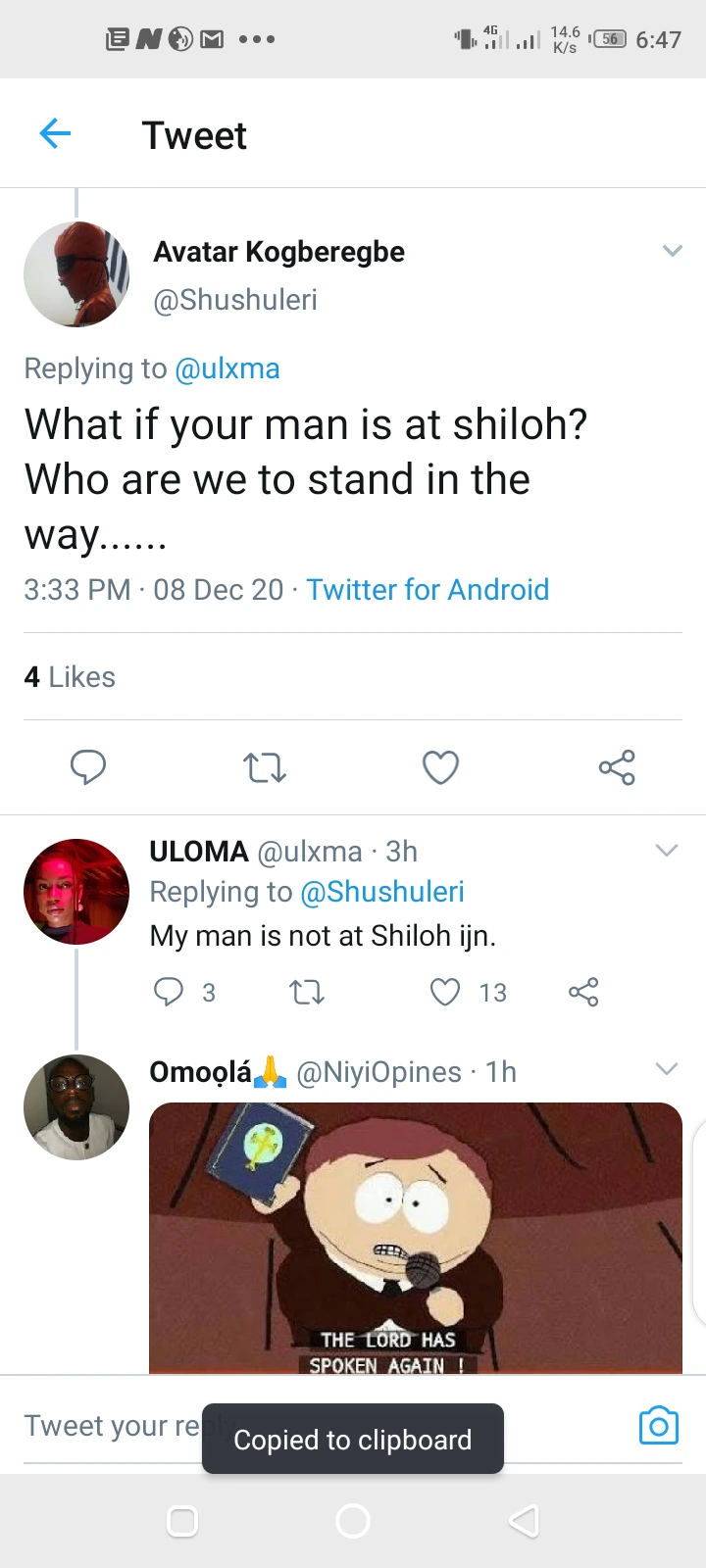 @Tokan87744198
The greatest achievement of Nigerian girls after graduation is to marry. ✌️✌️✌️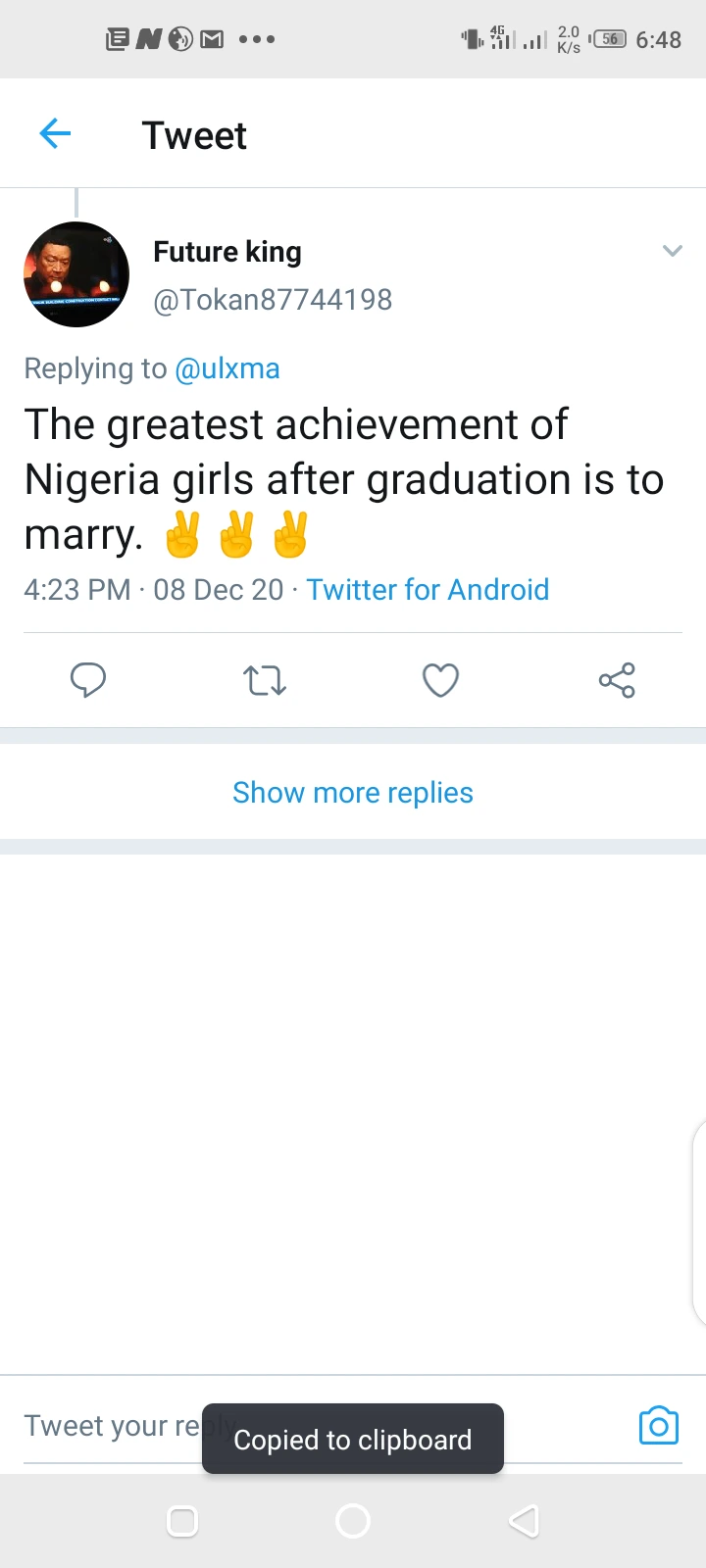 Info Credit:Opera and Twitter