The struggle for survival
Presently, some pictures are making waves on social media. These pictures show a particular woman in a betting shop, with a baby strapped at her back. As can be seen from the picture, the said woman entered a betting shop and is staking a game. The said woman had a sleeping baby on her back. As it seems, the baby slept off in the betting shop. The said woman instead of taking him home decided to lay him down on a couch in the shop.
Her action has gotten mixed reactions at the moment. The majority are blaming her for what she did. They condemned it for being morally wrong. They however asked her to stop behaving in such a manner and become responsible instead.
There are a few other persons who think differently. This category of persons thinks that there is nothing wrong with what she did. They opined that the said woman came to stake game as others do. They maintained that she has the right to enter any shop she wants to enter at any time.
What do you think?.
• Do you think that what she did is morally wrong?.
• Do you feel that what she did is within her right?.
• Have you seen such a woman before?.
Here are some pictures;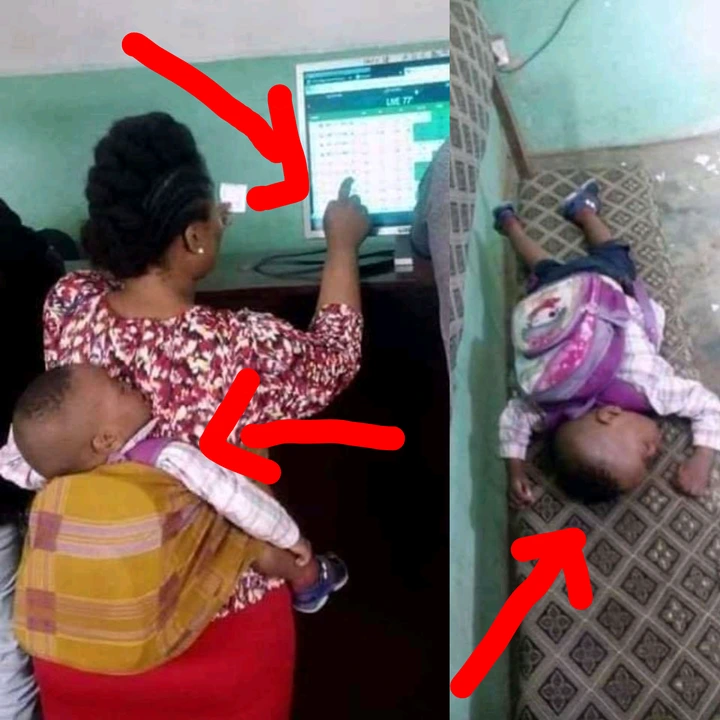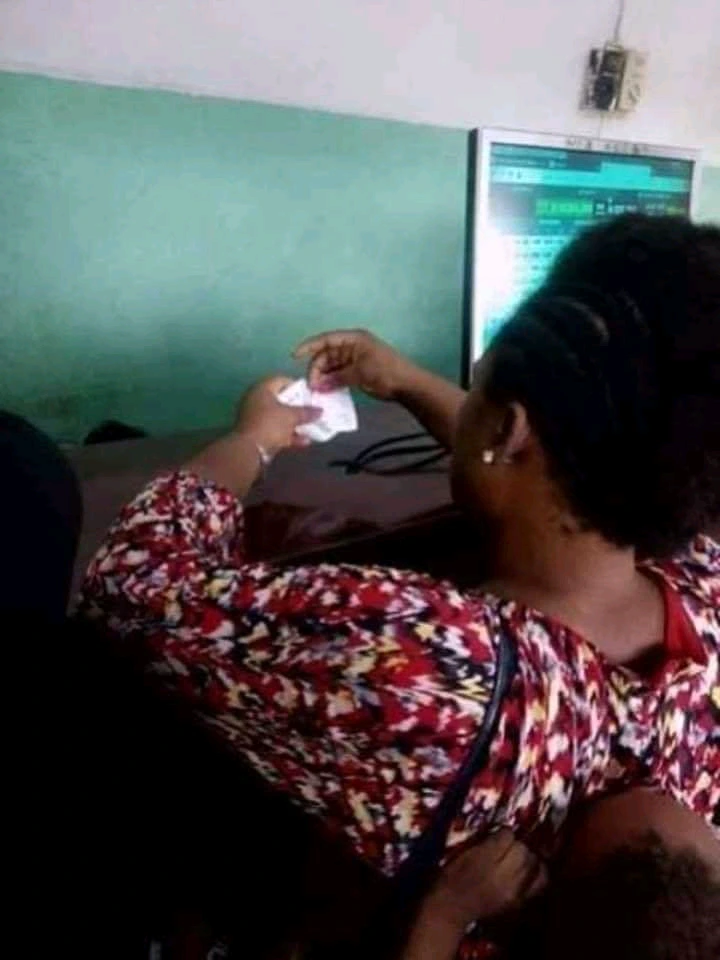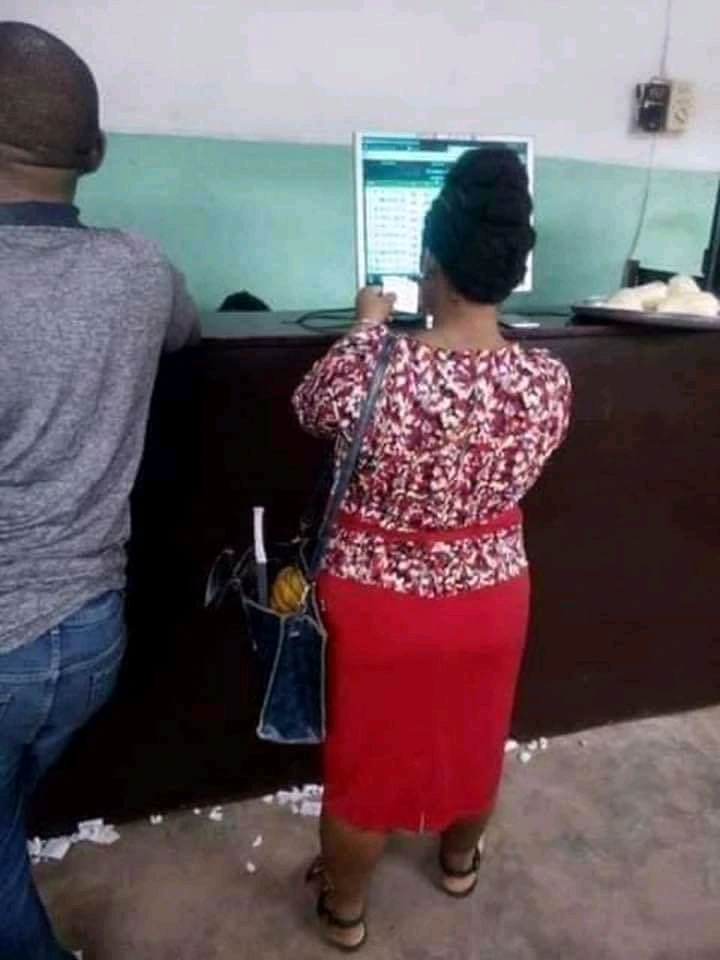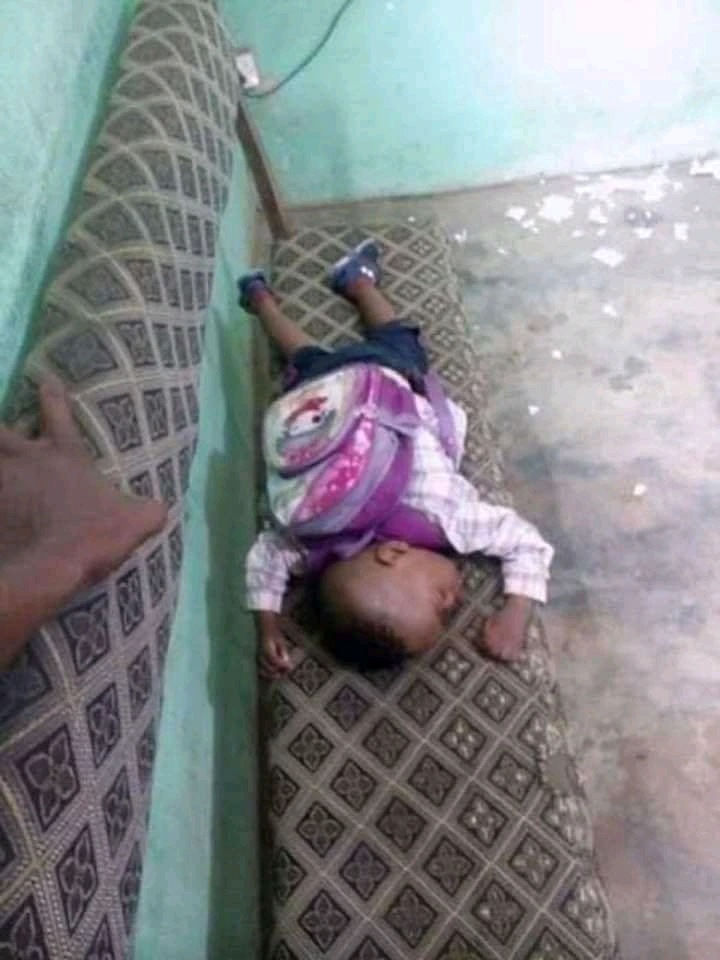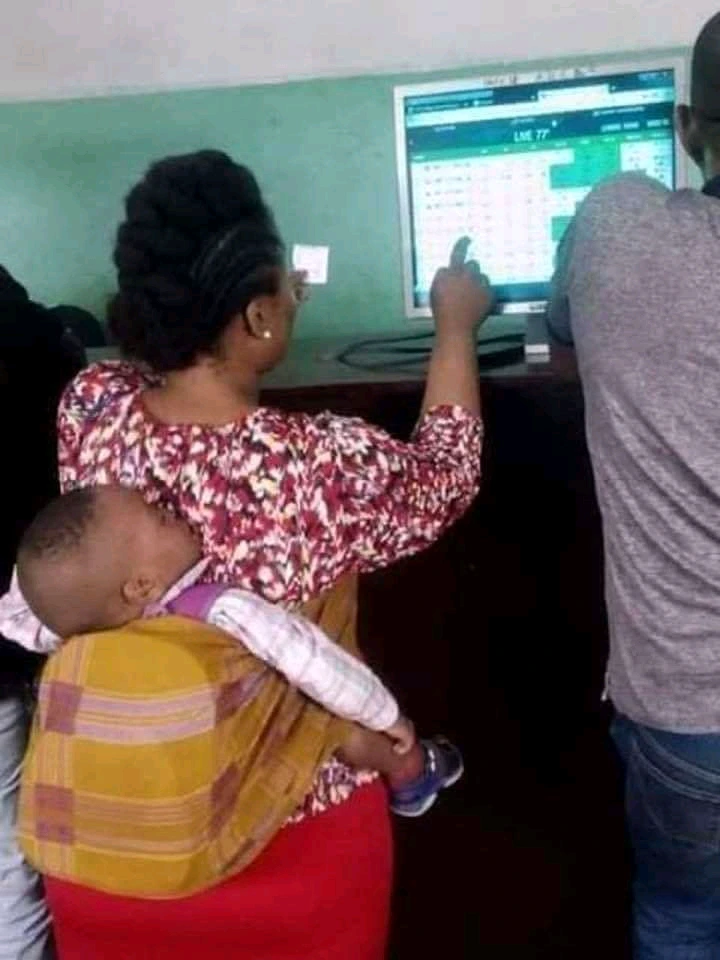 Nigerians are nevertheless reacting.
Here are some comments so far;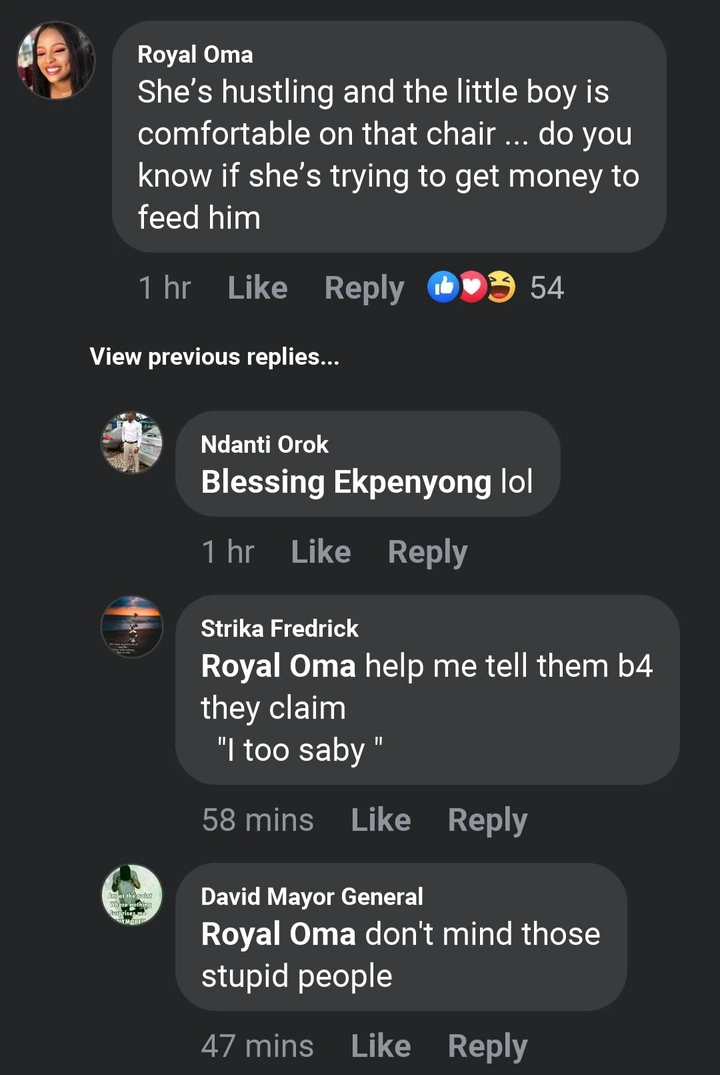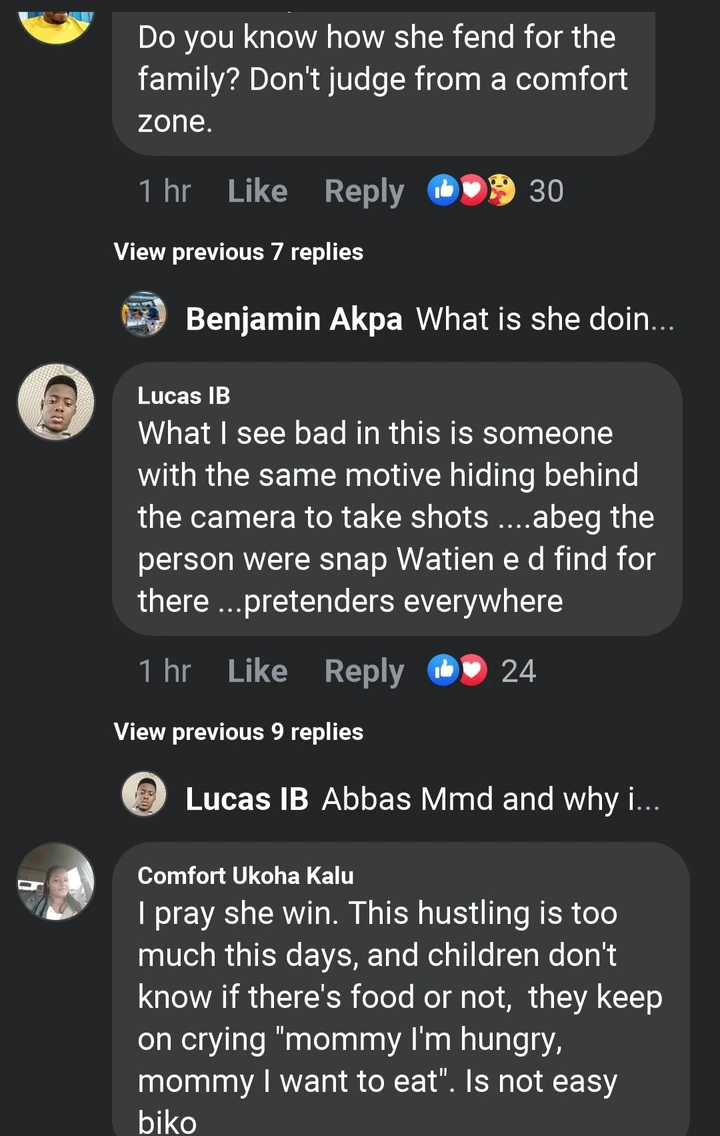 Credit: Facebook.com