Fruits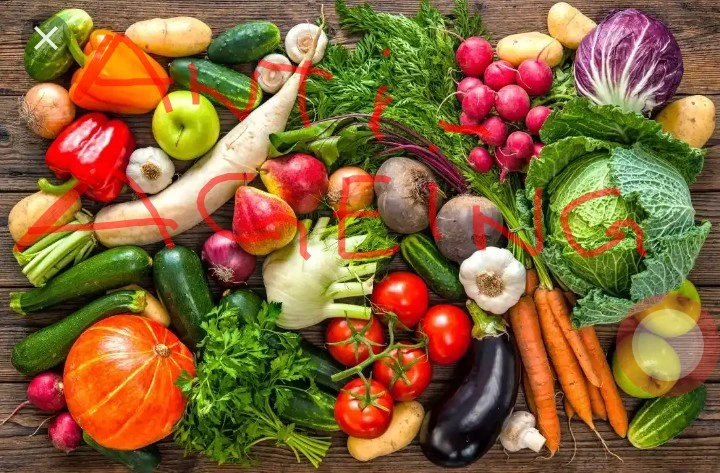 Many people these days becomes much older at their early 40s which might be caused because of lack of some certain foods and fruits that may boost the skin and makes it glow like though you spend millions to buy cream you apply on the skin.
Here are 4 super powerful fruit that will give you a fresh and younger skin which will make you look younger even at 60.But, first of all, let's look at some things or food you need to avoid if you want to look younger.
Foods to avoid when trying to look younger.
1)Doughnuts and sugary pastries. They're packed with sugar, which Giancoli says may be linked to the development of wrinkles.
2)Hot dogs, bacon, and pepperoni. Processed meats are usually high in saturated fats and have nitrates in them.
3)Fatty meats. These are also high in saturated fats.
4)Alcohol.
Healthy drinks you must take to make you look younger.
1)Tomato juice. Tomato juice contains rich mount of antioxidant, lycopene which is good for skin.
2)Red grape juice.
3)Pomegranate juice.
4)Watermelon juice.
5)Kiwi juice.
6)Aloe vera juice.
7)Beetroot juice.
8)Carrot juice.
Top 4 fruits that makes you look younger.
1)Papaya.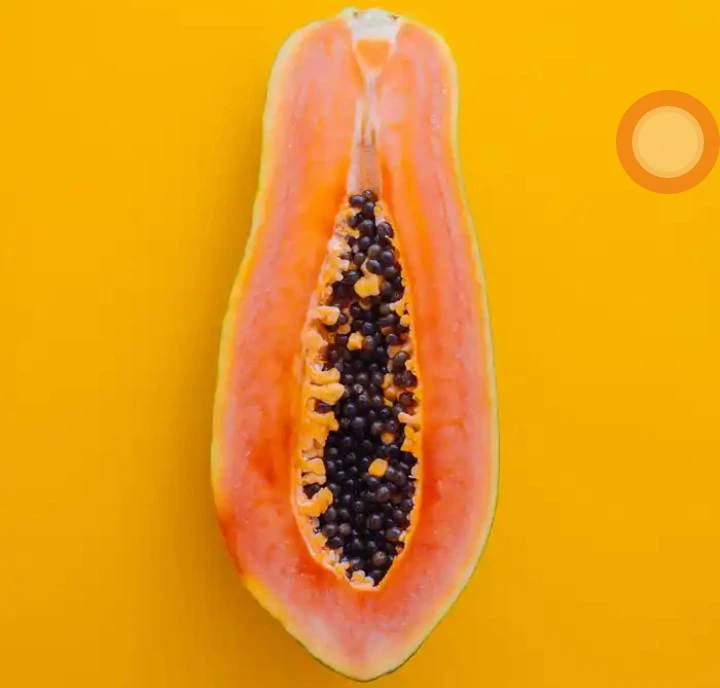 This delicious superfood is rich in a variety of antioxidants, vitamins, and minerals that may
skin elasticity and minimize the appearance of fine lines and wrinkles. These include:
vitamins A, C, K, and E
calcium
potassium
magnesium
phosphorus
B vitamins
Papaya is known to help fight free radicals damage and help you delay signs of ageing.
2)Avocado.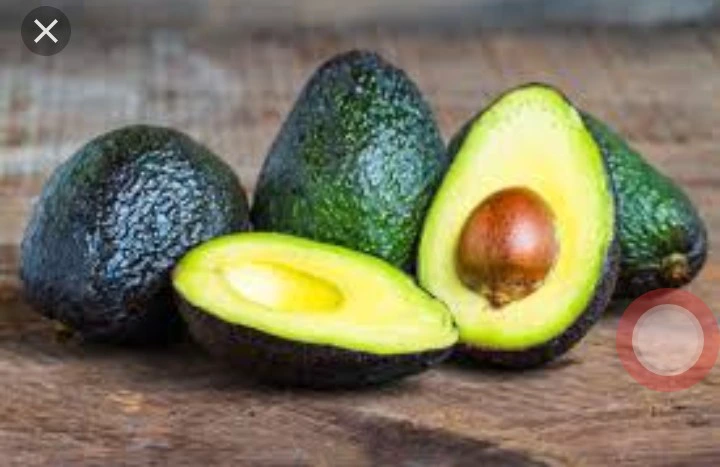 Avocados are high in inflammation-fighting fatty acids that promote smooth, supple skin. They also contain a variety of essential nutrients that may prevent the negative effects of ageing, including: vitamins K, C, E, and A. B vitamins.
3)Nuts and seeds.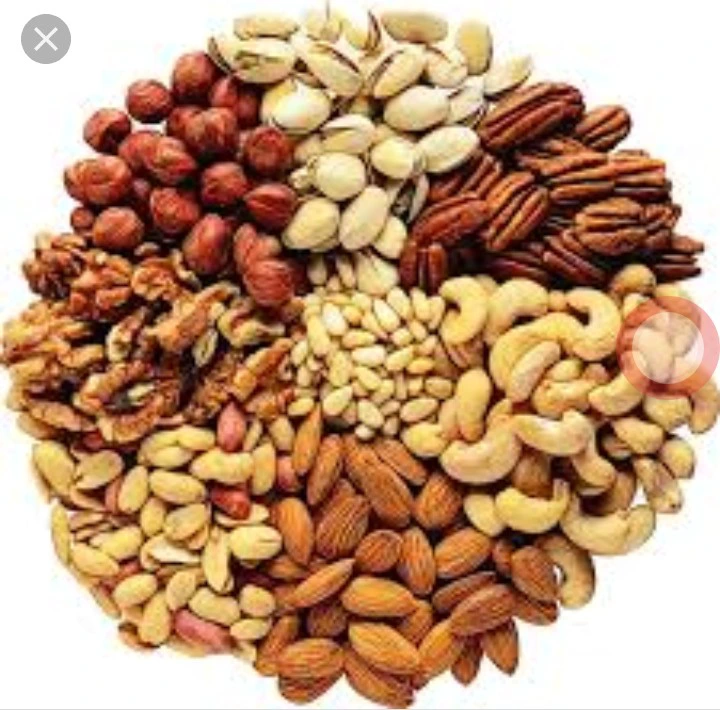 Nuts and seeds like pumpkin and sunflower seeds contain vitamin E, which keeps your skin glowing and healthy-looking. Most nuts, almonds especially, reduce inflammation that can cause skin to look older prematurely. Eating nuts and seeds is a great healthy snack option that also has anti-ageing properties.
4)Spinach.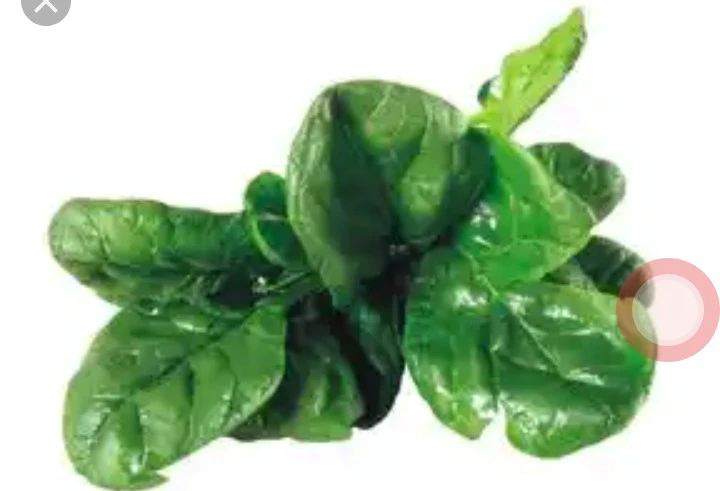 Spinach is the number one source of zeaxanthin and lutein, nutrients that make up part of the retina. There, they soak up harmful light before it can do cumulative damage. For an additional anti-ageing kick, top a spinach salad with strawberries.
5)Red bell pepper.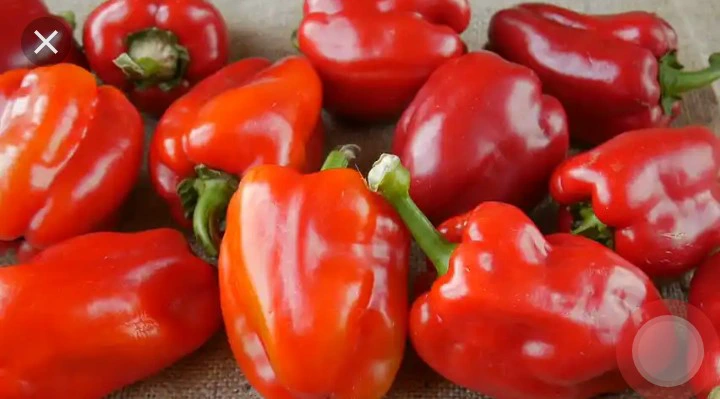 Red bell pepper are loaded with antioxidants which reign supreme when it comes to anti-ageing In addition to their high content of vitamin C