App development without coding experience
It was actually amazing when I made my own app and it worked perfectly, there are no coding skills required to create an app with the method I am showing you today. Most people don`t know that they can actually make their own app with the help of the internet and even use it to boost their businesses.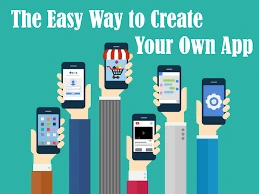 You will be able to create an app after reading this article and make money from it. There is actually no big deal in creating an app, most people think that only those with high knowledge of coding can create or design an app but anyone can now design an app that suites them without going through stress at all. Note that you can also use your phone too in creating your app. I am teaching you how to create an app using Appy Pie and I have full details on every step to creating your app.
Below are the steps to creating an with with Appy Pie App Maker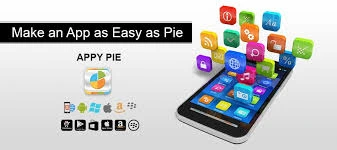 APPY PIE
STEPS
Chose your app name
Select theme that suites you
Customize app design
Choose the right test device
install the app on your device
Add the features that suites you
Test your app very well before launching
publish your app after testing
Let us now look at them one after the other
1) Choose your app name: You have to choose how users will perceive you, if you are making your app for business, you have to use the name of your business that you are using in order to create awareness to customers who knows about your business. While choosing the name of your app, it must reflect and align with your brand image, the name should be unique and the app should have a global appeal.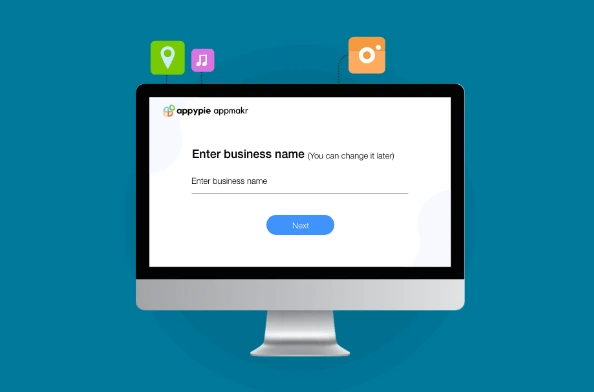 2) Select the theme that suites you: After you have chosen the name and category you want your app to fall under, you will then have to choose the theme of the app. The scheme image doesn`t depend but the foremost is the brand name and image, but you have to pick the color theme that aligns or reflects your brand image to make it look professional.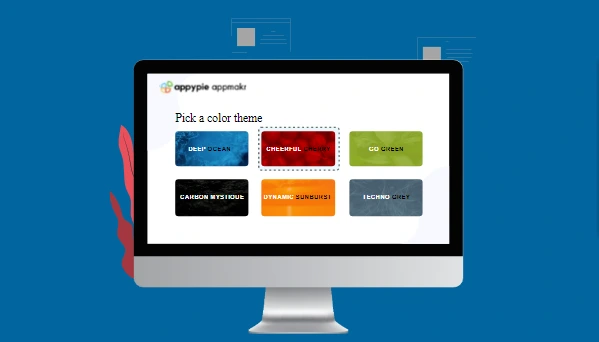 3) Customize app design: The way you want your app to appear and be perceived is very important and you have to think well on that rather than choosing theme and image. The design will determine how unique your app will appear on the screen of your users. The designs will include: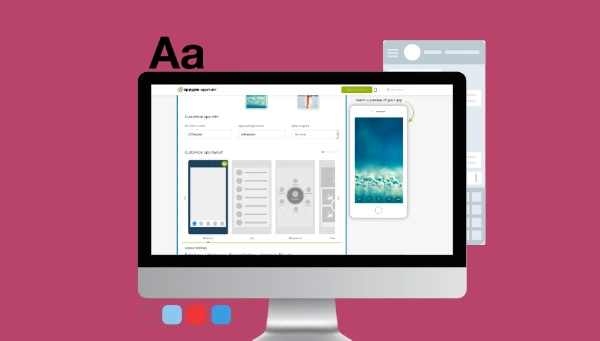 A) App Icon: One of the major reasons for making an app is that you get to put yourself on the screen of targeted customers thus, making yourself look unique. It is advised that you use a logo for your icon, the icon is what will be isplayed on the screens of your customers every time they look at their screens just like the opera news app icon you tapped before launching the app to read news. You can choose free images provided by Appy Pie or you an decide to upload your own but make sure that it is unique. Making your Icon unique can determine whether people will download the app or not. After setting the perfect app icon, you now head to setting the splash screen. The splash screen is the graphics or image that pops up any time you launch the app before the final contents shows up.
B) App Layout: The app layout deals with organizing the way your users will make use of the app, it is the way that elements are laid out. There are several layouts in the customization section where you can select the one that suites you that you think will be perfect for your users.
C) Fonts and Colors: This has to do with how how your texts appears, the size and also the color and style. You can set different fonts for different sections. The fonts and colors defines the readability of the contents of your app. While setting up your fonts, you must make sure that it is consumable and will be enjoyed by the user.
4) Choose the right test device: This has to do with the type of device your app will likely be compatible with. You will choose between Android and IOS.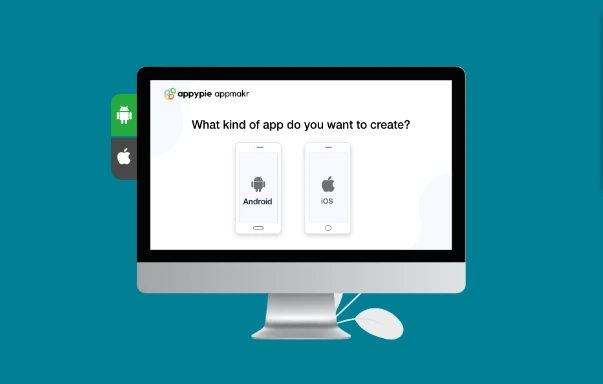 5) Install the app on your device: One would say "phew, it was tough but time to see the results of my work". It is the most interesting part as you get to see the results of your work and how it looks like. You will be asked to choose the medium where a link will be sent to you, when you click the link, you will be able to install your app, you can choose between phone number and email. Once you have your app on your device, you can access it and see how it looks like.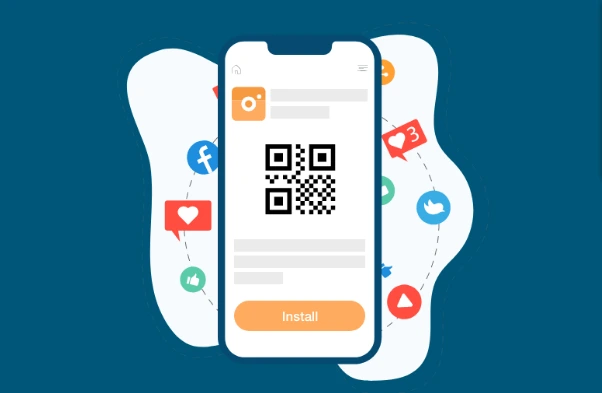 6) Add features that suites you: This is another part that lets your app better and even more interesting that will make your users even happy and entertained as you add beautiful and interactive features. You can decide to add social media features that lets your users chat and meet up with social media while using your app, that keeps them entertained. You can add the news feature too, adding the news feature is one of the best features you can add to your app, in fact your readers can use your app whenever they want to read the news. There are lots of other interesting features you can choose that suites you but when choosing, make sure that your users are going to enjoy it.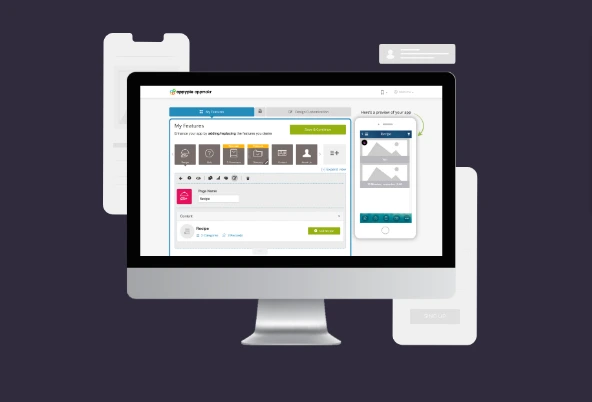 7) Test your app well before launching: App makers who skipped this part suffered and paid heavily for it. Don`t skip this part maybe due to impatient anticipation to seeing your app go live or to save time as you can suffer for it. Testing the app is one of the most important part when creating an app as you will be able to make changes and corrections, test your app well when you still have the chance to do so not until you publish it then you start regretting for one reason or the other.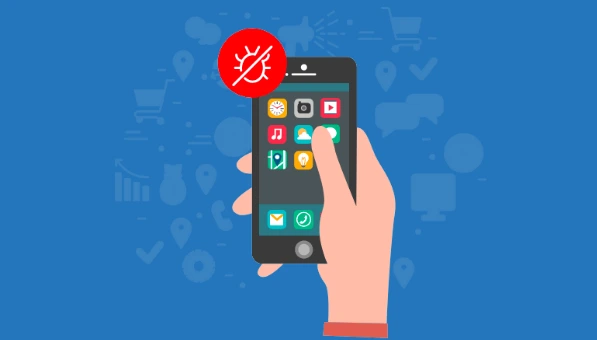 8) Publish your app after testing: This is the most anticipated and waited time for any app developer when their app goes live on app stores. Once you have published your app on the App Stores, your apps can now be downloaded by users just the way you download apps and games but the while publishing an app, there are some challenges too like rejection. But you don`t need to worry about as far as you have created your app, the chance of getting your app published is 99 percent sure.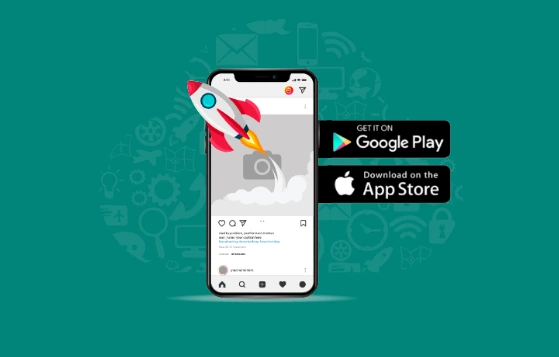 After publishing your app, you can now start making money from it using Google Admob. It is free to use and you earn money on your app by letting Google Admob place the highest performing ads to your users. They just have to place ads for you and you will be paid but note that payment complies with their policies so before siging up for Admob, make sure you read their policies and apply them where necessary.