Human Eaters
The internet was made for enlightenment, to help you get enlightened about things happening around you and places you can't go to. Now we can sit at home, and travel around the world with just our phones, or with our Laptops via the internet.
We have to be careful about where we go to, always try to find out first about the tradition and practice of that place. This is so you don't walk into a trap, you do not know the kind of things they practice in most places.
There are alot of tribes around the world, whose cultures are so weird, some are even inhumane. Alot of them don't even know about civilization, talkless of electricity. Let's take a look at one uncivilized tribe, that eats human flesh or used to eat human flesh.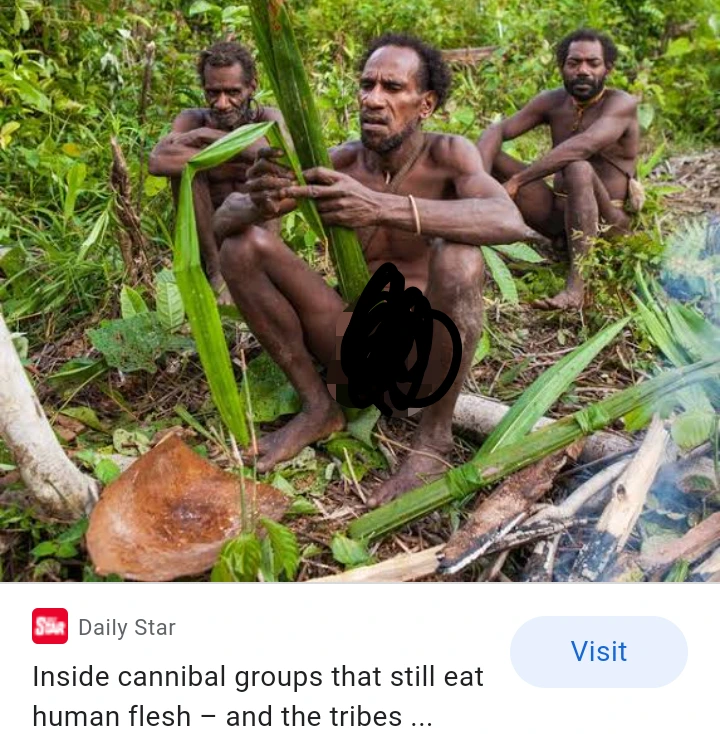 There is a tribe in Papua New Guinea, which is identified as The Korowai tribe, they are known to be cannibals, both in the past and up to recent. Cannibals are those people or animals that eat flesh, raw meat, but in this case these people eat human beings.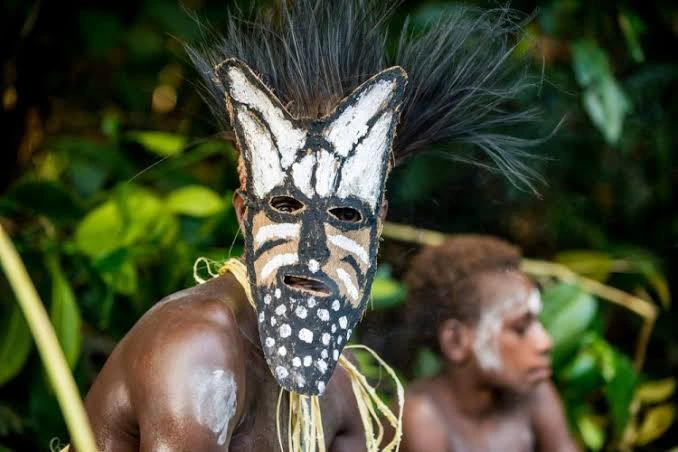 They actually have a reason for eating humans, this is because they believe that evil Spirit exist. So if they feel that the person has been possesed by an evil Spirit or a demon, they would kill and eat that person.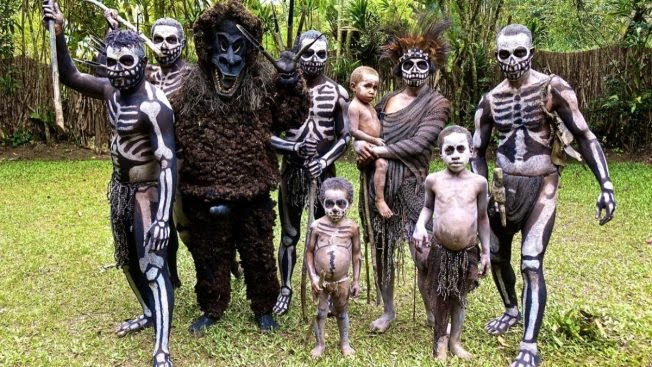 People say they no longer practice cannibalism, but sources also say they still practice it til date. These people also believe in witchcraft, they believe sickness are cursed by demons and evil spirits. See some pictures below: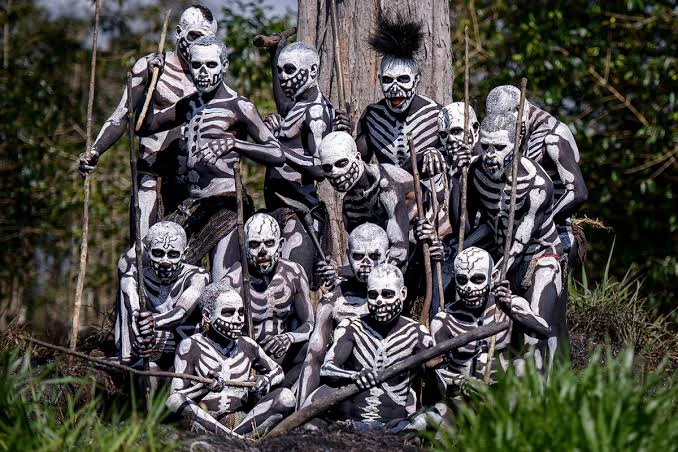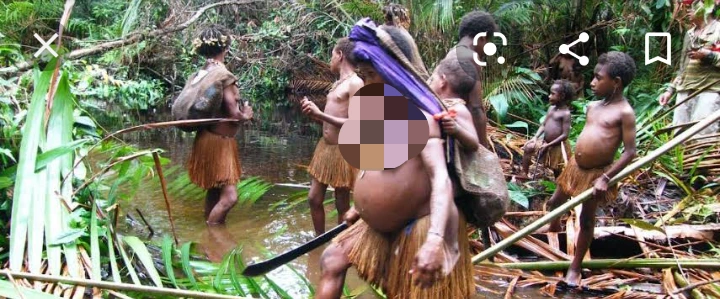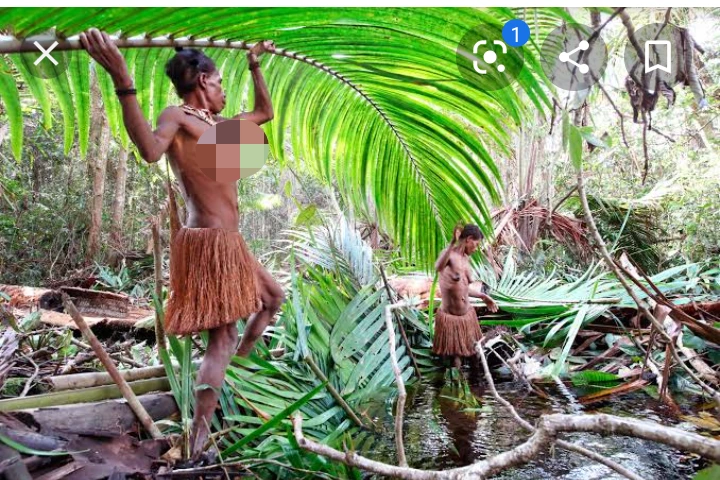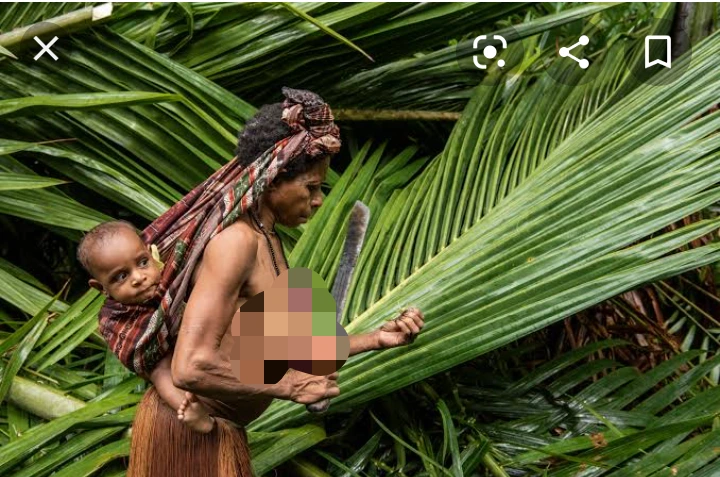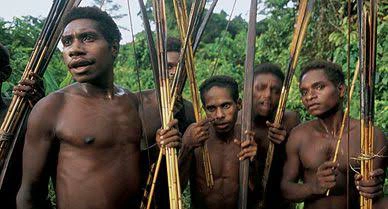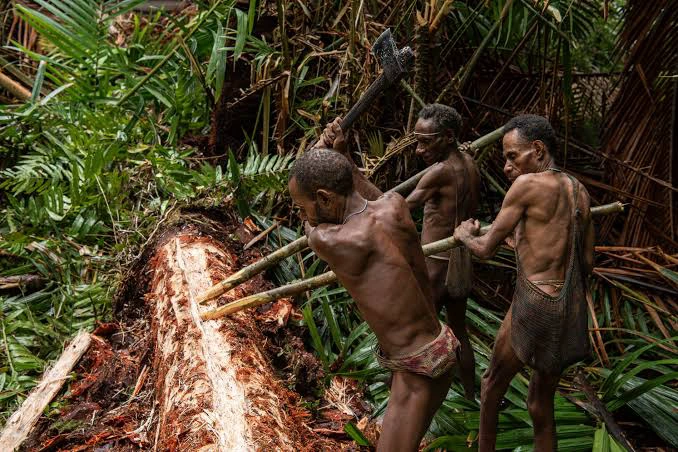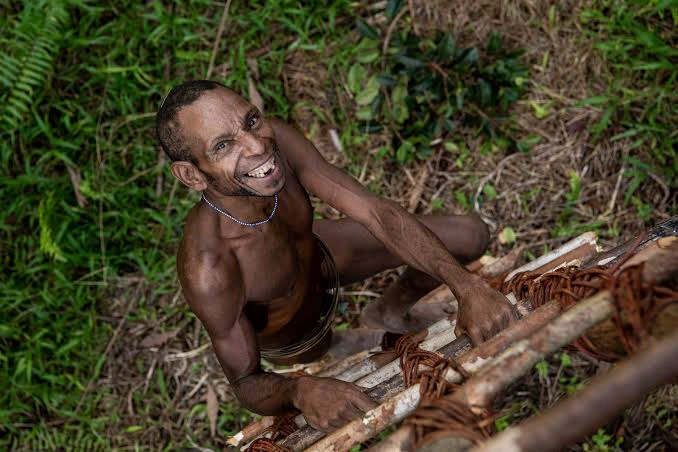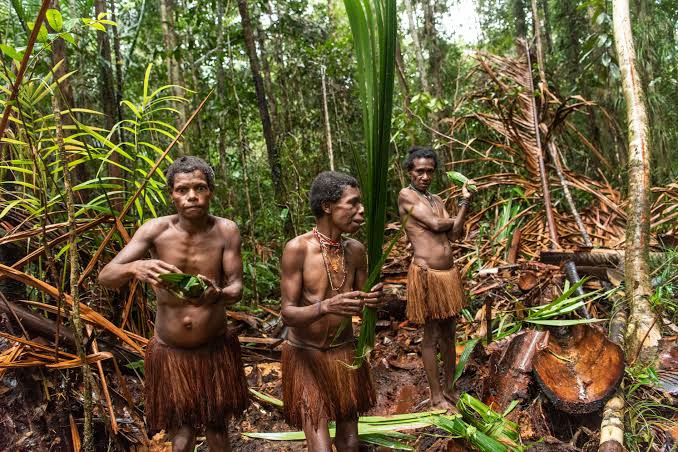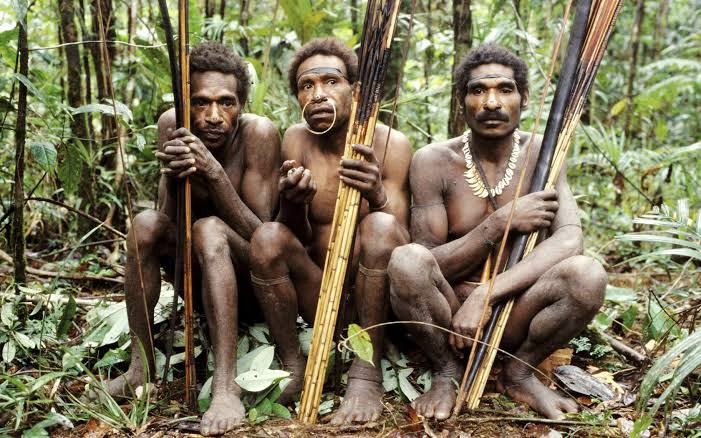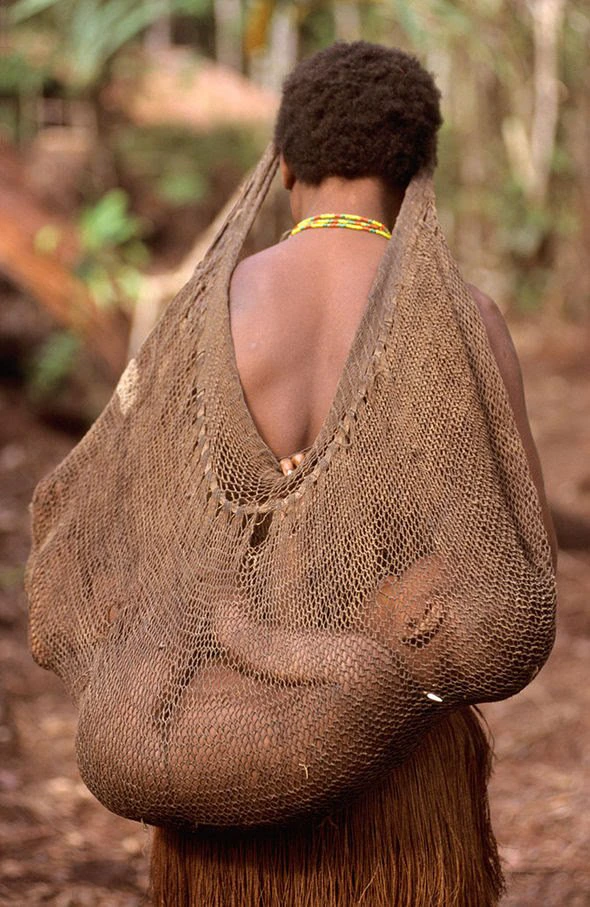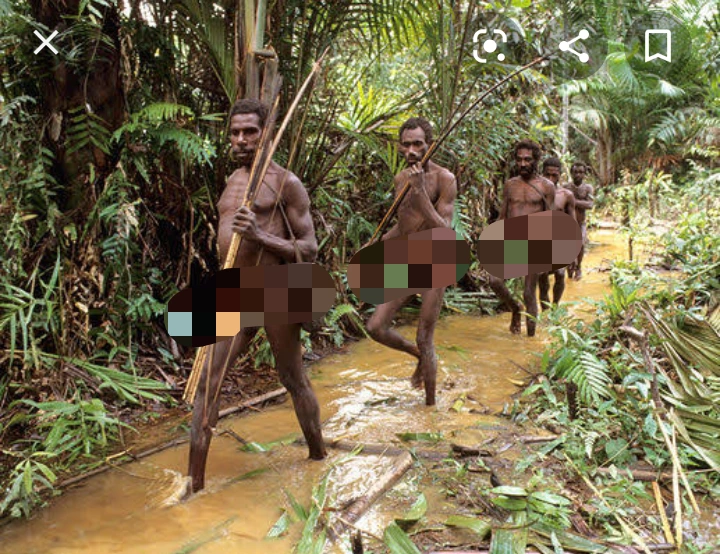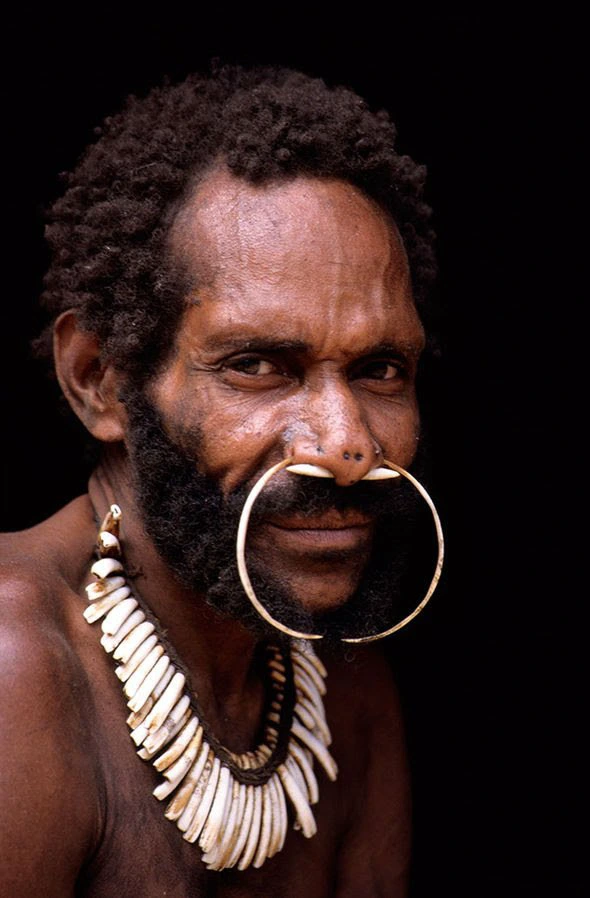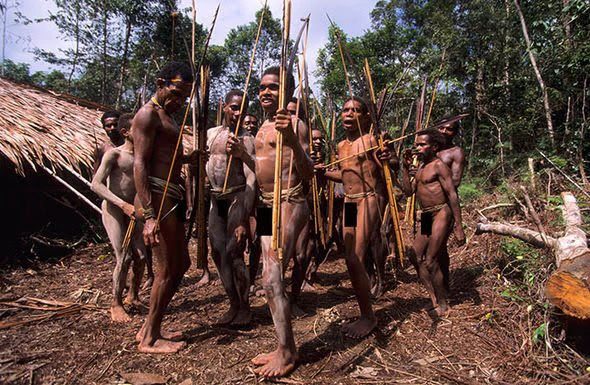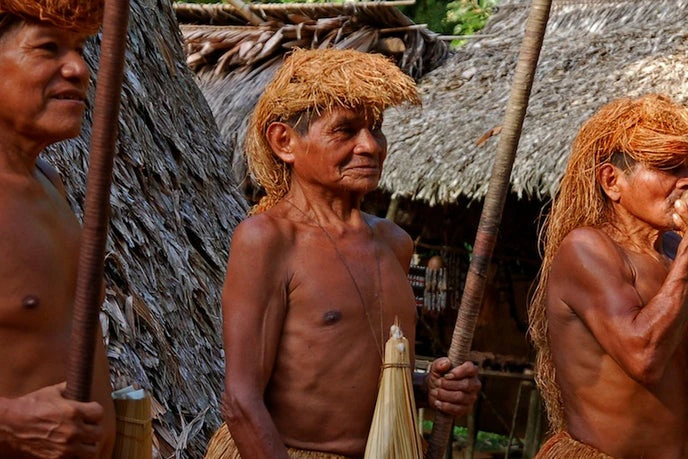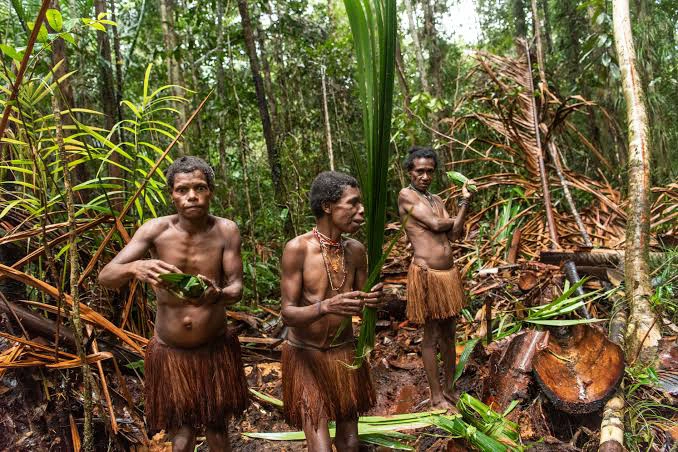 Thank you for viewing, kindly comment, like, share and follow me for more.