Marriage as a scam these days
The trend and desperation of most women about the issue of marriage will leave you dumbfounded as a Nigerian man identified as Oluwa Zamani Sugar Adodo took to his social media platform Facebook to reveal that 70% of married women don't really love their husbands.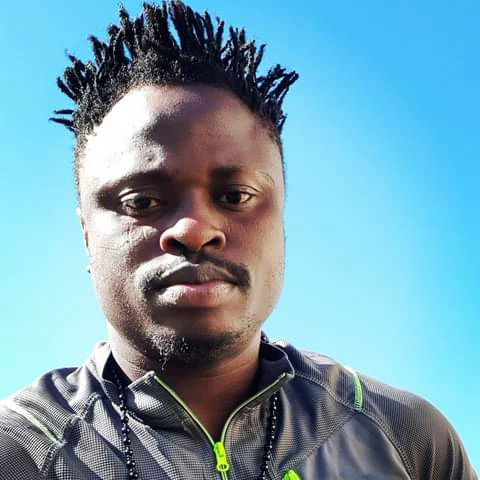 It's not clear where he got his statistics from but according to him, most women got married just to be called Mrs and not for love.
In his words he wrote;
"70% of Married women don't really love their husbands, they are just happy to be married."
Playing the devil advocate here, I think the poster's percentage could be on the high or inaccurate. But his point is evident in the spate of marriage crashes in recent time. You would wonder why many millions of naira wedding just hit the rock after sometime because some women are more concern about the wedding noise than the marriage institution.
Most women actually got married to the ready man and not the one they actually love. They are just out to satisfy the societal demands which some of them live to regret later.
A sizeable number of married woman are always thinking that it could been the other man.
Let's forget about social media pretences from some women, some of them always think within them that they married the wrong person. To them, love is what you get out of a relationship.