Hands To Replace Credit Cards In Sweden
Just today A whole lot of individuals in Sweden have already resorted to implanting microchips into their skin to perform daily activities therefore replacing credit cards and cash.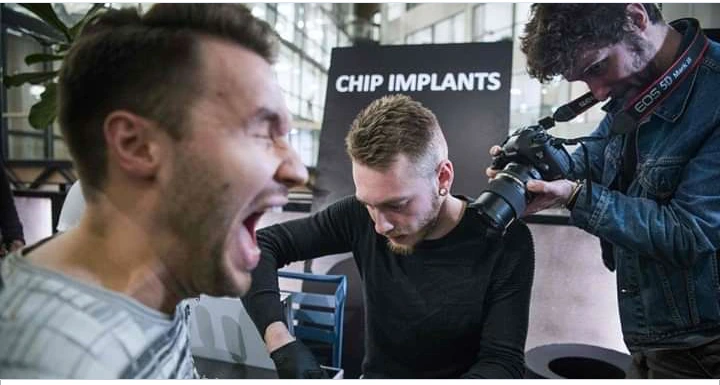 People numbering over 4,000 have had the microchip which is about the size of a grain of rice inserted into their hands already.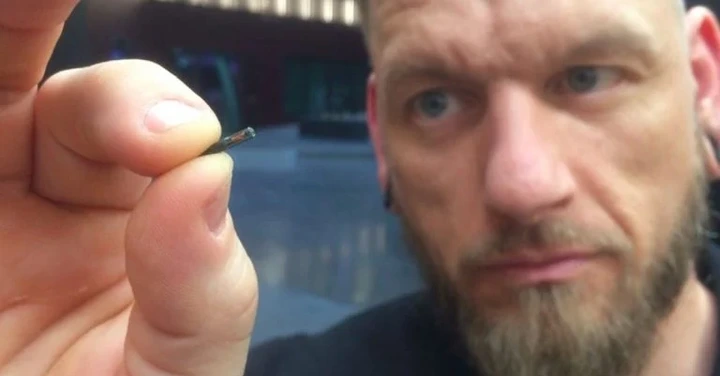 An individual with the chip implanted in him, can easily perform any money transaction with the swipe of the hands.
The chips, also help Swedes track their health and even replace keycards so that they can enter offices and buildings.
The creator of the microchip and former body piercer Jowan Österlund calls the technology a "moonshot" and he said he has been hit up by hopeful investor on every continent excluding Antarctica.
Many people see this as a sign of the end of time as it will mean the elimination of cash and equally fulfil a major prophecy in the Bible that whosoever does not have the mark cannot buy and sell.