Nowadays, many of us just rush into marriage without studying our partner enough if he/she would be good for us because we want to satisfy our parents and our society. That's one of the reasons why there is a high rate of divorce nowadays.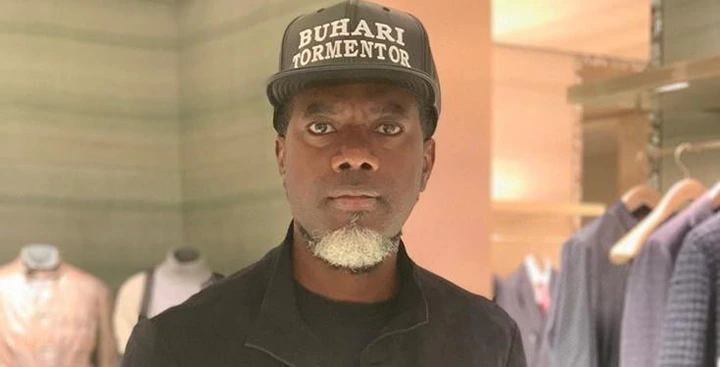 According to Mr Reno Omokri, one if the worst mistakes you can make is to marry because you want to satisfy other people's expectations.
The marriage involves you and the other sex so if you think it involves those who're pestering you to go marry on time, you're deceiving yourself as they would only blame you if you eventually divorce.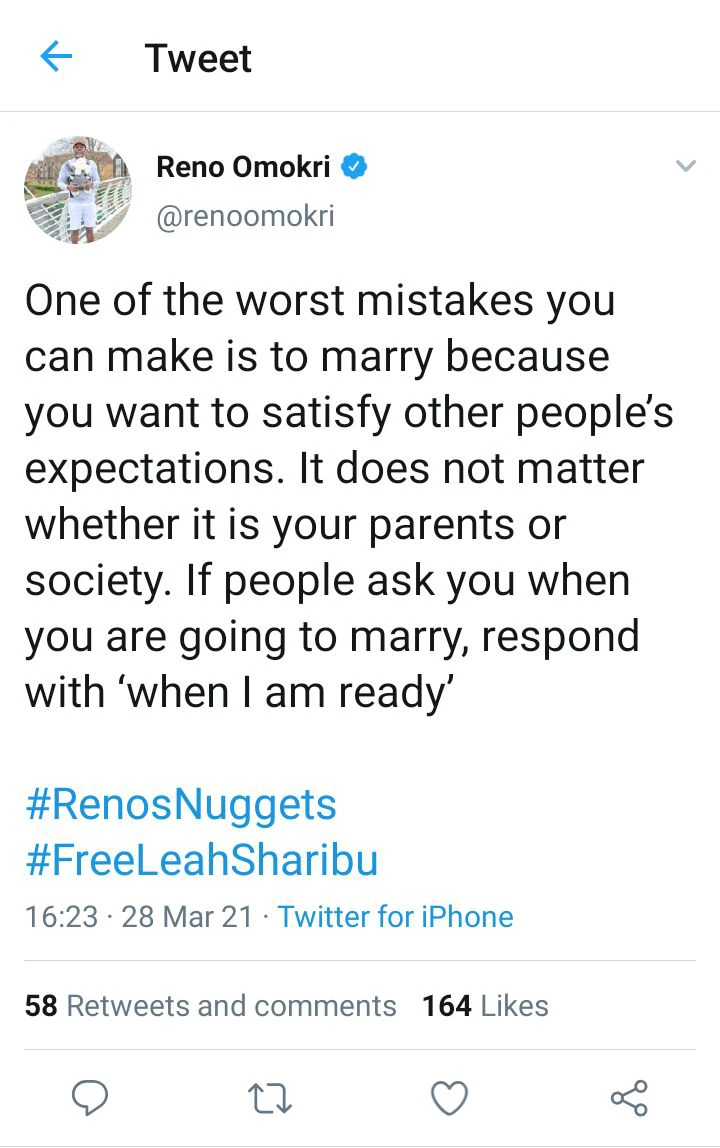 Mr Omokri added that it does not matter whether it is your parents or your society asking you. If people ask you when you are going to marry, respond with 'when I am ready.'
This may be the perfect precaution I've seen to take inorder to prevent rushing into marriage due to pressure from parents. Below are the replies Mr Omokri got for his tweet.