Lovers Clash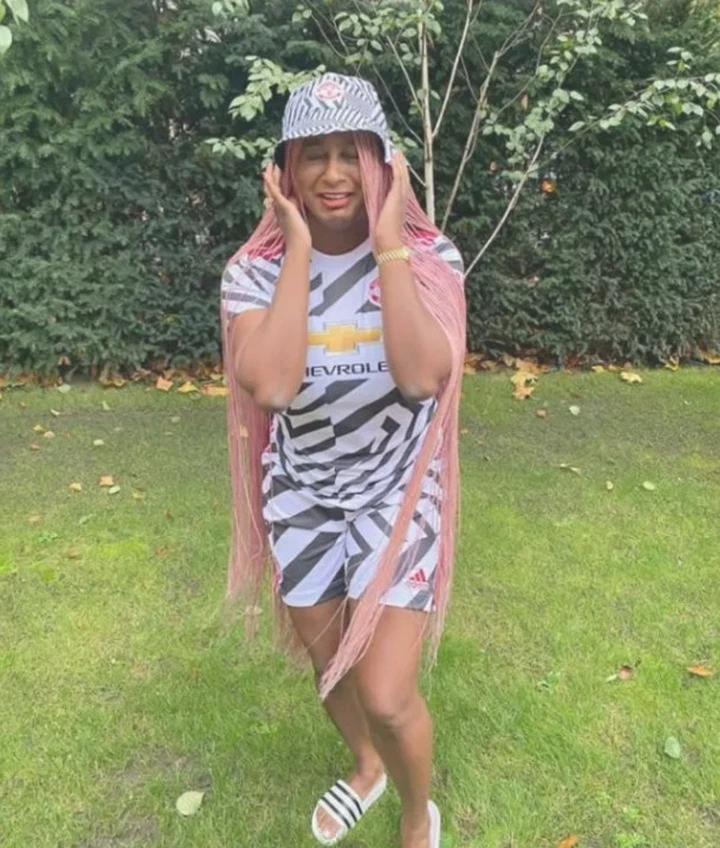 Papa Help Us Please – DJ Cuppy Cries To Her Father As Her Ex And New Lovers Clash
Children from wealthy homes have a way of making themselves happy funnily. Because their parents understand them well, they are very quickly in grasping where their requests head to. display their
Recently, the daughter of billionaire oil magnate, DJ Cuppy cried unto her father, Femi Otedola via her Instagram page to help her as her ex and her new lover clashes and went ahead to beg him for help her out to solve the imbroglio. She put forward the request to her loving father because he knows how to help her out of the impasse. What an extreme way of displaying sense of comfortability. The two lovers are her present and her ex english premiership league clubs.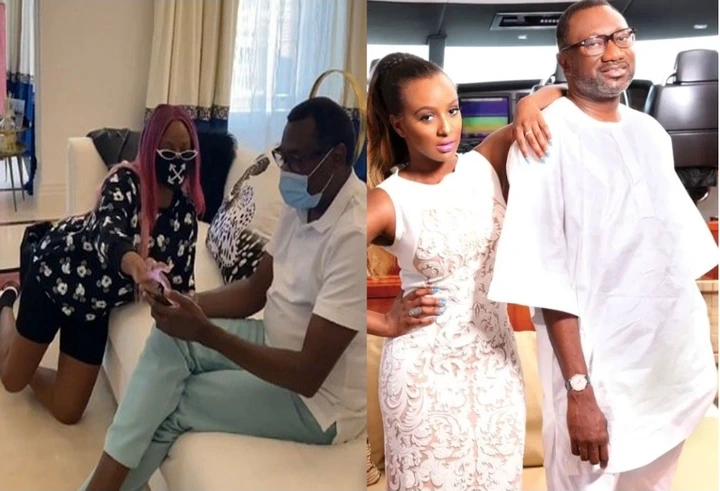 The popular musical artiste and disc jockey known as DJ Cuppyby her numerous fans took her request to her dad via her social media page. Her two lovers are her present favourite football club, Manchester United and Arsenal who were were due to lock horns in a local derby.
See the screenshot of her post below: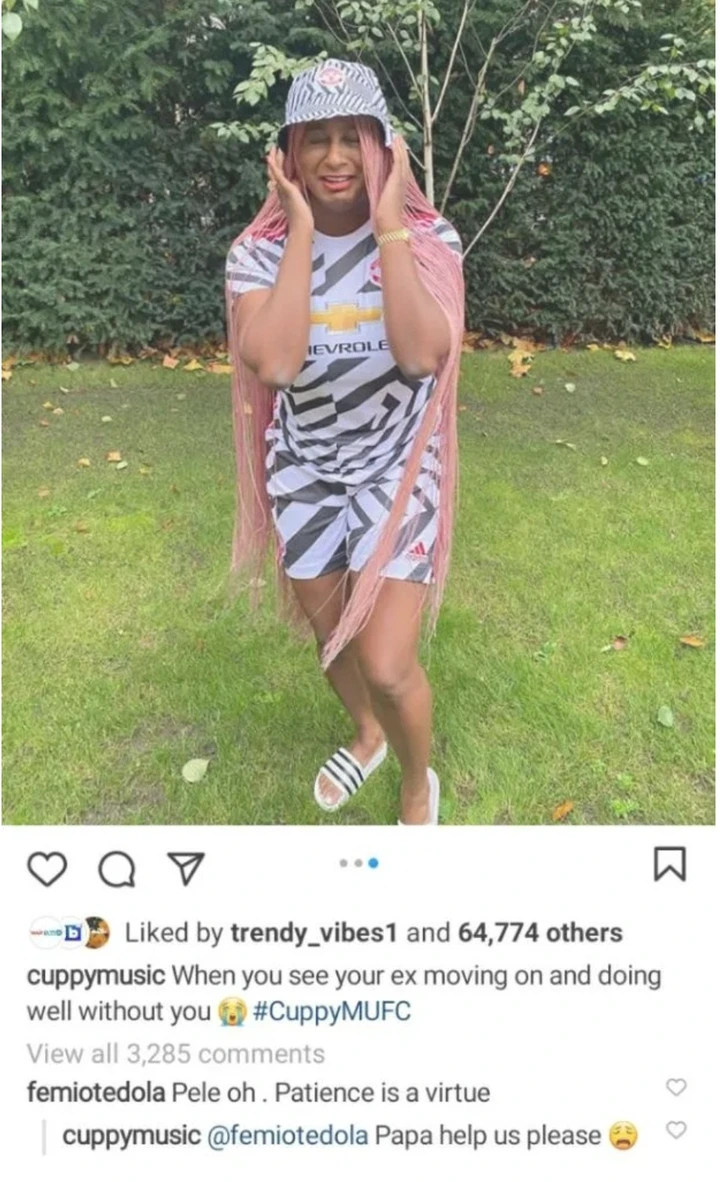 Unhappy that her ex favourite clubside, Arsenal has forward without her, Florence Otedola went ahead to share her sad mood on her page and cried her eyes out.
Reacting to her shared post, the father of the London based musical artiste, Femi Otedola, took to her comment section to appeal to his first daughter, DJ Cuppy to be patient because it's a virtue and Cuppy replying to her father pleading with him to help her two favourite lovers.