Are you tired of waiting for 7 seconds before you can click on the Skip Ad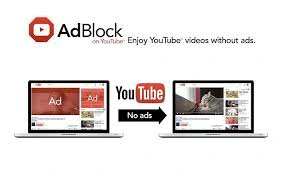 In these modern times, you would of course tag an individual weird if he/she has no idea what youtube is.
You can call Youtube a website or an application in which youtubers all allowed to share whatever videos they deem fit through their channel on its platform, so far it meets its standards and private policies. Youtubers are those individuals that open one or more youtube channels, which in turns generate income for them as long as it is monetized.
Being a youtuber is one of the easiest ways to generate income, but that is not the discussion for today. I will be telling you how to skip those awful ads.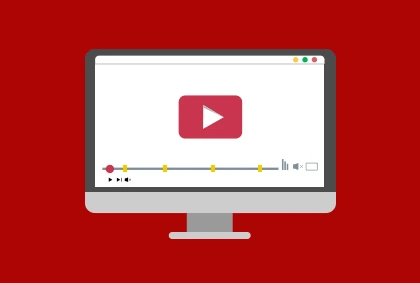 But first, you might care a little bit, asking yourself the question, why they place the ads in the first place?, but you are not having the answers bounce back to you. One of the major reason is so as to generate revenue for youTube, the more the ad, the more the money.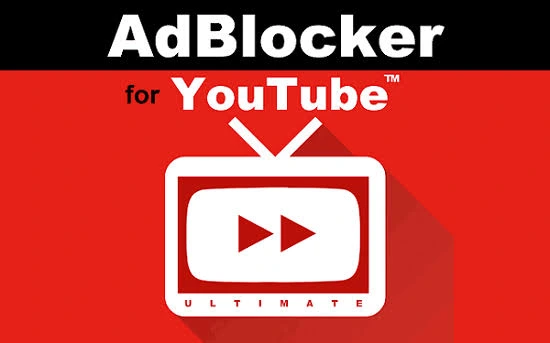 You can block ads while watching videos on YouTube by just adding an extra dot (.) after ".com".
For example, let's say I have a youTube channel of the name "LifeHacks", then to avoid the ads display, you type at the URL box.
So there is that. If you really found that helpful, you can do me the favour of hitting the follow and the like button, and you can share with your friends also.