Menstrual Pain
Menstrual pains or cramps are pains in the lower abdomen that occurs when menstrual period begins or before it begins. The pain may continue for 2 to 3 days.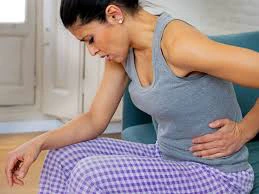 Menstrual pains usually cause discomfort and may interfere with normal activities. Because of this discomfort, most women usually take pain killers to relieve them of the pains. Some of these pain killers include; Paracetamol, Panadol, Ibuprofen, Felvin, Aspirin and many more.
A doctor identified as Dr. Olufumilayo as tweeted this evening saying that women with stomach ulcer should not use Ibuprofen, Felvin, Aspirin, Naproxen, Diclofenac and Alabukun for menstrual pain.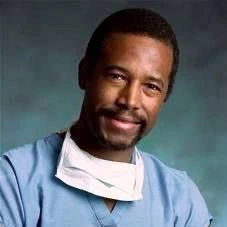 According to him, those drugs listed above is not safe for such women. He also advised them to use Paracetamol or Panadol instead and that these two drugs are safe to use.
Below is a screenshot of the doctor's tweet: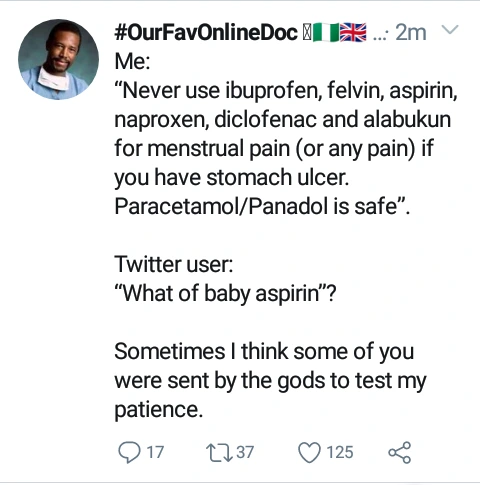 Check out some of the tweets made in reply to the doctor's tweet: