ATM Card Number
A bank debit card is also referred to as an ATM card. It has several uses like withdrawal of cash from an automated teller machine, online transactions, web payments, e-payments, etc.
On an ATM card, we have the name of the cardholder, the bank name, card expiry date, the payment logo like mastercard,verve etc,.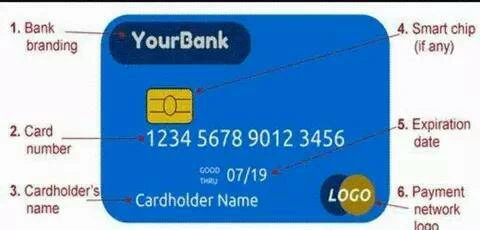 On the front part of debit card of a bank, You will always find a sixteen digit code written on it as it is in the image above. All these digits has meaning, the first 6 digit on the card are the issuer or bank identification number while the remaining 10 digits means the unique account number of the card owner.
Note that the 16 digits on the face of the ATM is very important for your bank account security. It helps to prevent fraud though if there is carelessness on your part and you allow the details of your ATM card to leak, it can cause defrauding on your account.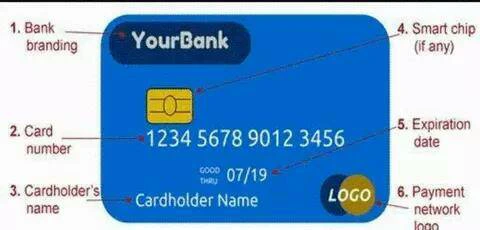 There is also a CCV code at the back face of the card. It is usually used to complete transactions and to make the transactions secure.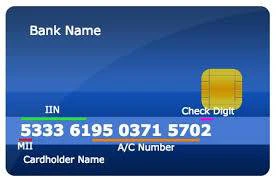 Hope you find this information useful.