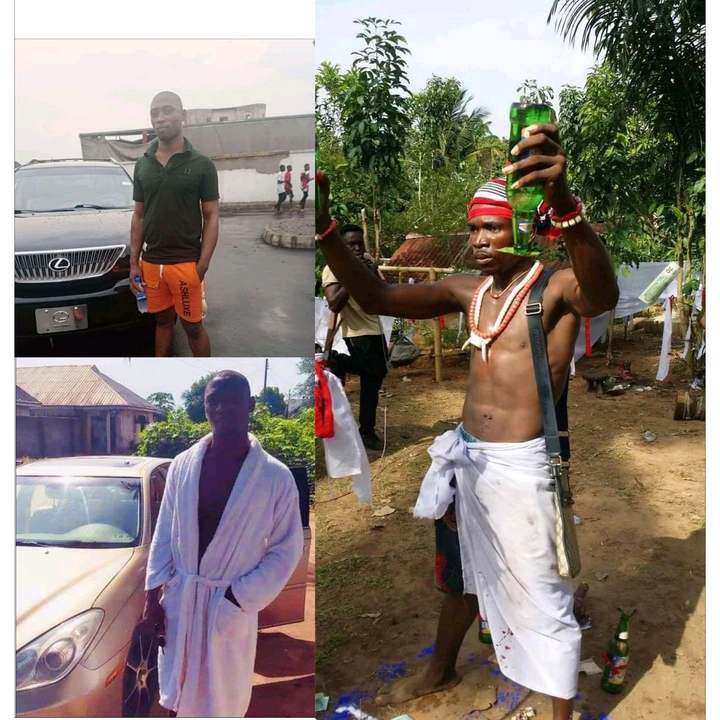 Desency Emeka Ofiaeli is a popular native doctor in Anambra State. The native doctor recently got married to his lovely wife after flaunting his beautiful mansion in the social media. The native doctor attributed all success he has achieved to his ancestors and his deities. He is always grateful to them.
The same Native Doctor is calling out a student in his Facebook page to come see him and he is giving 24th day of March to Nnamdi Charles Oguka whom he referred to as the student of Abia State polytechnic. He also said that he is from Umumba Obohia Aba in Abia State.
In the post he made he said that the Charles bought a Lexus Jeep 330 and just finished his house by his Spiritual assistance. He was calling on the parents/people of Nnamdi Charles Oguka to come to him also.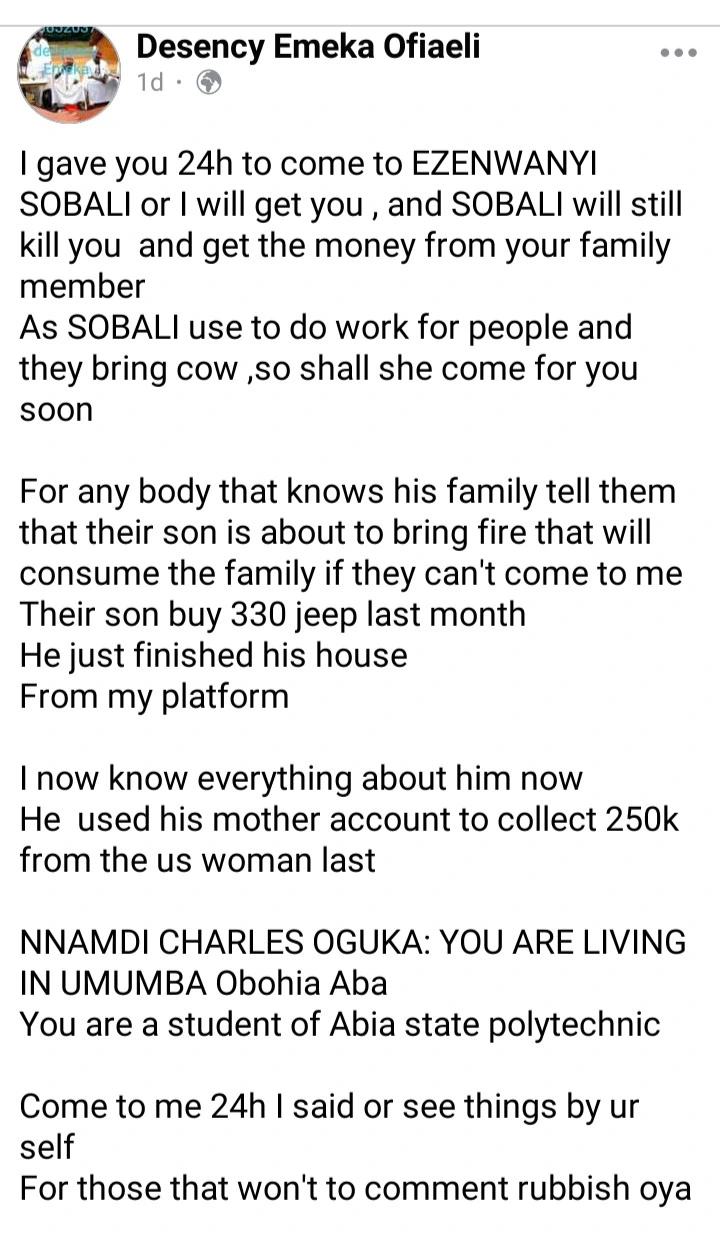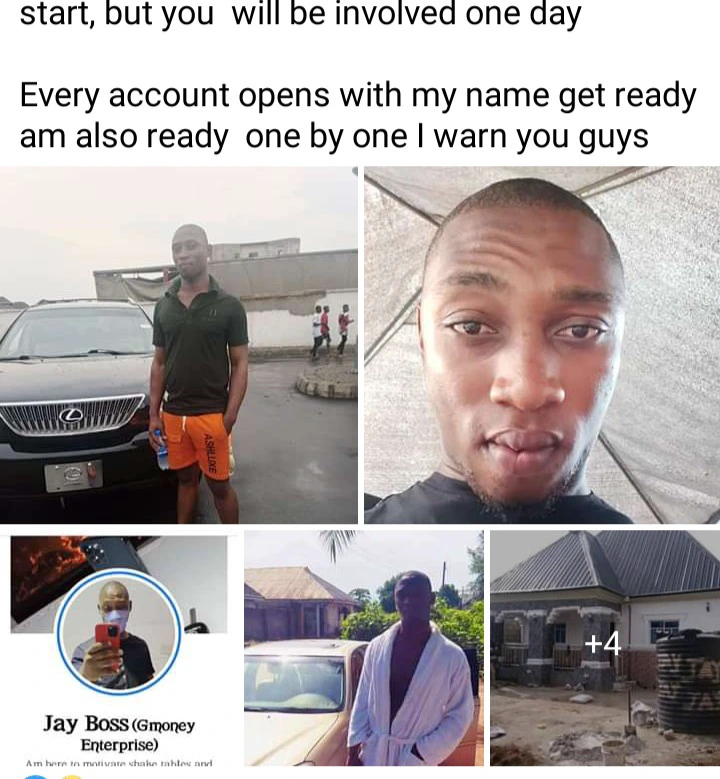 I could infer from the whole message that the guy is owing the native doctor. He wants him to come and appreciate him. Maybe the guy is into rituals. Because as a student, he is not supposed to have built house and bought a Lexus Jeep 330. He must have put hands somewhere to make quick money.
Though the grouse of the native doctor is not clear. It could also be inferred that the guy mighty have not done to him what he agreed to do for the sobali shrine. The native doctor referred to the platform where he got good things. That means he is the source of wealth of the guy. He posted the pictures of the beneficiary of his native prowess and shrine.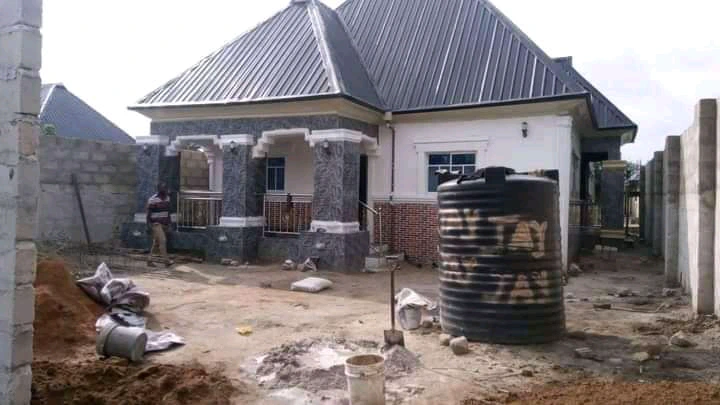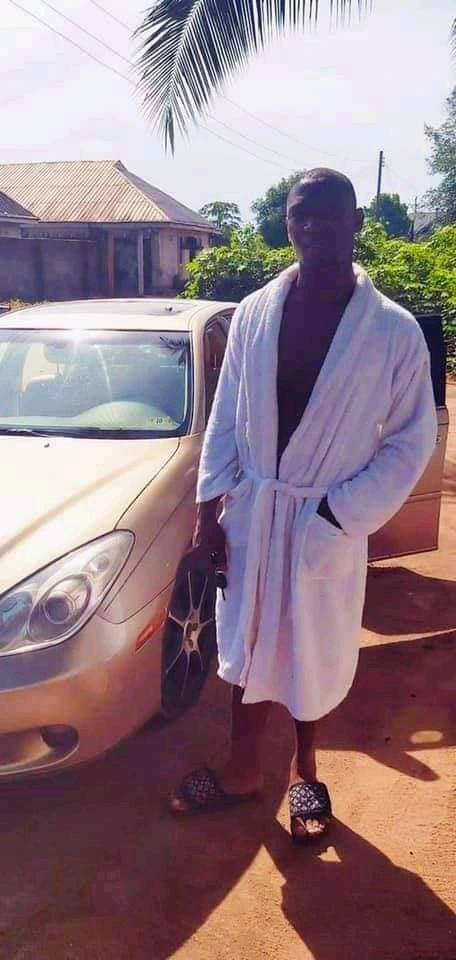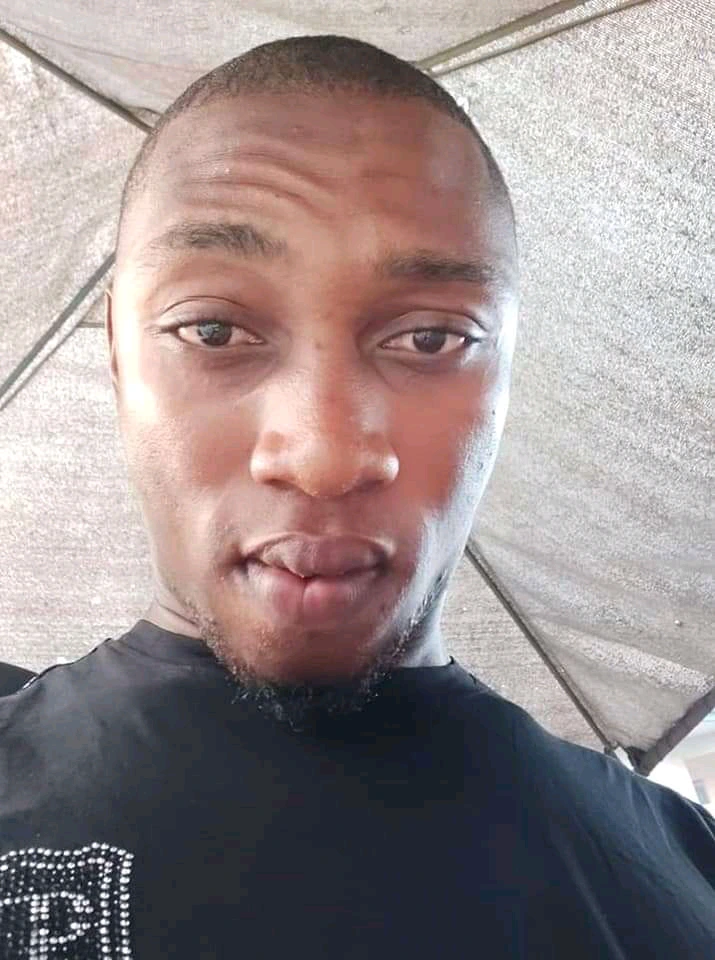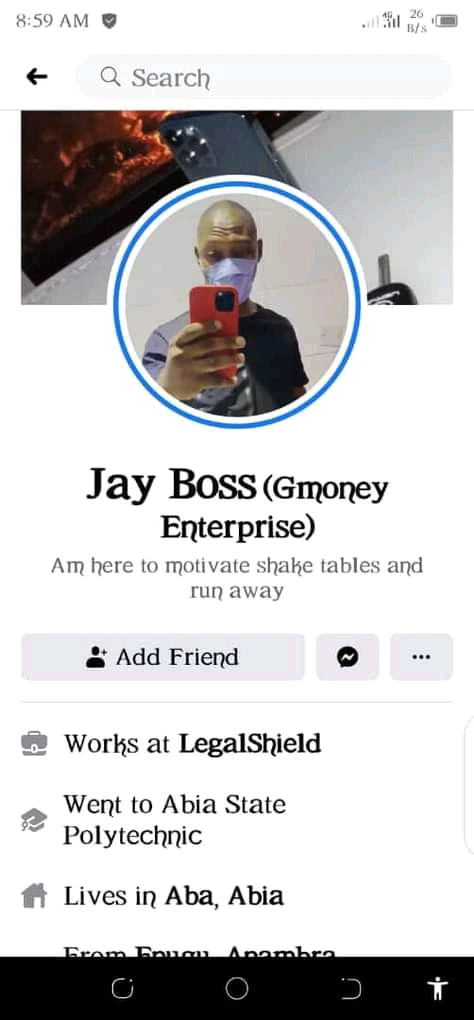 Native Doctor Desency Emeka's photos.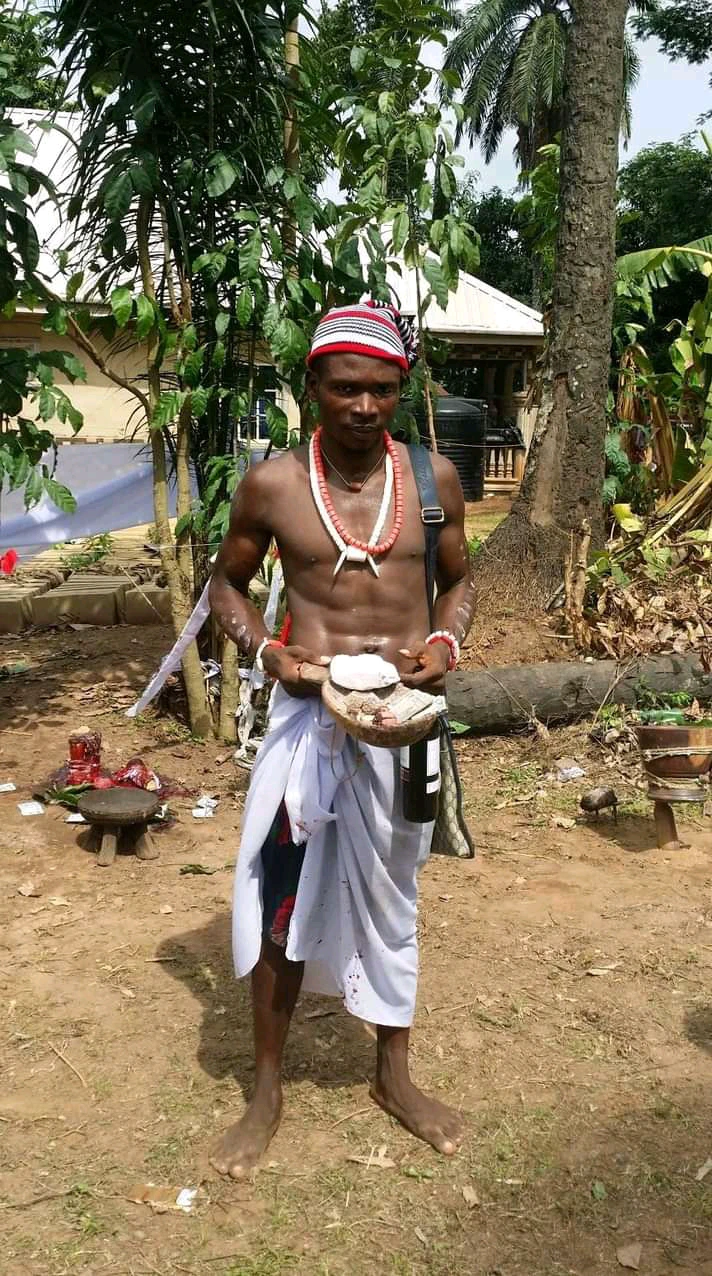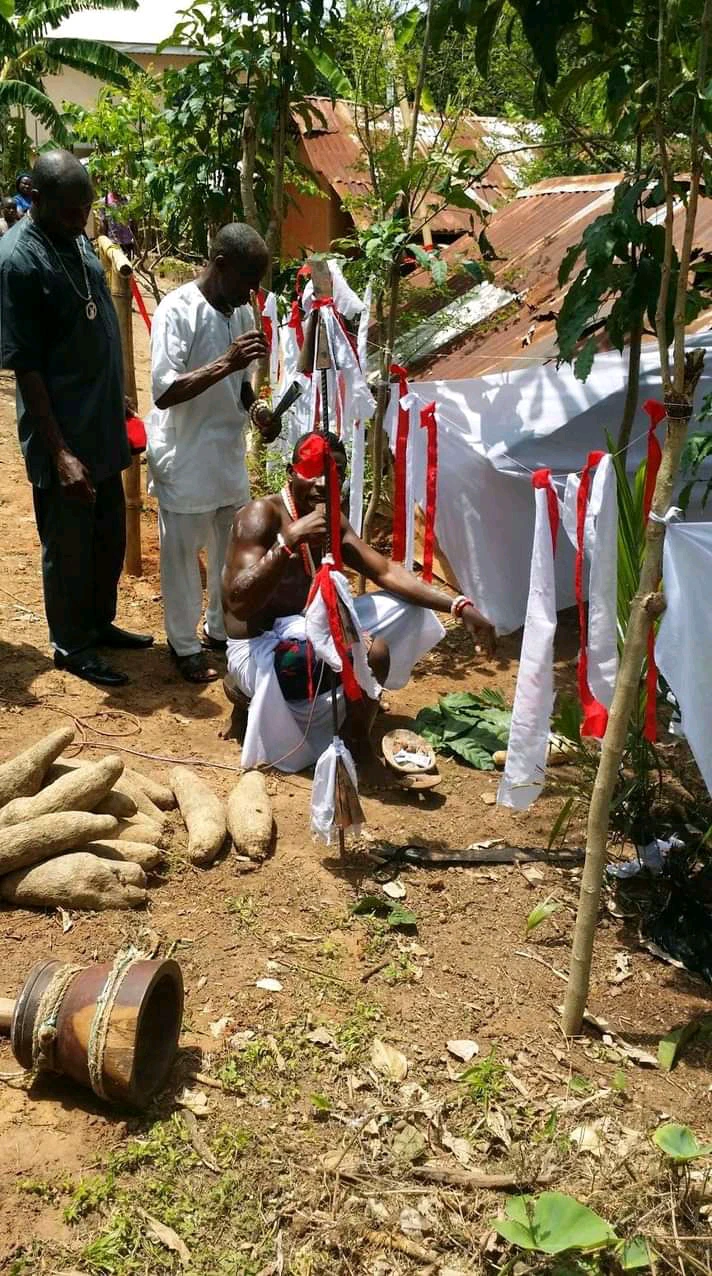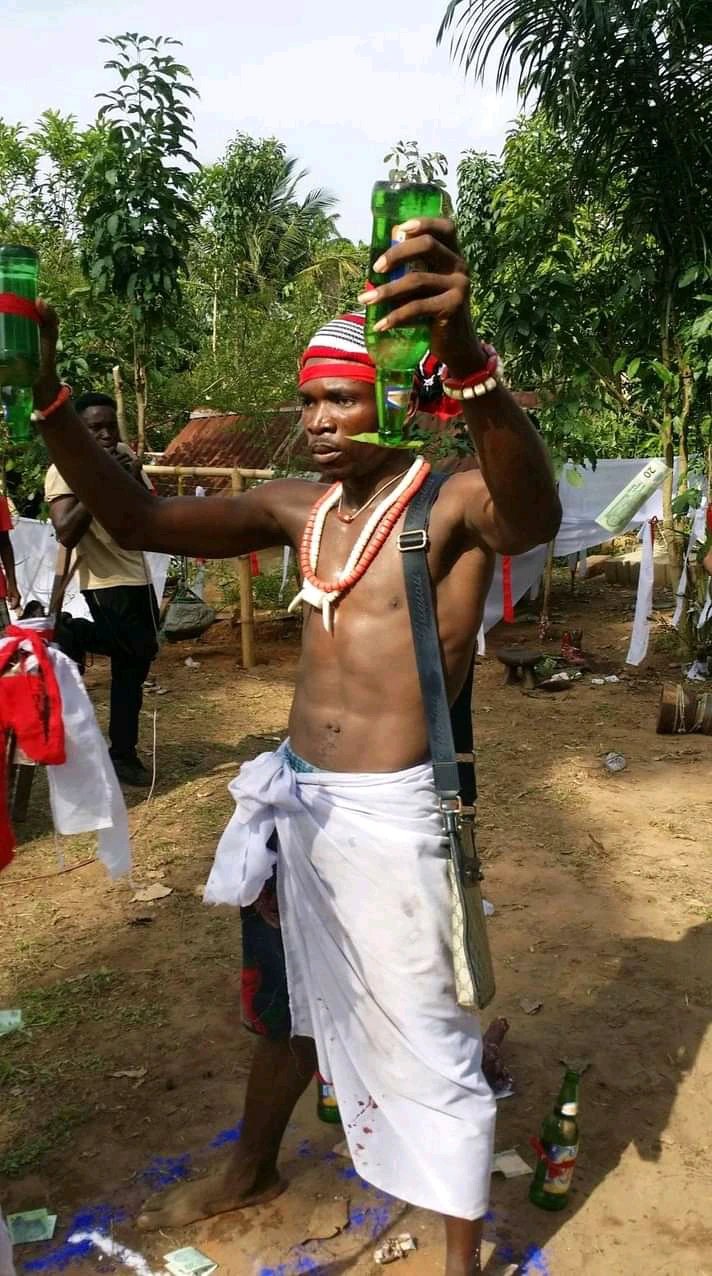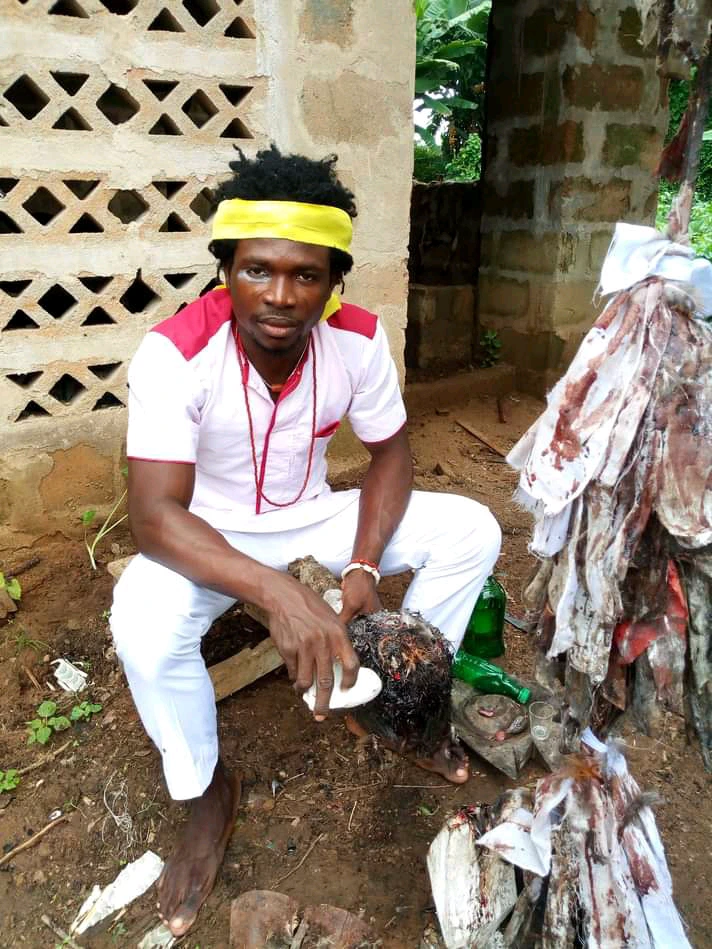 Check out fans reactions.