Prayer is life
Let God be your captain and your ship will certainly be safe, in other words commit your life every morning to the hands of the Almighty God and he shall take charge over you.
Prayer should be made tirelessly to God for He alone can deliver us from any challenges.
For us to communicate with God it must be through the name of Jesus Christ because He is the way,the truth, and the life.
It is through the name of Jesus we can access the Father with our prayers.
Let Us Pray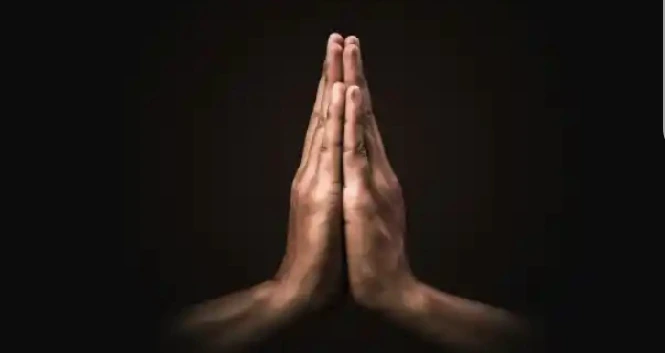 1.Oh Lord I'm very grateful for your wonderful and glorious works in my life today,thank you for the privellge of life oh Lord
2.I pray for your divine protection to cloud every 24hours of the day.
3.Oh Lord Jesus let my life this morning bring glory and honour to your name.
4.Oh Lord Jesus my Saviour give me the grace to excel in every areas of my life.
5. Oh Lord God let long life be dominant in my life and house hold.
6.I shall not carry sickness to next year;Oh Lord eliminate every hidden sickness and diseases in my system.
7. As I go out today let your peace go with me.
Thank you Lord for in Jesus mighty name I pray
Pulse prayers