Rashford
Recently The premier league competition is such a wonderful and strong competition in the sense fans love comparison amongst players of the rival clubs. Most times it is between Chelsea and Manchester United. Both clubs are arch-rivals and don't always see each other win no matter what.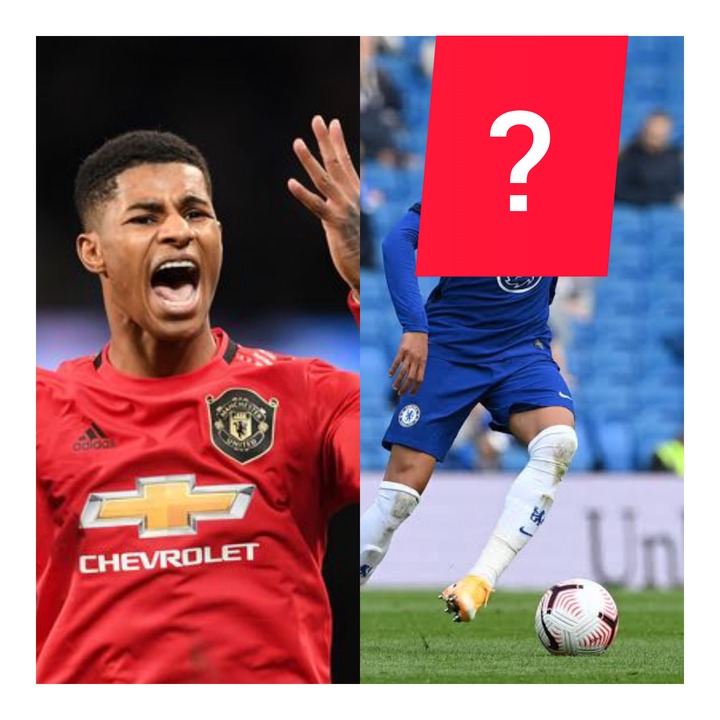 A Chelsea fan will always support any team playing against Manchester United, the same as a Manchester United fan. Well, that is the fun so to speak. Hakim Zyiech is Chelsea's new hero, following the confidence built by our goalkeeper Edouard Mendy after keeping give straight clean sheets. Finally, Chelsea's problem of goal keeper inconsistency is believed to be solved.
Many have argued between man United Rashford and Hakim Zyiech, who is much better?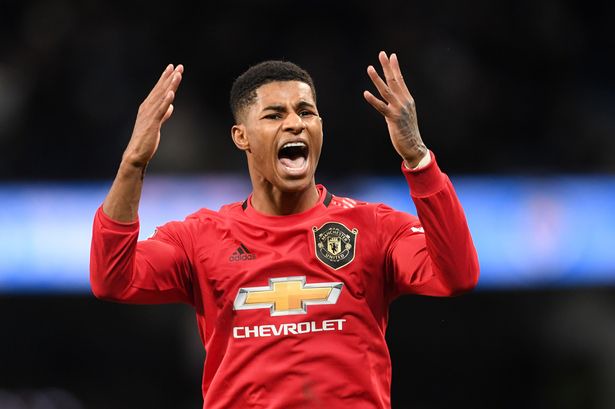 Marcus Rashford is a wonderful player no doubt am in love with his scoring habits and great skills for Manchester United but no matter what he is Incomparable to Hakim Zyiech.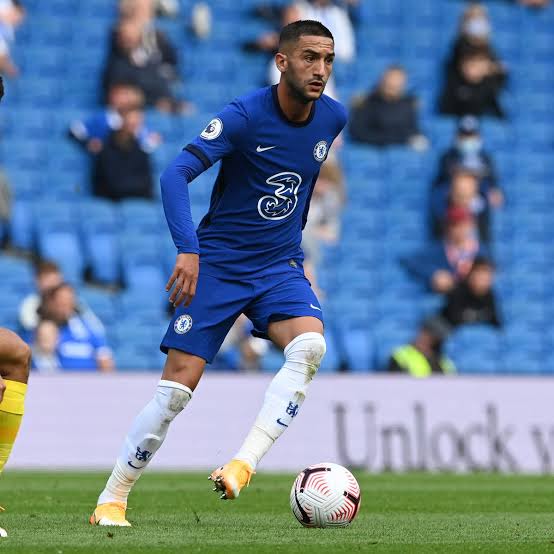 Hakim Zyiech's skills in Ajax are still making way for him and he was shown it to England that he is still the beast who was in Ajax.
Just three premier league fixtures, he has two goals already, three great and sweet assists, and won 2 times man of the match. Chelsea fans have warned Frank Lampard not to dare bench him for any reason because he is on fire with the ball.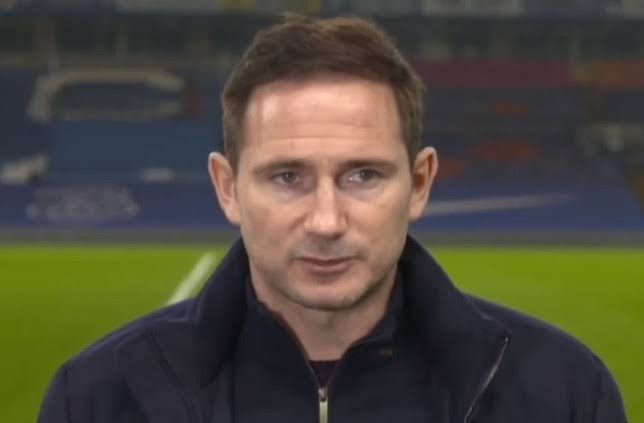 Without any arguments, I believe Hakim Zyiech's performance settles in that he is better than Man United Rashford. Thanks and feel free to share your own opinion and thoughts about this.