Banks, Schools, Market and Worship Places
for few months all over the world, in Nigeria It has been four months since the Federal Government of Nigeria eased the total lockdown that was initially imposed all over the country to contain the spread of coronavirus. This was agreed by the FG after a review of the situation in the country following a drop in the rate of transmission of the COVID19. But four months after the lockdown was removed, it seems like a second wave of coronavirus is on its way because the figures coming from the Nigeria Centre For Disease Control, NCDC, are scary.
From what the NCDC published on their official social media pages this week, almost more than 400 new cases of the virus were reported in just three days. On the 8th of November only, 300 new cases of coronavirus were recorded with Lagos having 255 out of that 300. Yesterday, additional 94 new cases are recorded with Lagos taking the lead again. This brought the total cases across the country to 64,184.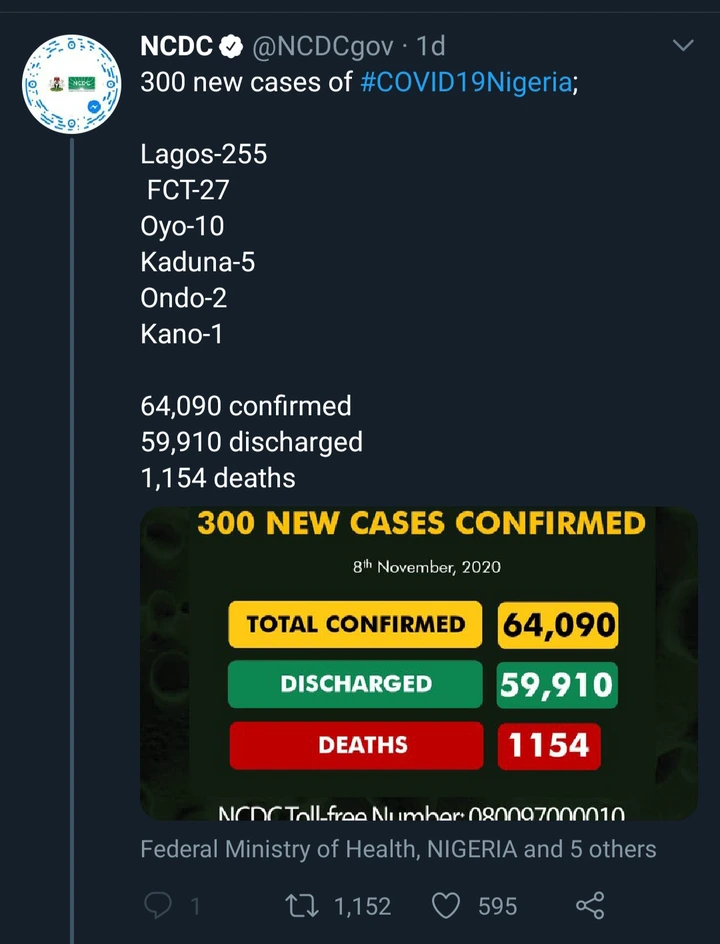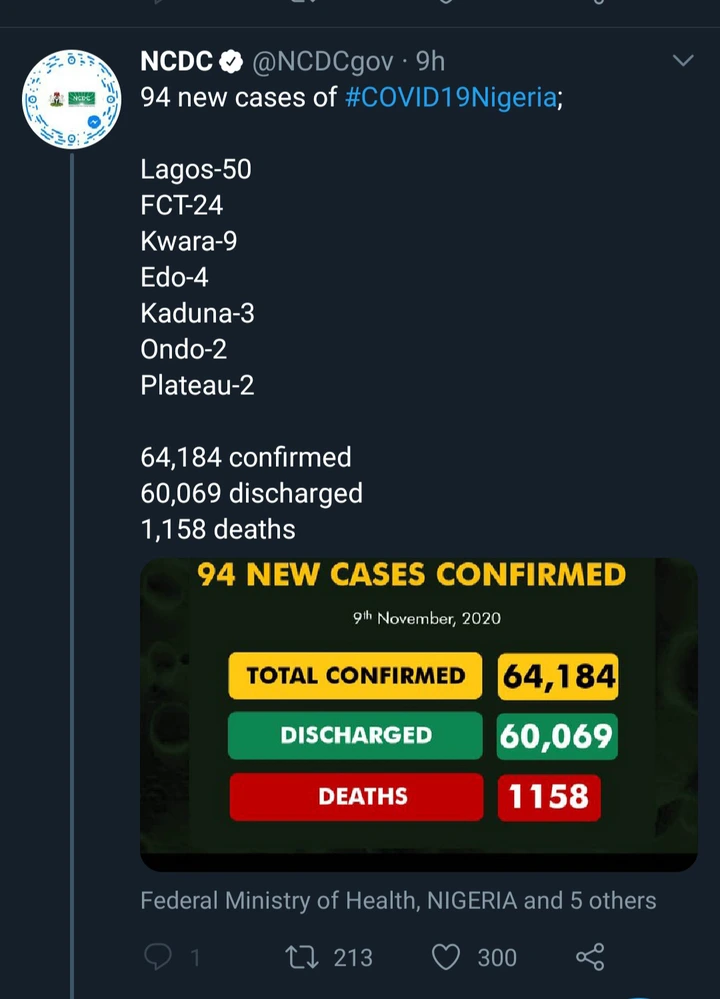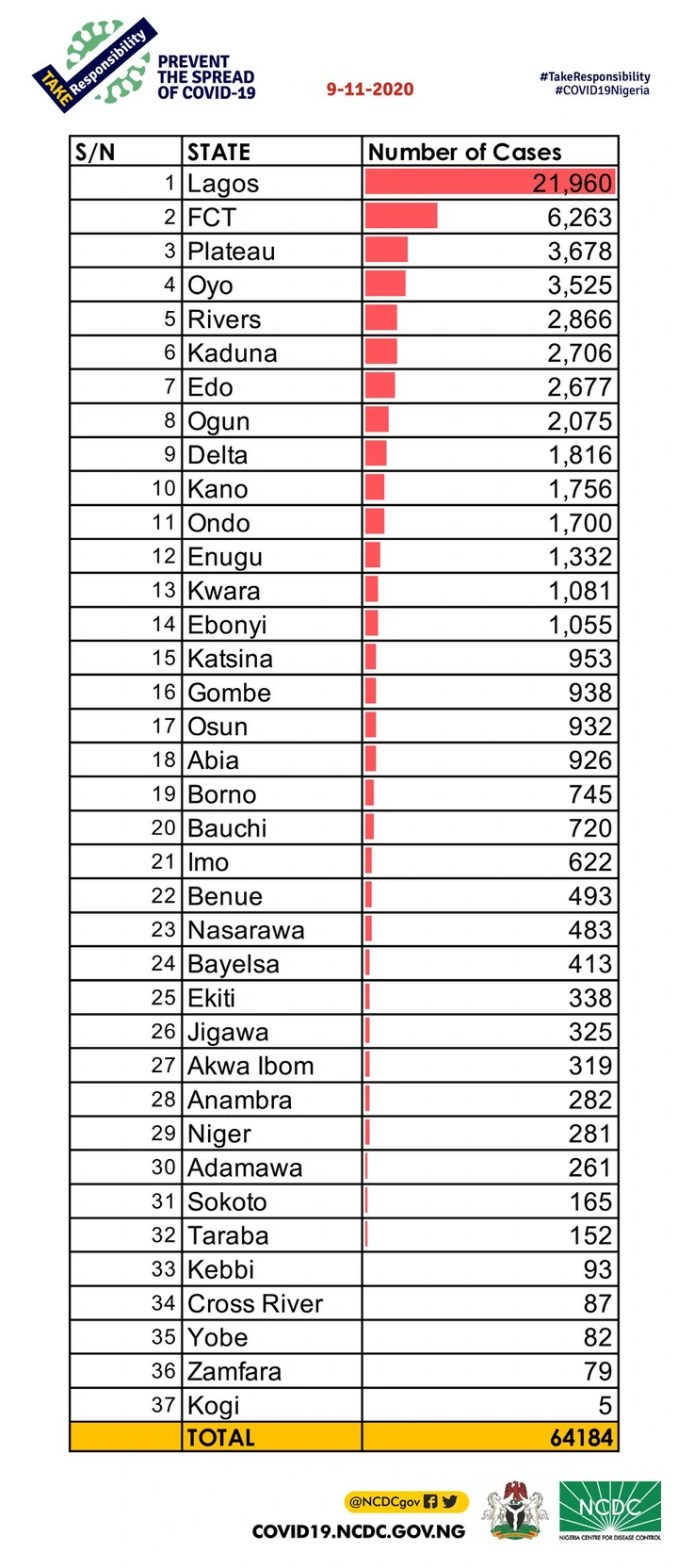 With the current rise of new cases of COVID19, in my opinion, the Federal Government needs to impose another lockdown for one month in Lagos, Abuja and Kaduna to prevent a second wave of the virus. These three states have the highest number of cases in recent weeks from the figures released by NCDC. All Banks, Schools, Markets and Worship places should be close in these three states for the next one month to prevent another wave of covid19. Our economy is not strong enough to afford another nationwide lockdown, but since these three states are the epicentre of the disease presently, imposing the lockdown in the affected states only will not stretch our economy beyond its limit.