30 Powerful prayers
Our God have been faithful to us and our family. Nobody on earth that God is not kind to or nice to. Even breathe life is something great to be among the living. We are not better than those that are death or richer than those are in the grave. The main reason why we all are alive it is because of his grace and mercy upon us. Many people that started these year with us are no more and some are in the hospital.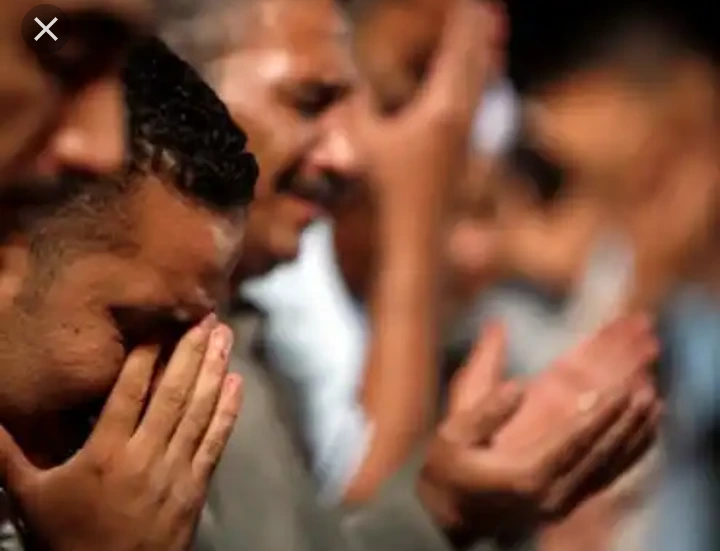 The beginning of this year was a little bit different from other years as many troubles, and pestilence arises. But you can see the goodness of God as non of these disease was upon any of us.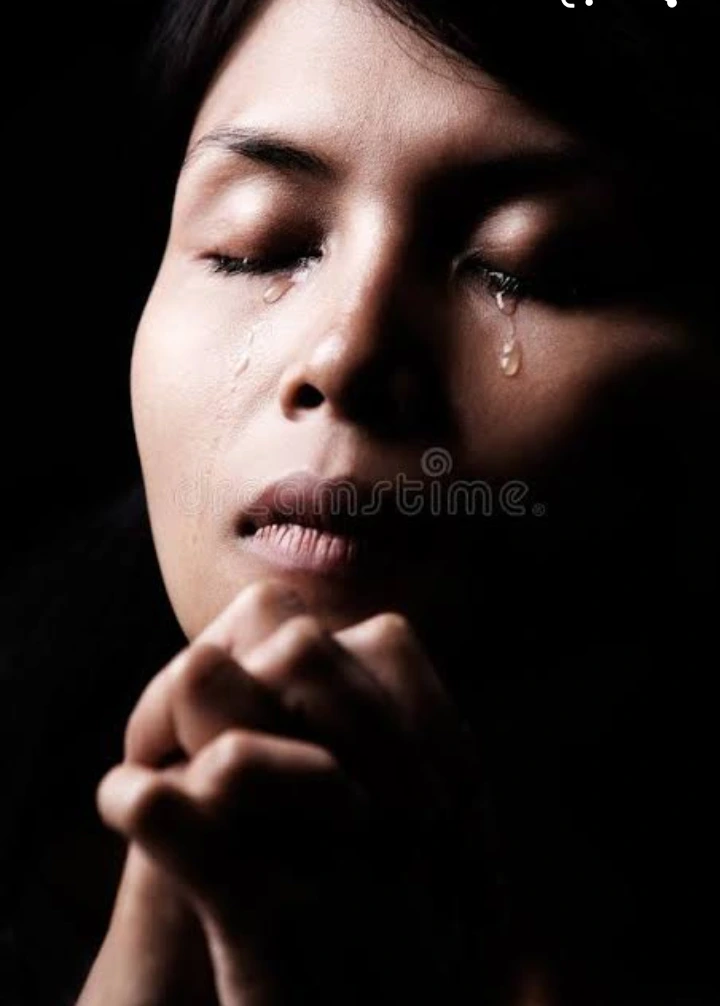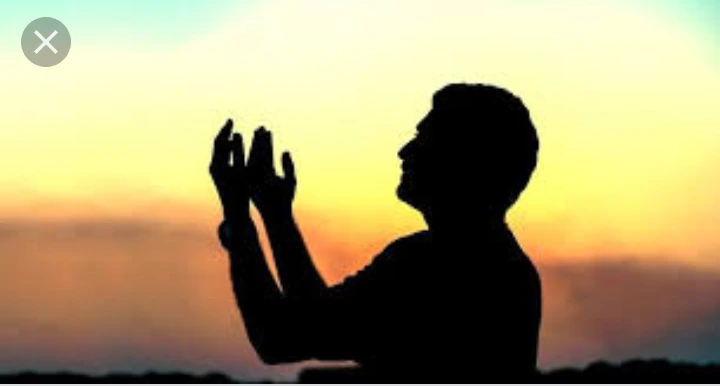 Here are 30 prayer points that will usher us through the remaining 30 days left in this year 2020.
1.Every demon fighting against my family progress this years they shall be scatter in Jesus name.
2. Every blood sucking enemy planing how to waste the blood of my family let them be destroy in Jesus name.
3.What so ever they have done trying to weigh me and my family down not to see 2021, Lord consume them by your fire in Jesus name.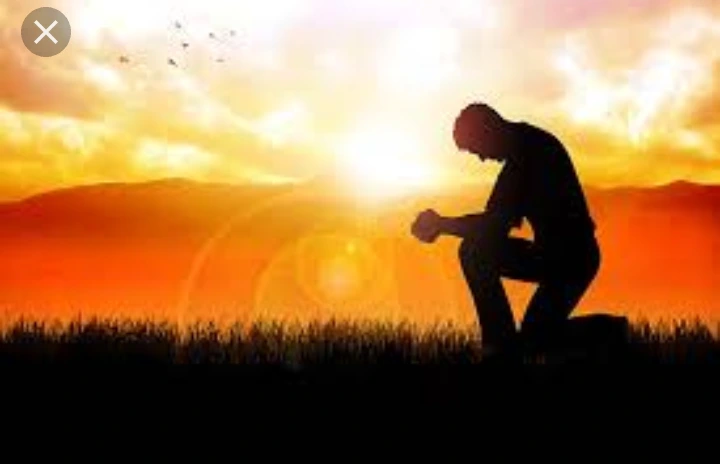 4. Lord non of my family members both those in the village and those with me shall see sickness in Jesus name.
5. Lord keep me and my family strong that the devil will not rule over us in Jesus name.
6. Heavenly father let your light shine in me through out these remaining days in this year.
7. God of mercy hear my cry and wipe ally tears away in Jesus name.
8. Lord Jesus what ever the devil has taken away from me this year I recover it by fire in Jesus name.
9. Lord every stolen destiny that has been taken away from my siblings and in my life, restore it back in Jesus name.
10. Lord let your power rule over my life, intellect, wisdom and soul
11. Let thine spirit dwell within my body oh God.
12. Lord let thine blood be upon my fore head as a mark of power that the evil one will not come near me.
13. Lord I ask for more direction so as to make the right choice in these few days oh God.
14. Lord Jesus be my eternal refuge that the evil one will not see me in Jesus name.
15. Lord Jesus let your banner cover me in these 30 days left in 2020.
16. Lord God almighty put me not too shame and allowed not my enemies to laugh at me.
17. Lord Jesus every reproach and contempt following me from the beginning of this year, let them be destroy by fire in Jesus name.
18.Lord feel my mouth with testimony at the close of this year.
19. Lord make me fruitful in every aspect of my life, in Jesus name.
20. Lord Jesus restored your peace in me oh God.
21. Lord order my steps in thy words and let not any iniquity dwell in me.
22. Lord I need your power and boldness not to fear any demonic manipulation.
23. Lord hear the cry of my parent and my guidance
24. Lord Jesus give me the vision to do your will
25. Lord put all my enemies to shame..
26.Lord let your peace reign in this country
27. Lord Jesus save every soul that is wondering around
28.Lord fill me with laughter and testimony
28. Lord Jesus see me through this year
29. Lord Jesus let your will be done in my life
30. Lord Jesus manifest yourself in my life in Jesus name.
Information Source:Opera News