God Wisdom This Morning

Wisdom is the ability to give good advice and to make sensible decisions because of knowledge and experience. If God didn't give you wisdom, you will not have the abilities to give good advice to your people and you won't have the abilities to make good decision.
Today is "19th of November 2020" – My brother and sisters, in anywhere you are this morning, try and use these prayer points to seek for God wisdom for your life and your family life.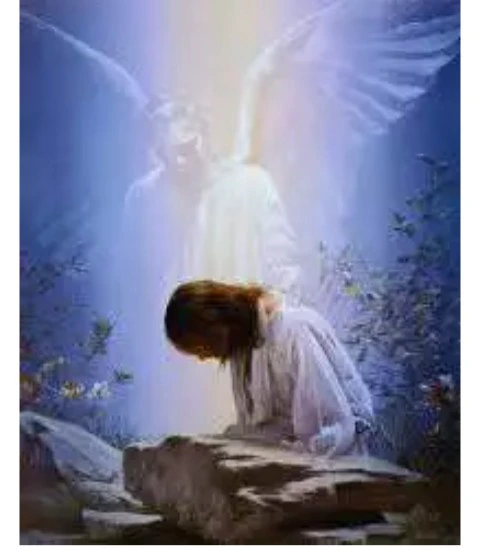 According to Exodus 31:6, He says "And I, behold, I have given with him Aholiab, the son of Ahisamach, of the tribe of Dan: and in the hearts of all that are wise hearted I have put wisdom, that they may make all that I have commanded thee".
I Thank you Lord because Wisdom belongs to you. Heavenly Father, I and my family are deeply grateful this morning because when you give Wisdom, it cannot be retrieved by any Man. So in every area of me and my family life where we have had wisdom deficiency, fill it for us this morning in Jesus name. Amen.
O Lord, You give us the ability to do and you still give us the ability to excel. Thank you Lord.
O Lord, "When you give wisdom, its visible, very visible". Heavenly Father let your wisdom speak for me and my family this morning and forever in Jesus name. Amen.
This morning and forever, "As the Lord lives", I and my family shall not be allergic to wisdom and I declare in Jesus name that Uncommon wisdom is our portion. Amen.
Heavenly Father, please teach us and show us the path to Divine Wisdom. And Lord, let the wisdom you give me and my family, open doors for us and for people to look for us for solutions. Amen.
Today and forever, Whatever I and my family make with our hands based on the wisdom of God will cause men to fulfil their destiny in the name of Jesus. Amen.
Mighty Jehovah, Help me and my family to be relevant in all that you want to be made and give us wisdom to manage our home in Jesus name. Amen.
Mighty Father, please Lets the ones I lead to be among the beneficial of the Wisdom you give to me.Your Holy wisdom shall lead me and my family aright in the name of Jesus. Amen.