TWITTER SUSPENDS Nigerian Government Account
In a move which many see as a victory for free speech and a means to further show the influence of the international community in the happenings in the country, Twitter today, dealt a blow to the website of the Nigerian communications commission, NCC twitter page as it suspended the account for "violating the twitter rules".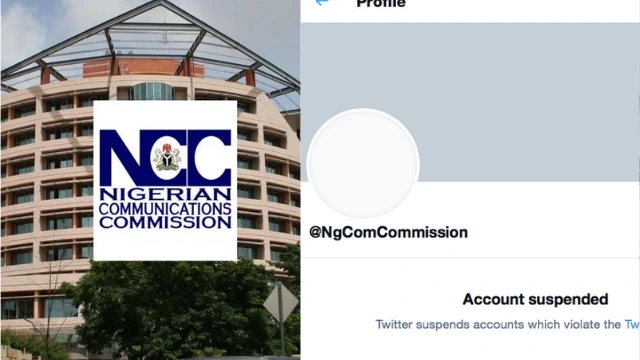 A quick check on the account saw the account has been disabled, with no pictures, and no post whatsoever.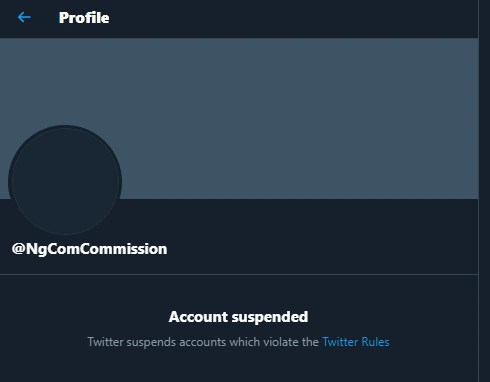 Feelers have it that the action may be connected to the recent feud the Nigerian government has had with the global tv station, CNN over the recent end SARS issue which is currently rocking the entire nation.
Recall CNN had aired a nerve-wracking documentary showing the alleged shooting and killings which took place at the Lekki toll gate on the 20th of October 2020 by Nigerian soldiers.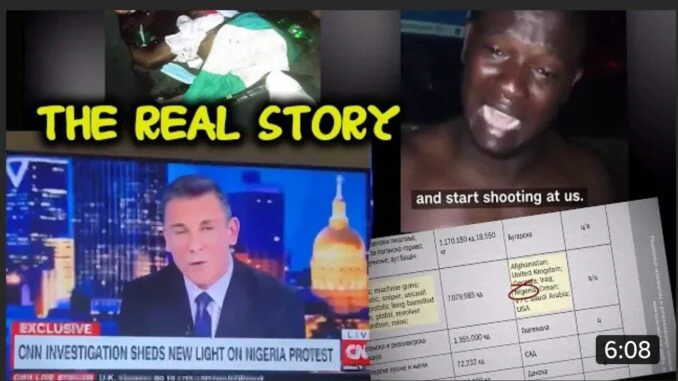 Although the Nigerian army and the FG have called this fake news, CNN went ahead to argue that indeed, the Nigerian soldiers were the culprits in the case.
The bone of contention, however, was when some Nigerian tv stations had made earlier reports about the shootings and were instead, sanctioned by the NCC and made to pay fines.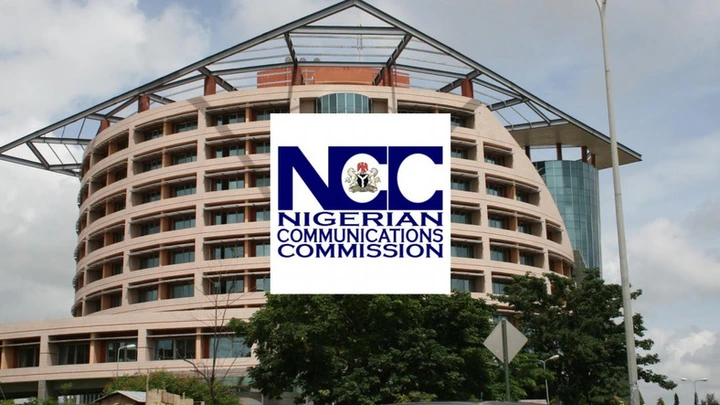 It was seen as a big slap on free speech and NCC was called out to express caution while handling the case.
With CNN airing the same videos and with the investigations from Premium Times and other papers, NCC is yet to suspend its decision to punish the tv stations but still insists that they went against the rule of publications.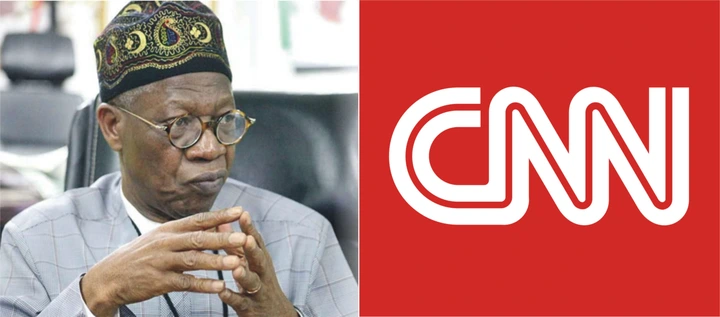 The minister of information, Alh Lai Muhammed had called for a sanction on the International tv station and it is however laughable, that the lead Communications body of the country can be dealt such an embarrassing blow instead.