War in Oyigbo Community
Actually This is not a good time to be in this community called Oyigbo or Obigbo. Oyigbo is a town 30km from the port city of Port Harcourt and a local government area of Rivers State, Nigeria. It's a satellite town of Port Harcourt. Sir Precious Oforji was elected Chairman of the Oyigbo LGA in 2008. Eze Mike Nwaji was installed the traditional leader of Obigbo in 1998.
The land of Oyigbo is predominantly inhabited by Igbo people owing to the town's closeness to Abia State. Igbo traders and merchants can be seen doing their daily business until hell was let loose. It all started like a peaceful #Endsars protest but was hijacked by some hoodlums which were said to be mostly IPOB members. As you know, police stations across Oyigbo were set ablazed and destroyed with other governement and private property. It was recorded that these hoodlums even went as far as killing 6 soldiers, 4 policemen and destroy many court buildings. What a carnage!
Nyesom Wike as the Governor of the state did the needful by declaring a 24 hour Curfew to help restore peace and order in the already tensed Oyigbo community. As expected, soldiers were deployed to various parts of the town to restore normalcy. But things went out of hands as some soldiers were seen brutalizing, dehumanizing, torturing and maiming some of the residents of the Oyigbo community. Remember that the soldiers were targeting the IPOB members who were already termed terrorists by the Nigerian Government. In a bid to fish out these IPOB members which I know have scampered away for safety, decided to unleash their military wrath upon hapless residents.
I am using this medium to call upon the Nigerian Military to temper justice with mercy. They should please take it easy on these hapless residents. We aren't in a war situation and I don't see why these people should be treated like animals. Buhari should please call his boys to order before this get out of hands. I come in peace.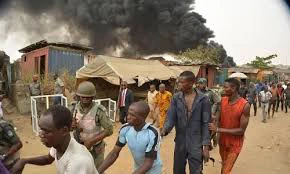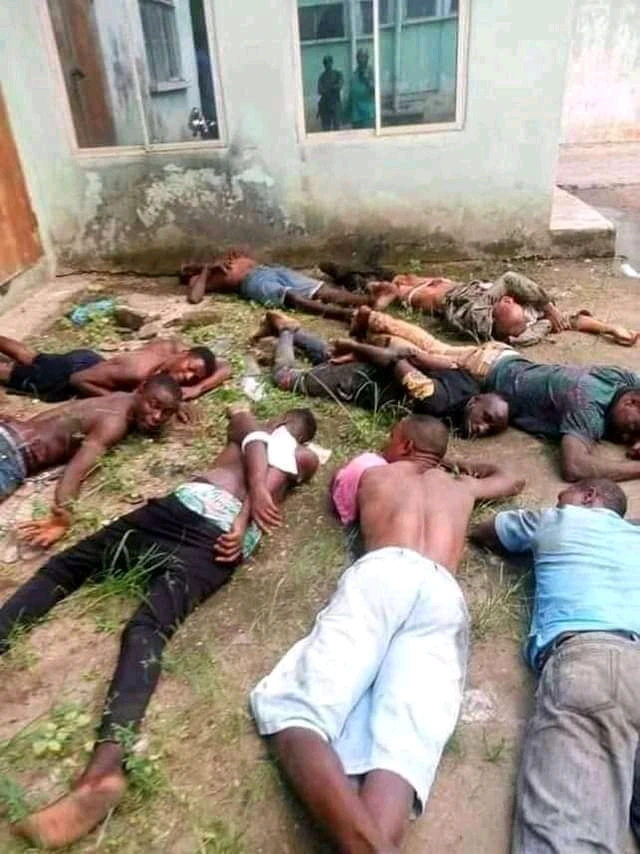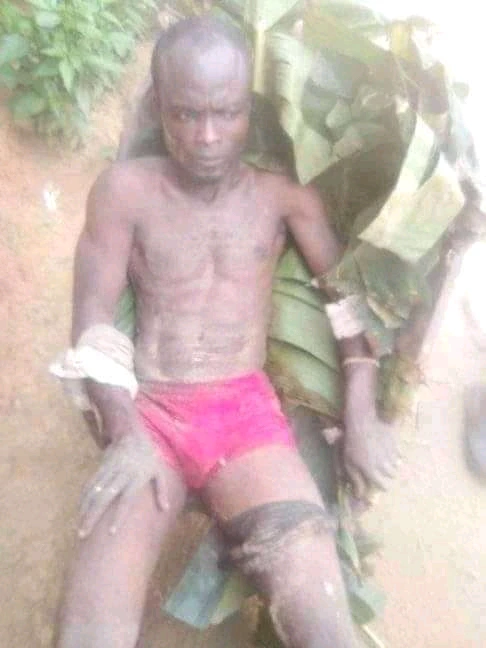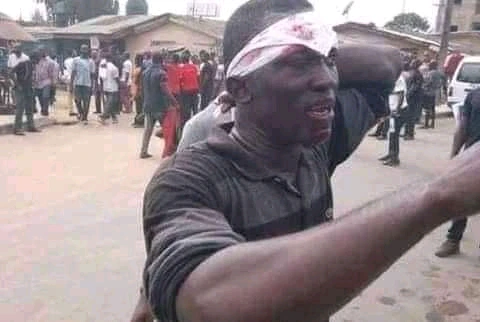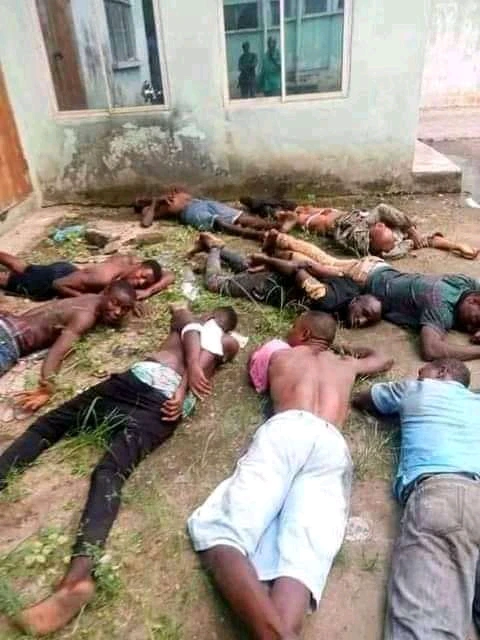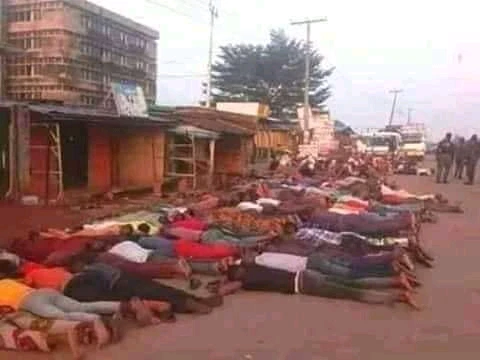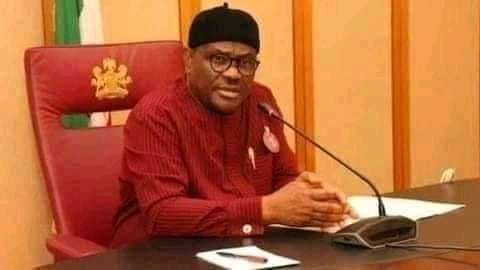 Let me know what you think about this dehumanization happening in Oyigbo community.