CNN Released Lekki Massacre Videos (Photos)
Following the peaceful protest of #Endsars The likes of Fashola who is the former Governor of Lagos State and two times minister, have been blasted by Nigerians for lack of accountability, the Nigerian Government should be ashamed because an international media had to the investigation for them, while the national media had to be granted fine for airing it, The likes of Adamu Garba, Sanwo Olu were also blasted by Nigerians, you can see of the pictures from the reports below.
Photo Credit:CNN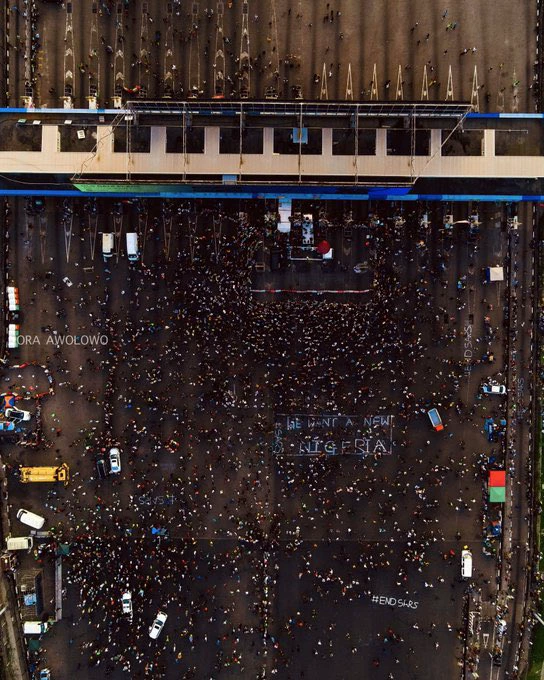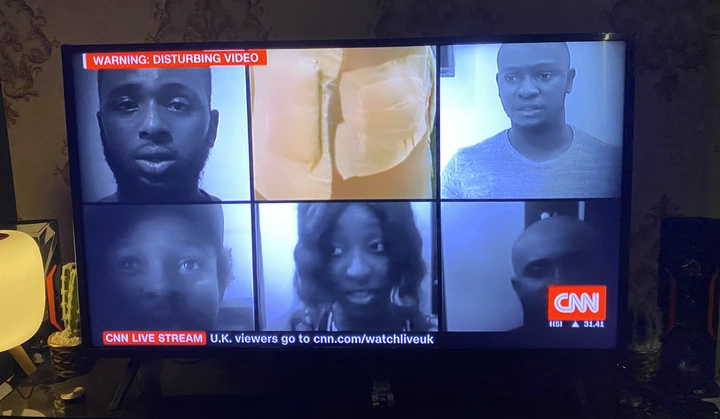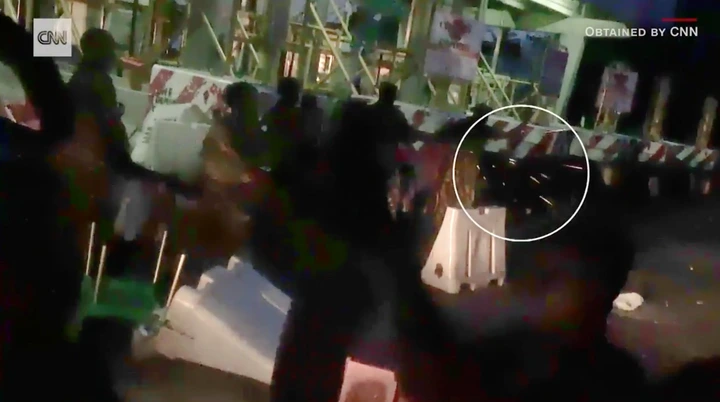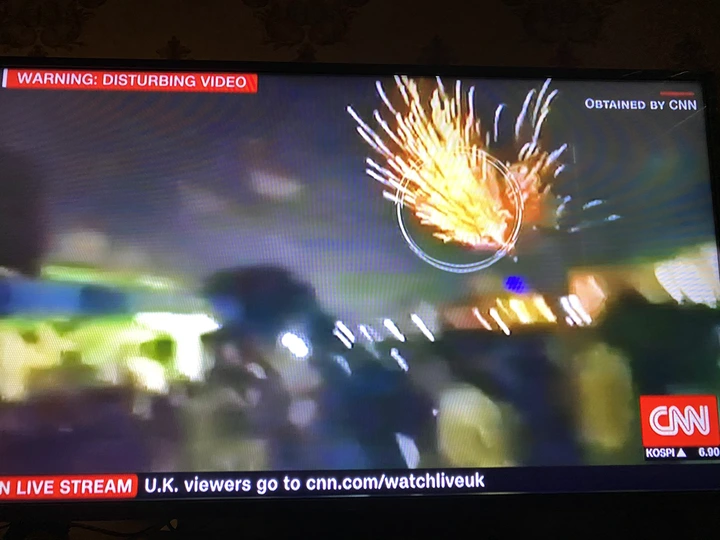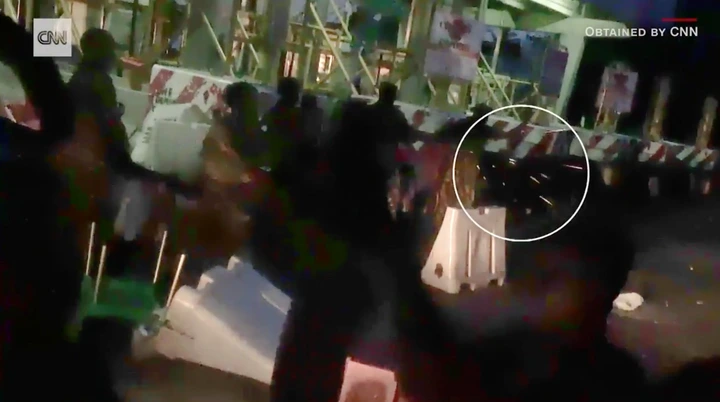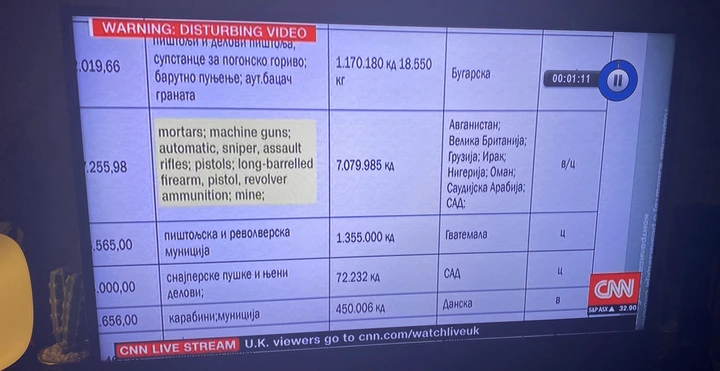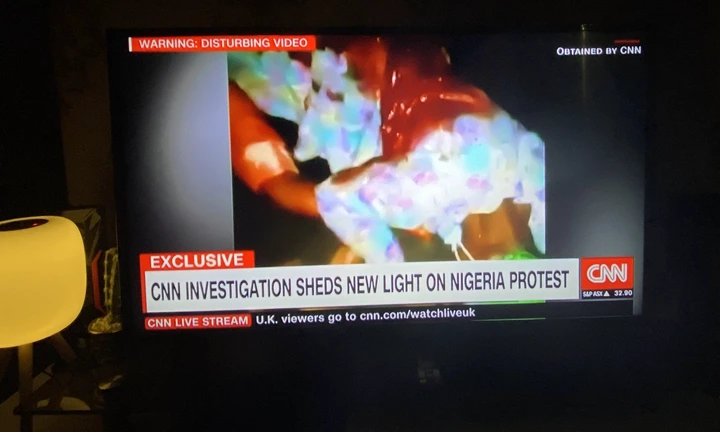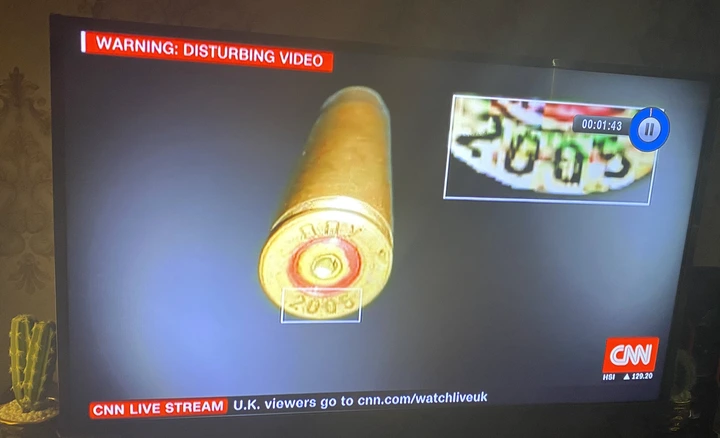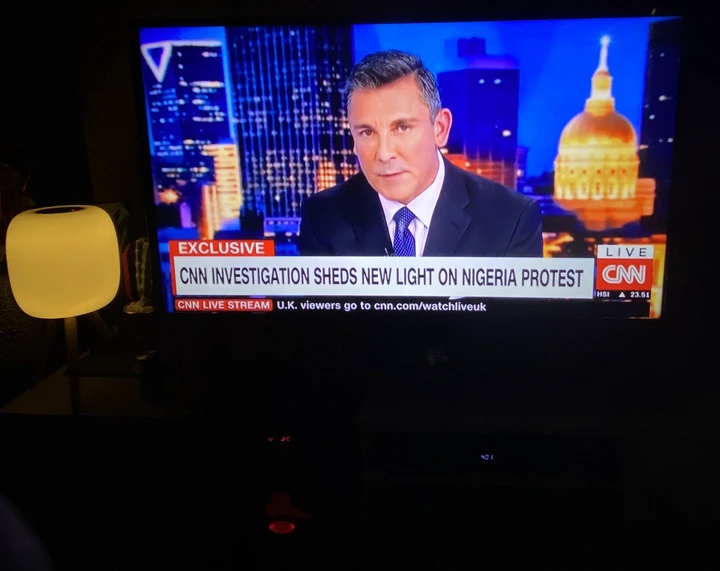 You can view some of Nigerians opinions after CNN aired their documentary for the whole world to see.
Photo Credit:Twitter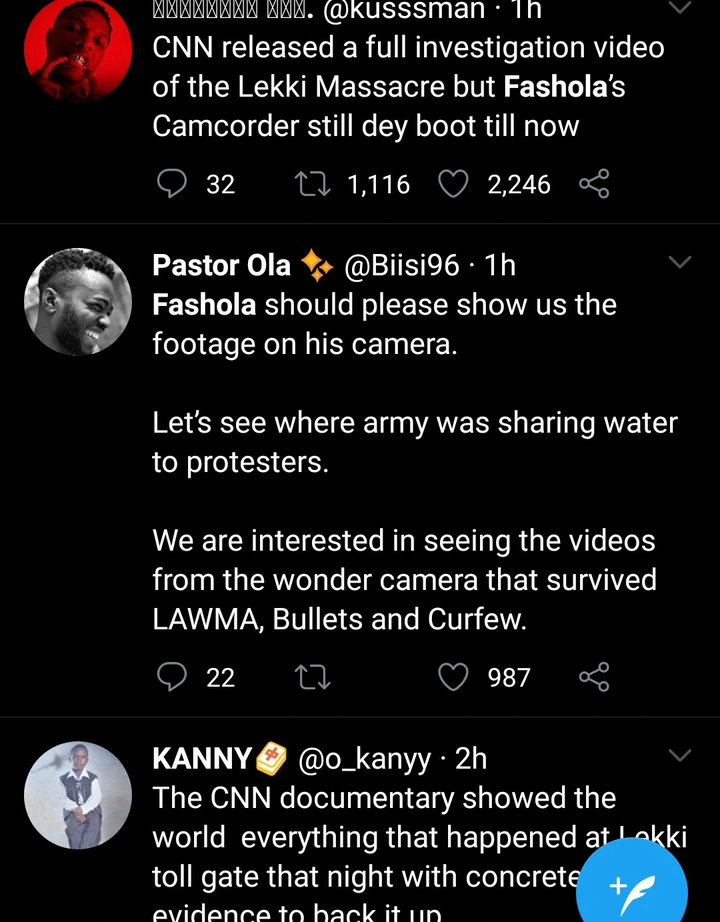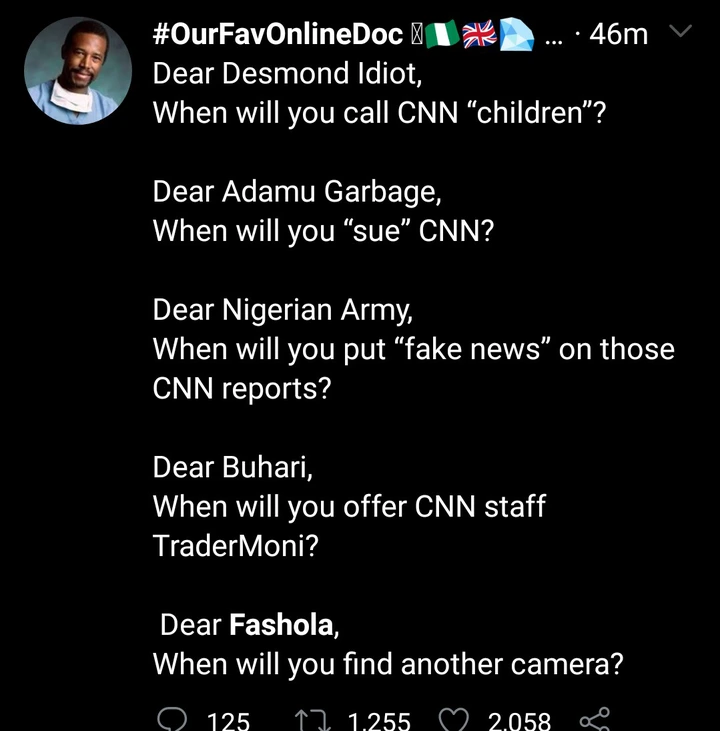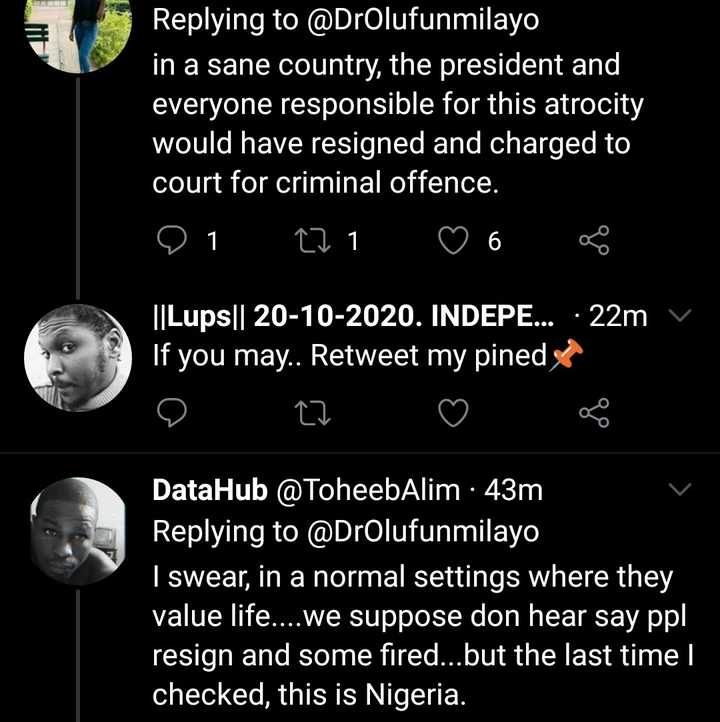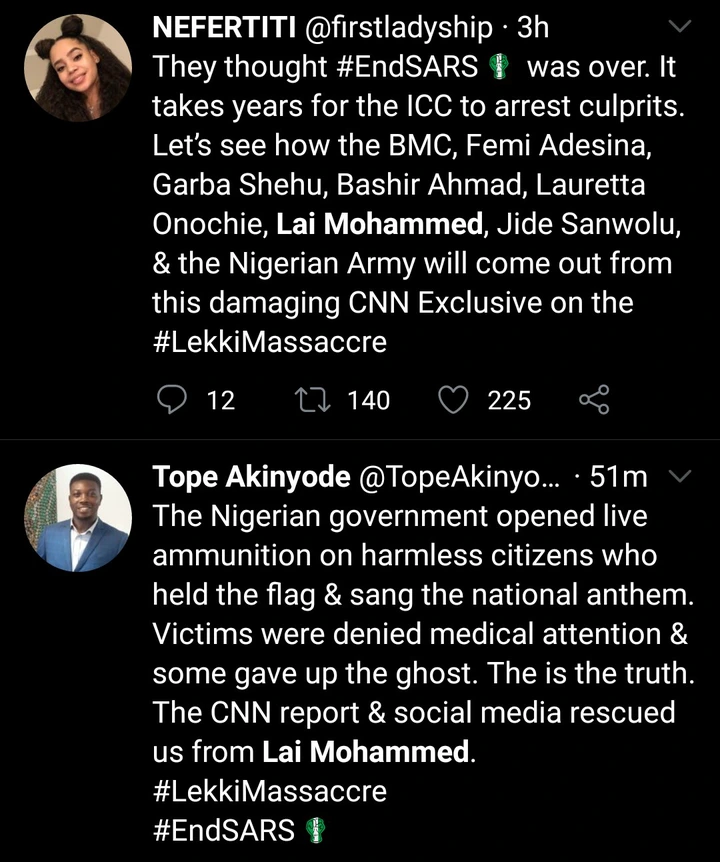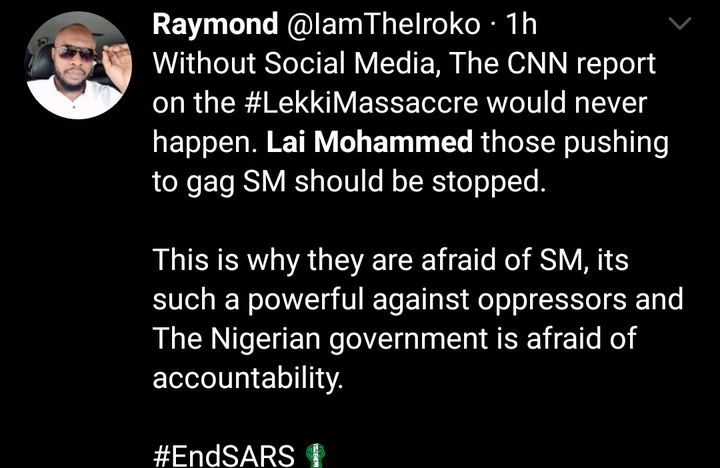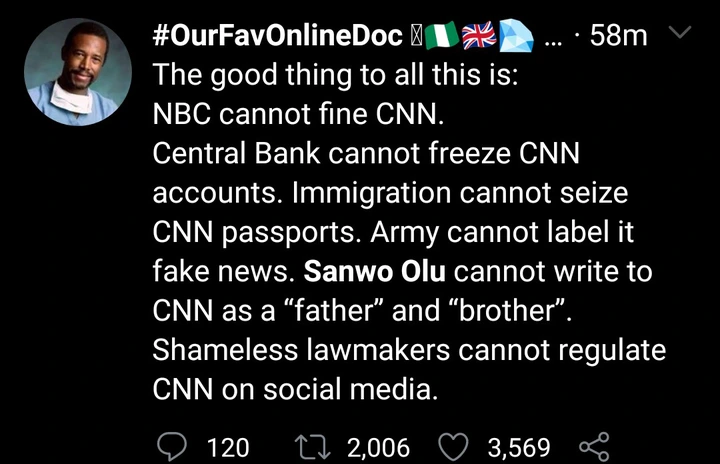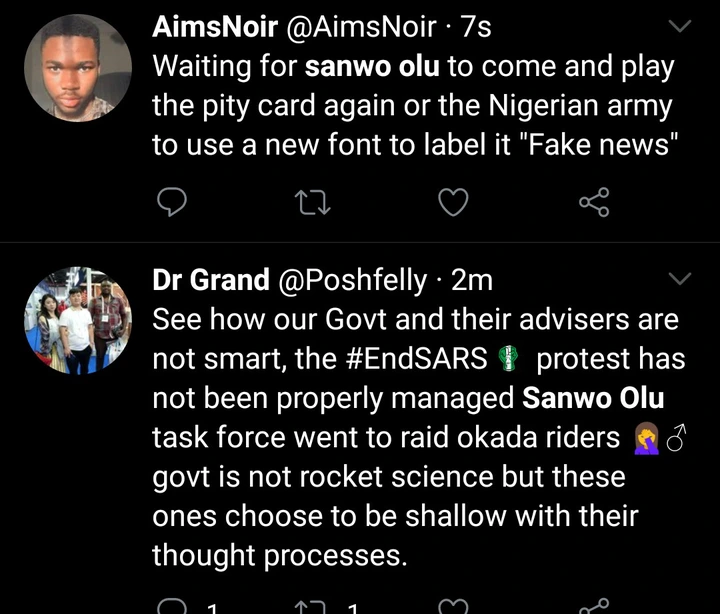 To be sincere with the recent video released by CNN, I think the Nigerian Government will have to give a reasonable response because the evidence shown were very damaging and at the same time legit. Furthermore, they have not been word from any of the government officials, Nigerians are patiently waiting for a response to the alleged accusations by CNN.