Nigerian Child Comedian Emmanuella
10 Year Old Emmanuella Samuel simply known as Emmanuella, rose to fame in Nigeria after her first appearance on episode 34 of the Mark Angel comedy series titled "Who Mess?". She later went on to extend her fame across Africa and beyond its shores.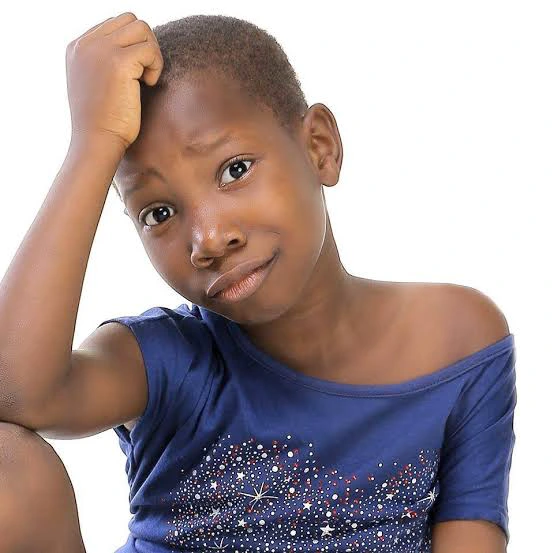 Emanuella joined the comedy scene at Just age 5. She met with Mark Angel while on a family holiday. At that point , he needed children to be featured in his comedy shoot. He called for an audition for a few of them he knew. However, they weren't able to memorize their lines and he then turned to Emmanuella.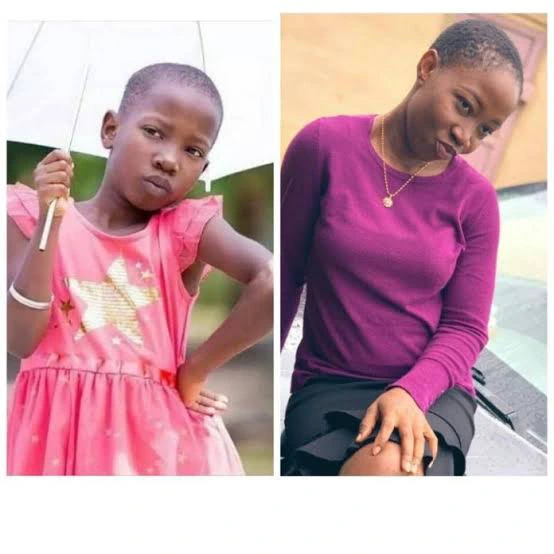 After her selection, Mark Angel (after convincing her parents) got their approval to let her become a part of the Mark Angel Comedy team. Although her first appearance was on the 34th episode of the season, she became a household name after her appearance in the comedy skit "This is Not My Real Face Oh", in which she makes jokes about a headmistress to her fellow student without knowing the student was the child of the headmistress.
The Young star has apparently decided to give back to her parent(s) as she just gifted her mother a brand new modern bungalow house. This is according to a Facebook post by BBC News Pidgin