Chelsea News
Imagine The huge amount of money they spent in the summer transfer window to sign new players played a major role in their scintillating and incredible performance in the Premier League so far.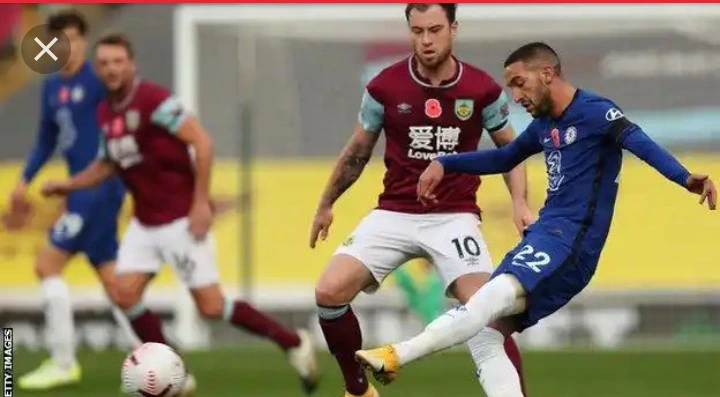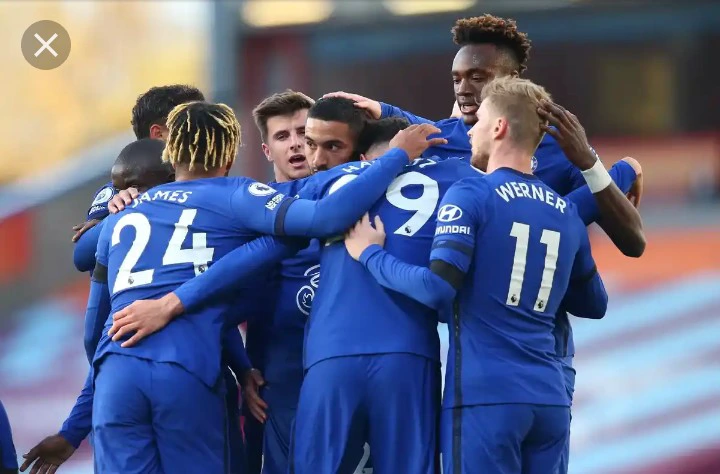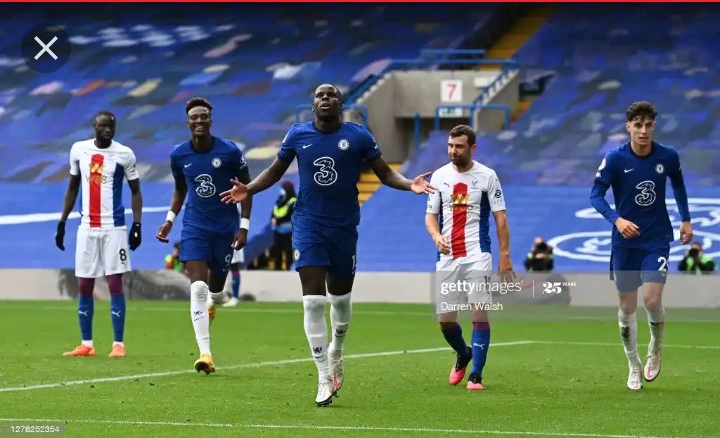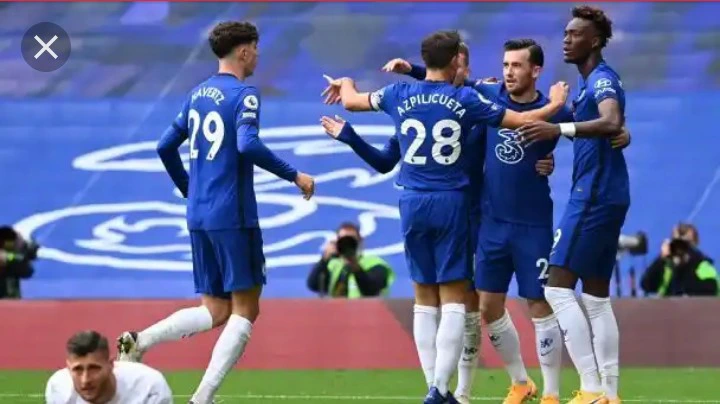 The Blues traveled to St James' Park on Saturday to face Newcastle United in the game week 9 of the EPL 2020/2021 season. They had a very good game and the went back to Stamford bridge with all the 3 points as the game ended 2:0 in favor of Chelsea.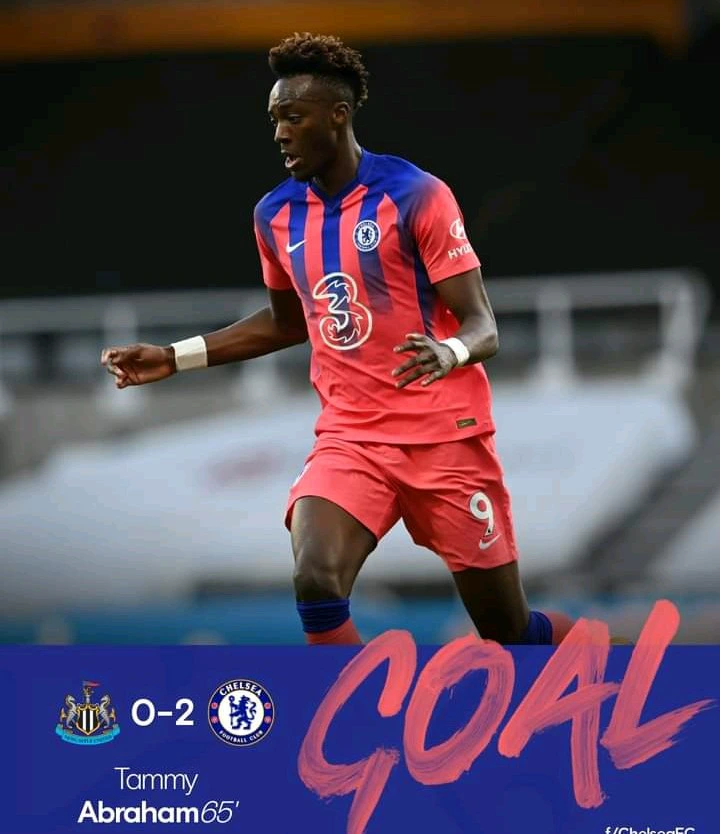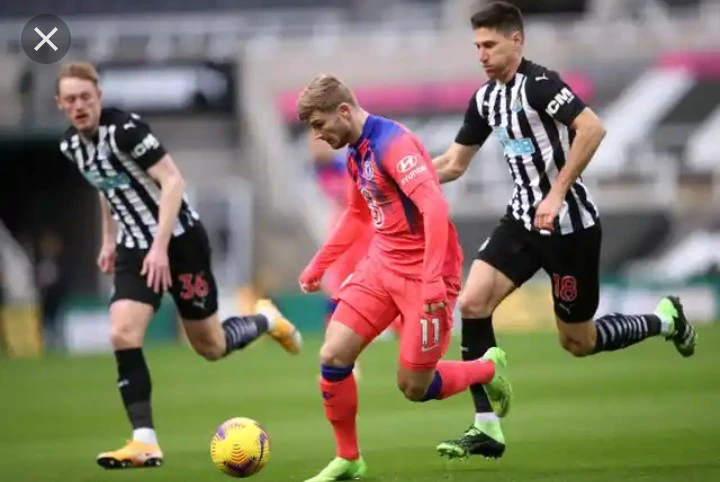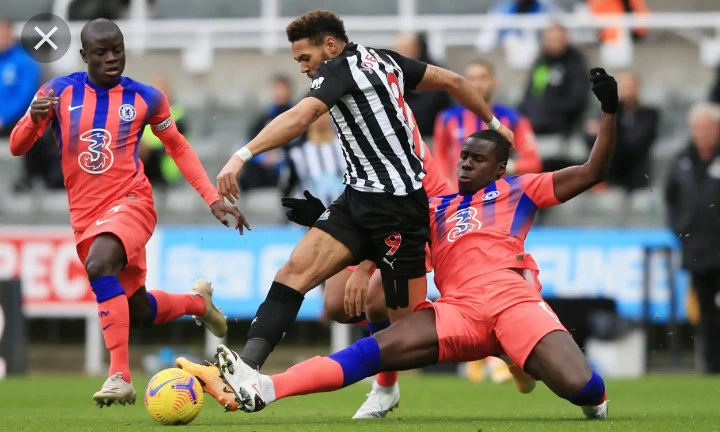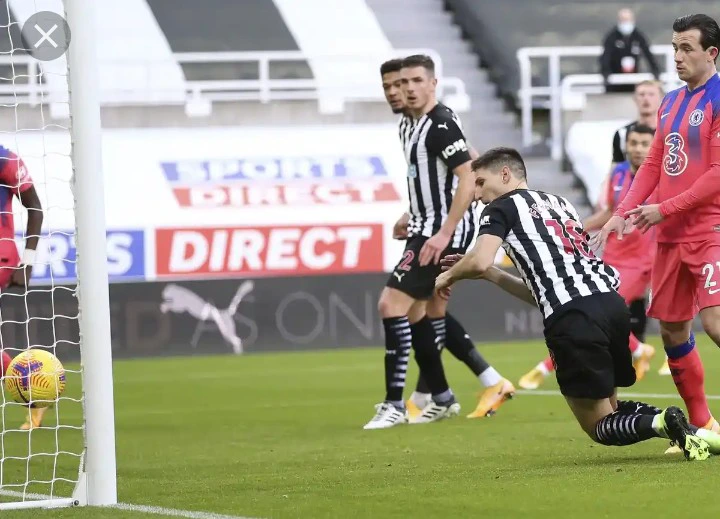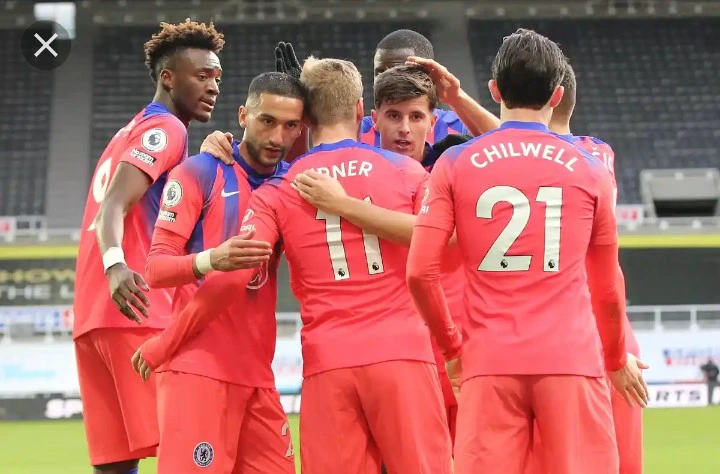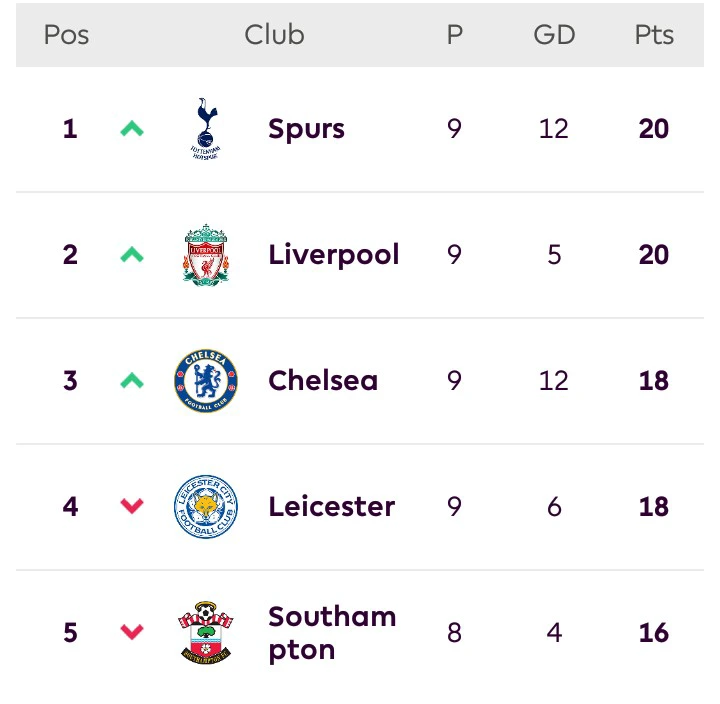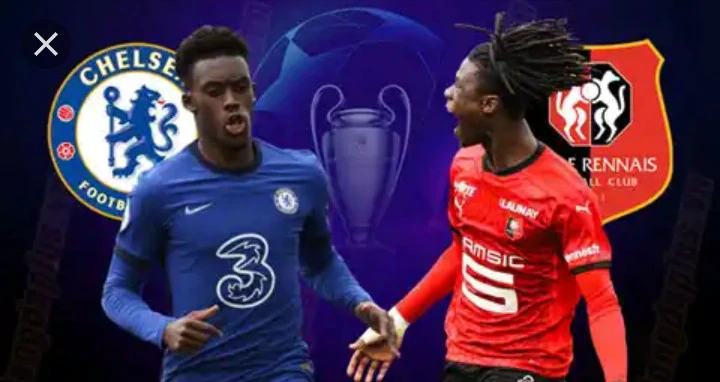 As Chelsea prepare to face Stade Rennes In the UEFA Champions League, some news and rumors are currently trending at the club. Let's take a look at some of these news and I will like you to give your opinion concerning this news after reading.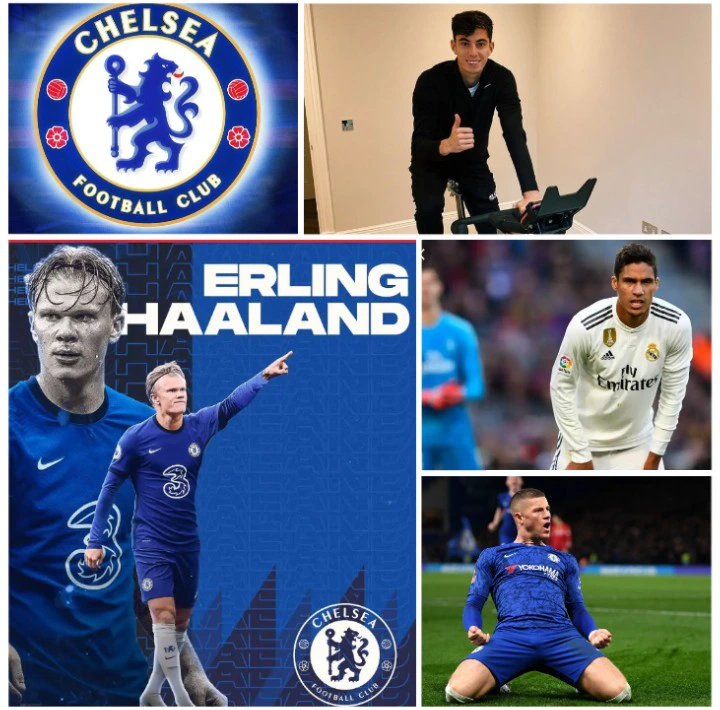 Chelsea Could Sign Real Madrid Defender, Raphael Varane For Less Than £100m
Chelsea has been on the lookout for a long term quality defender for years. They signed Thiago Silva from PSG last summer, but the Brazilian is just a short term solution to the club's weak defense as he is 36 years old already.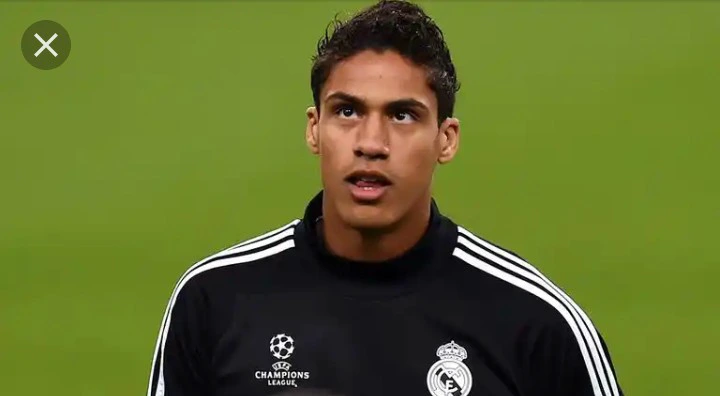 The Blues have identified Real Madrid's defender, Raphael Varane as their transfer target and hope to get him to Stamford bridge in coming transfer windows. Also, Chelsea could get the France international for less than £100m though he is valued more than that according to icChelseanews.com. Besides, needs funds to sign new players, thus, they are ready to listen to offers for strong defender.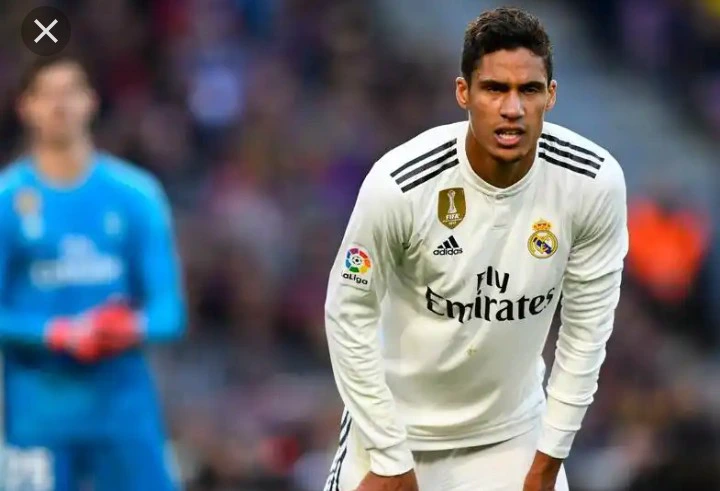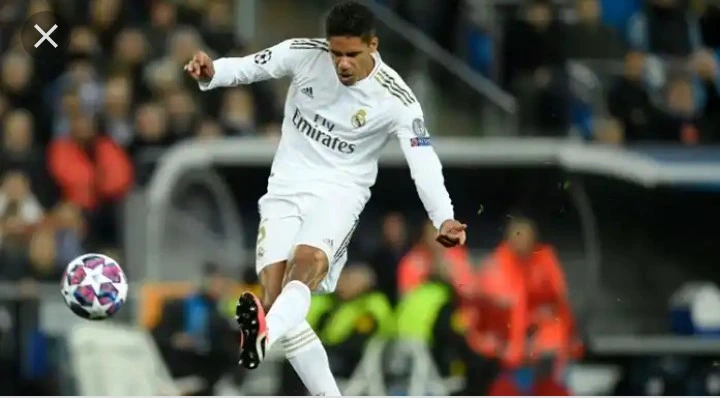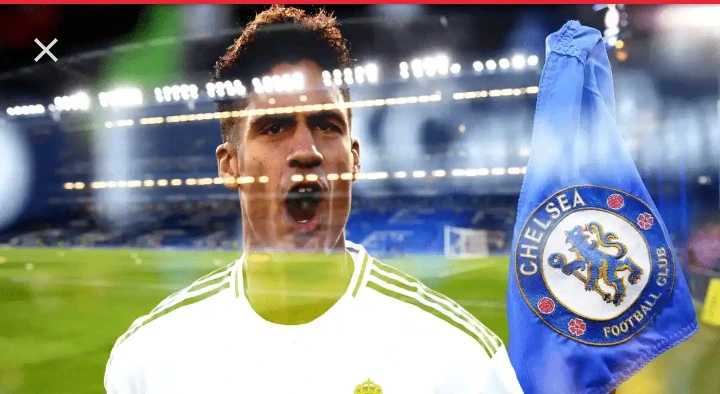 Chelsea should try as much as possible to sign Raphael Varane as he perfectly suits their style of play and will be a great addition to their team.
Chelsea Are Allegedly Linked With An £80m Move For Dortmund's Superstar Erling Haaland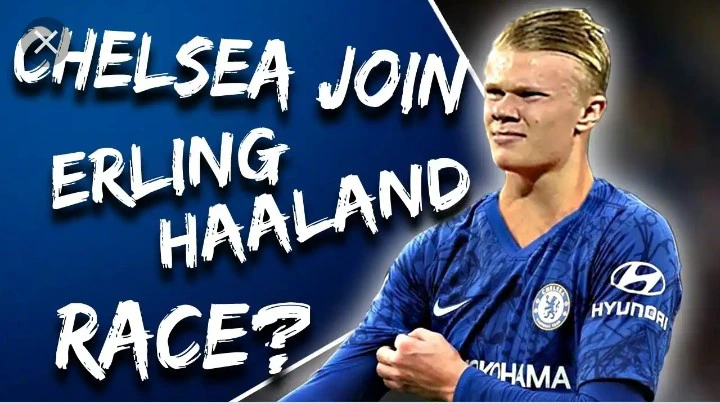 The Blues spent a lot in the summer and they are even willing to spend more but this time, on Dortmund's sensational striker, Erling Haaland.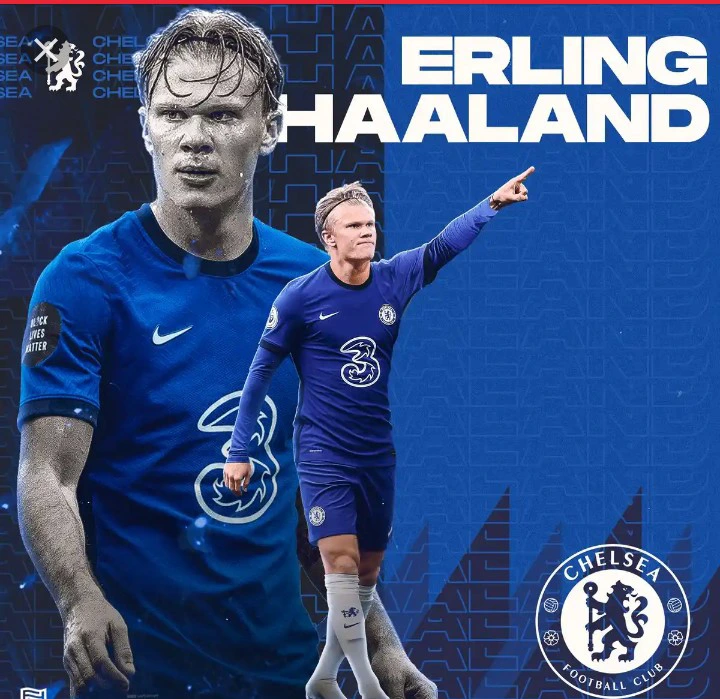 According to multiple reports, Chelsea has joined the race to sign Haaland and is reportedly willing to splash £80 million on the Norway international.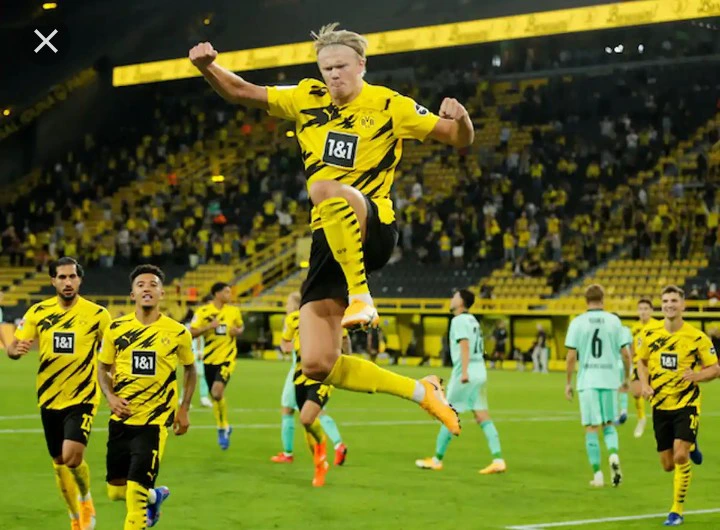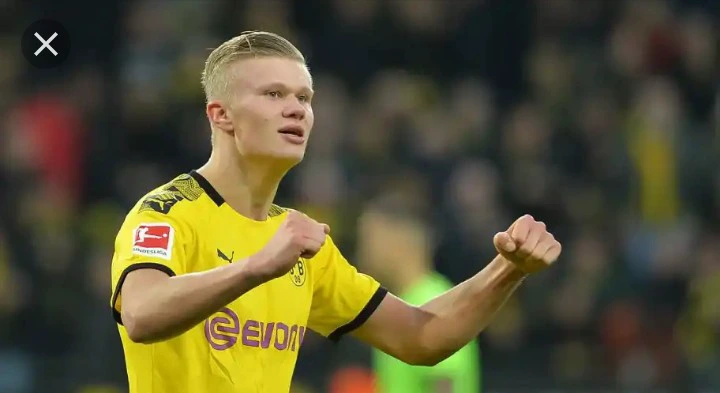 Just a few days after winning the Golden Boy award, Haaland scored four goals in Dortmund's Bundesliga match on Saturday. Chelsea should do whatever it takes to sign Haaland as Tammy Abraham and Timo Werner can't be relayed upon for long.
Frank Lampard Would Love To Have Ross Barkley Back in Chelsea's Squad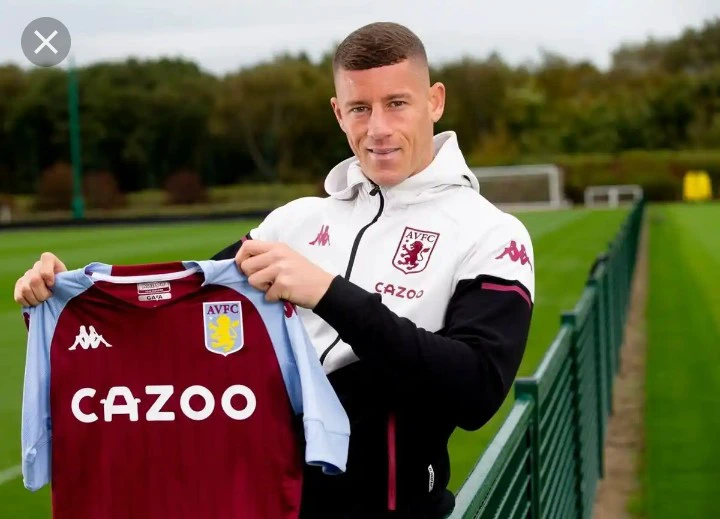 Ross Barkley made a loan move to Aston Villa during the summer transfer window. Since the start of this season, Ross Barkley has been on top form for an improved Aston Villa side.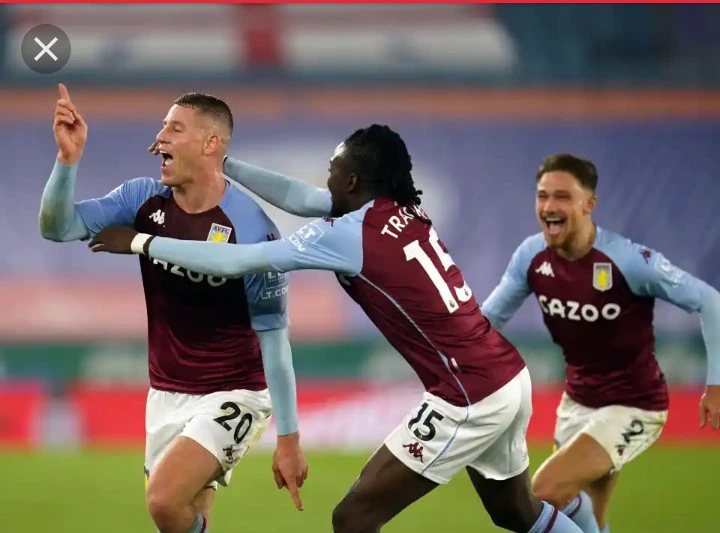 According to theSun, Chelsea's manager, Frank Lampard is reluctant to lose Barley and would love to have him back in the squad when his loan deal at Aston Villa expires.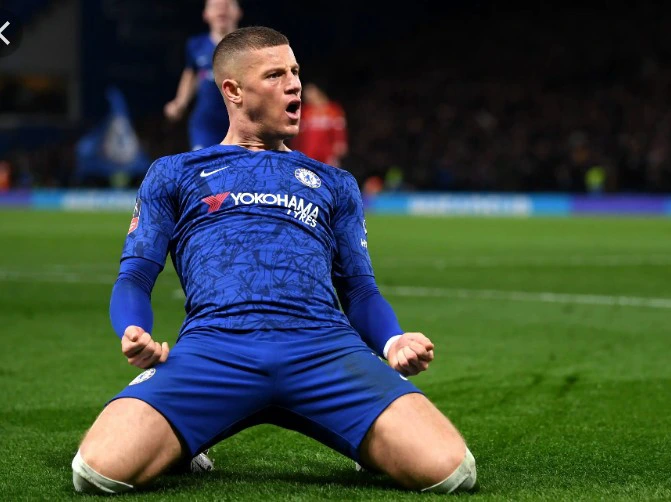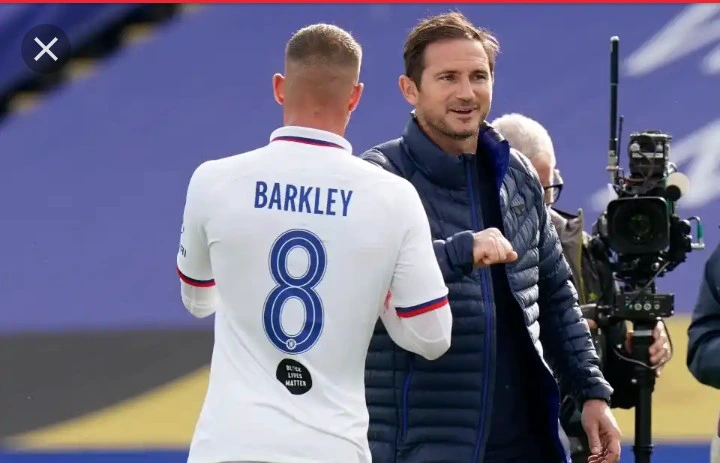 Barkley will add more quality to Chelsea's midfield if he eventually joins them back after his loan deal expires at Aston Villa. He will allow the manager to have more options in midfield and also increase the competition in the squad.
Kia Havertz Is Back In Training And He Could Start Against Rennes Tomorrow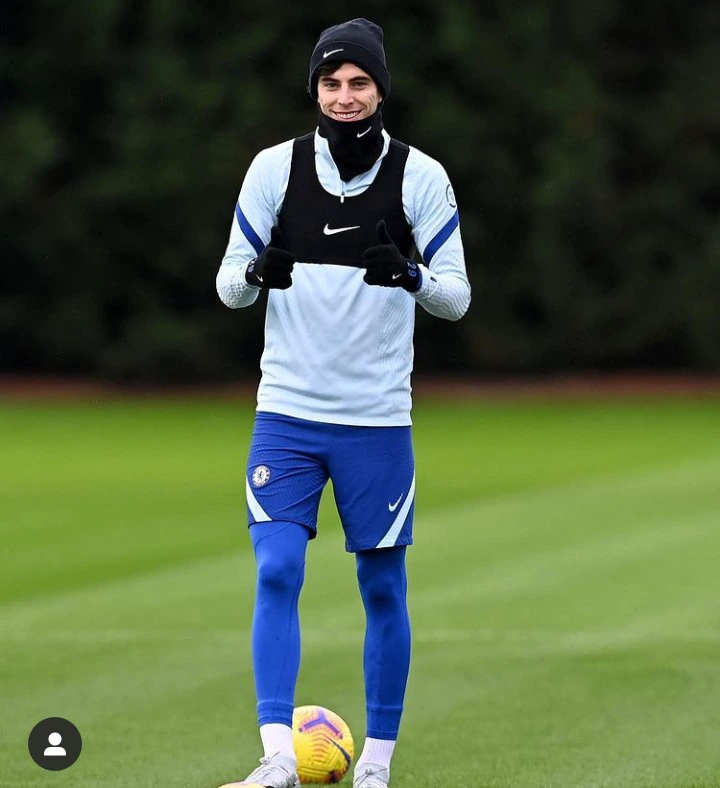 Kai Havertz has been out of the Chelsea squad after tested positive for the Covid-19 virus before the international break. However, he has tested negative for the virus and is now back to training according to football.london.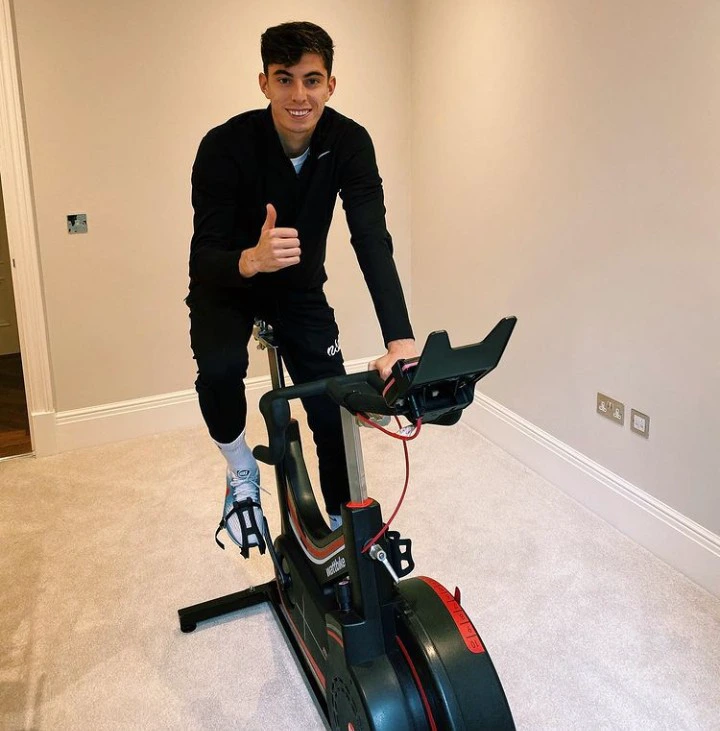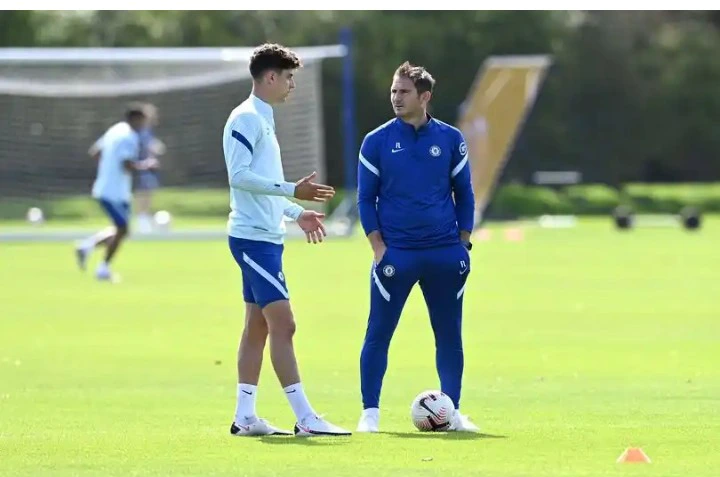 Lampard has disclosed that the German international is in good shape and he is a contender to play in the Chelsea UEFA Champions League game against Rennes.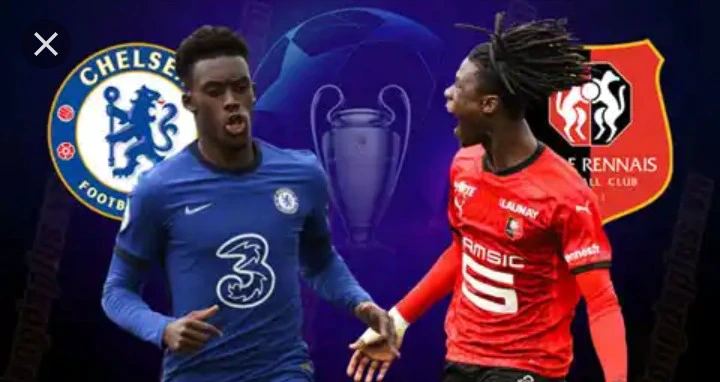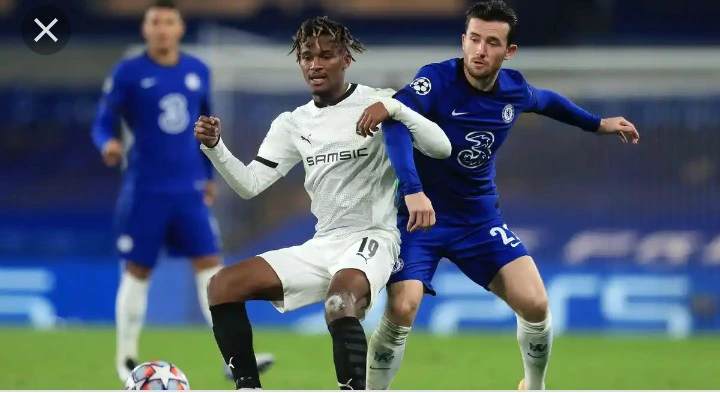 Chelsea will travel to France to face Stade Rennes in the 4th round of the group stage. They are currently leading Group E with 7 points. Their last game in the competition was against Rennes at Stamford Bridge and the game ended at 3:0 in favor of Chelsea. Chelsea will hope to replicate the same performance and come back to Stamford Bridge with all the 3 points.