Wife complaint
According to austinbriggsblo.com a man and his wife have been married for the past 6 months and so far, things have been going rather well. When I mean well, I mean all other things except her cooking have been on point and I have no problem with her in that regard. My wife is a bank cashier so she spends more time at work than at home during weekdays. Me myself, am a civil engineer and also spends a lot of time working on projects and making shot time travels. We are planning on having kids within the first 12 months of our marriage but she managed to pull me out of that idea. Reason?……. because she thinks it's too early and beside it will affect her work and time.
It was quite surprising for me when she said that and I have tried on a couple of occasions to convince her to quit her work because what I make a month is would be enough to take care of both of us but she insisted that she keep the job for about a year or so. Due to my work engagements, I hardly make out time to eat at home and almost everyday, I eat the 2/3 part of my meals outside. I really haven't been able to detect any abnormalities in her cooking skills while we were in courtship because it was a long distance relationship.
Now lately I have been lucky to be eased a lot of work load and I spend more time at home. The meals ahe have always prepared have a lot of questions to be asked here and there and if I must admit, am a better cook than she is. Well I called her mother, who is my mother in law to complain about it but the response I got was rather shocking. She told me to just manage the situation that she would learn very soon. Manage? Am talking a life time here and she is talking about management when I dont play with my stomach. Now this morning before she left, she prepared this tasteless food for me and I want to ask an opinion.
Do I have a little patience for her to improve or should we go out separate ways?
What do you think about this?
Leave your comments below and follow for more information.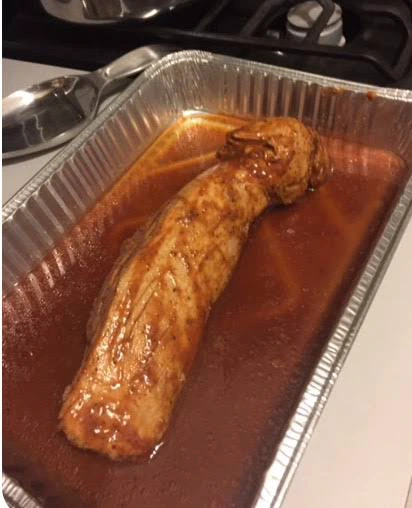 Picture depicting poorly prepared soup.