Marriage Mindset
Some people especially women who are way above 30 years of age seems to be desperate to get a husband. I'm saying that based on what I've seen in true life experience. This is ridiculous considering the fact that no matter how desperate one is, once you make a mistake of choosing the wrong partner, you'd probably live to endure what comes from it or better still, file for a divorce.
Having said that, there is a post I came across on social media platform of an unidentified lady who is offering a whooping sum of $15,000 Monthly to any man who will marry her under these conditions I'm about to share with you.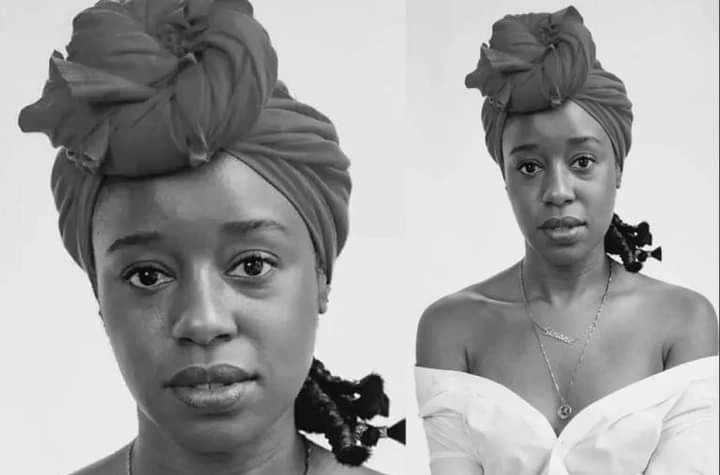 The post was made on Q FM, a radio station's Facebook page. This post has since received attention from users of the platform. See below the post and conditions she gave to the lucky man of her dream.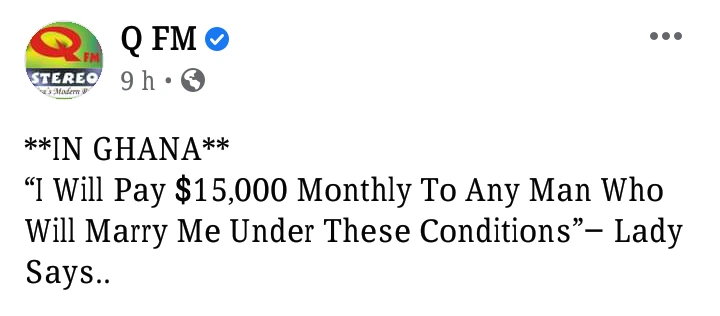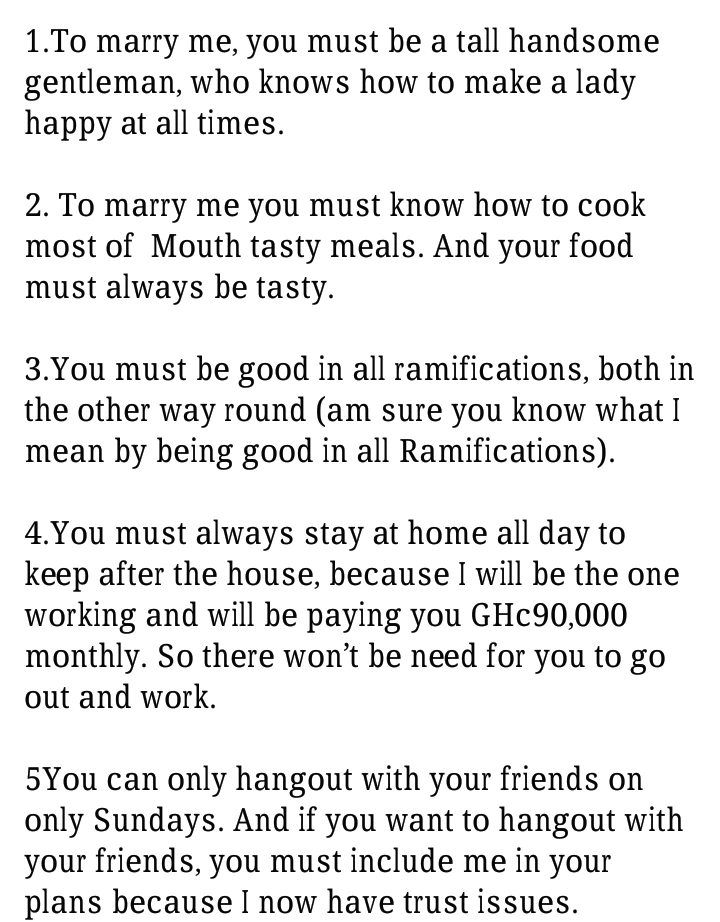 "6.You must not answer any call from any other woman except that of your family members and relations. Nothing like "she is just a friend", that is unacceptable."
"7.Before a Baby will come and live with us, our babies must have gotten to the age of Juvenile, and any nanny that will come to live with us must be an Old woman, and I will be the one to choose who it will be."
"8.You don't dare discuss our private lives to your friends, family members, relatives and well wishers. It is meant to be secret between us."
"9.Under no circumstances or condition should any of your friends spend a night in our House. This is not a burial site."
After this post went viral on social media, see the mixed reactions from people below;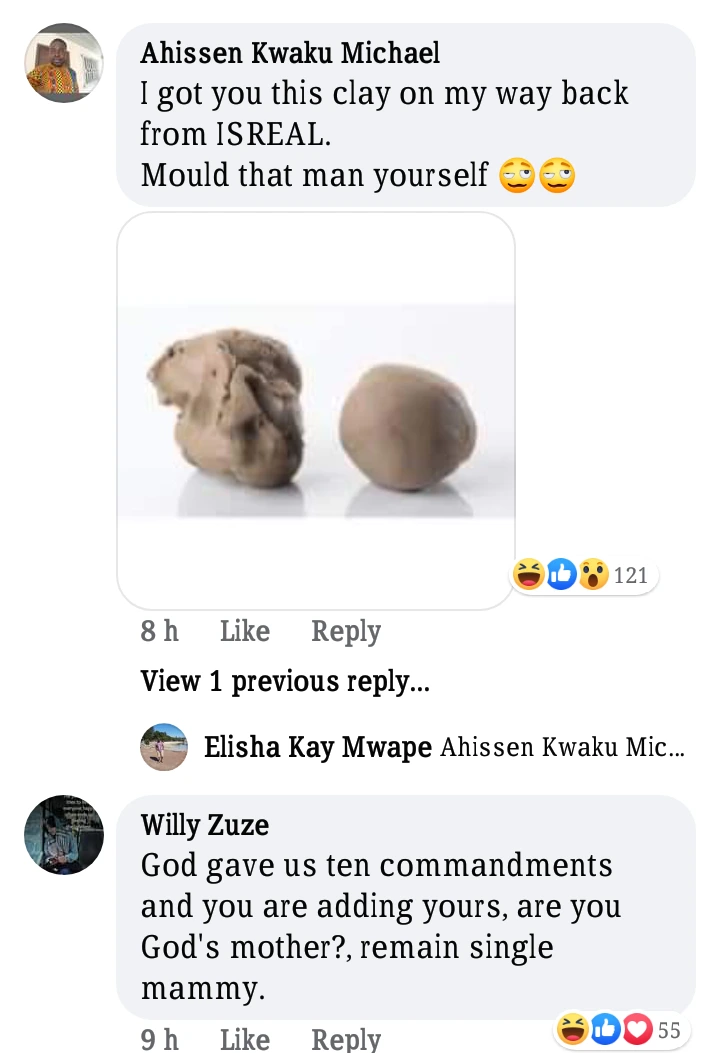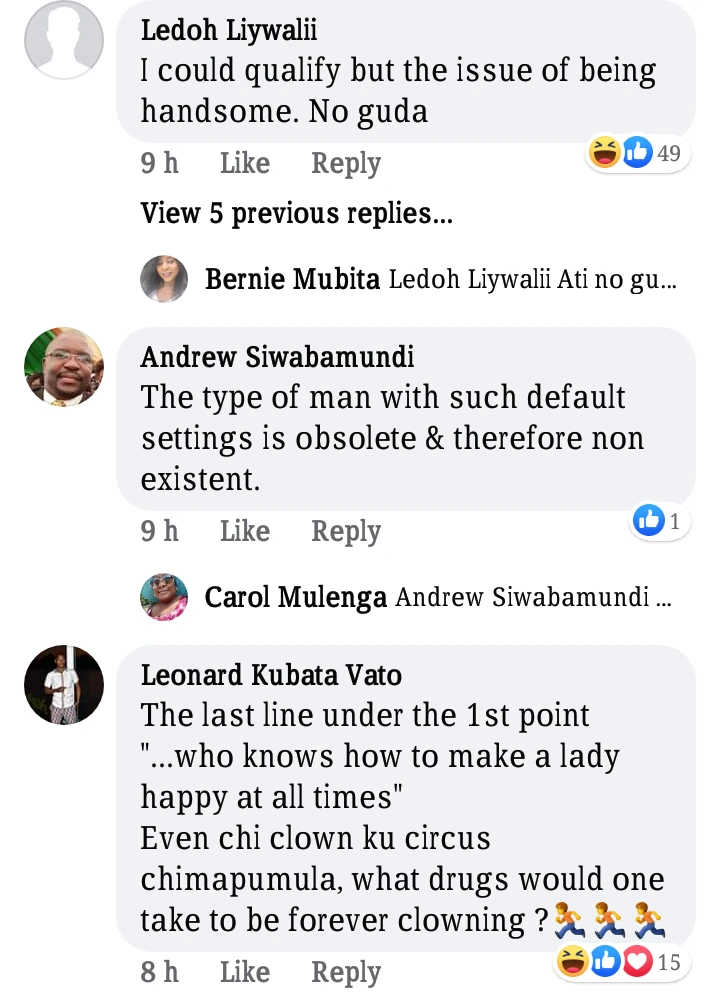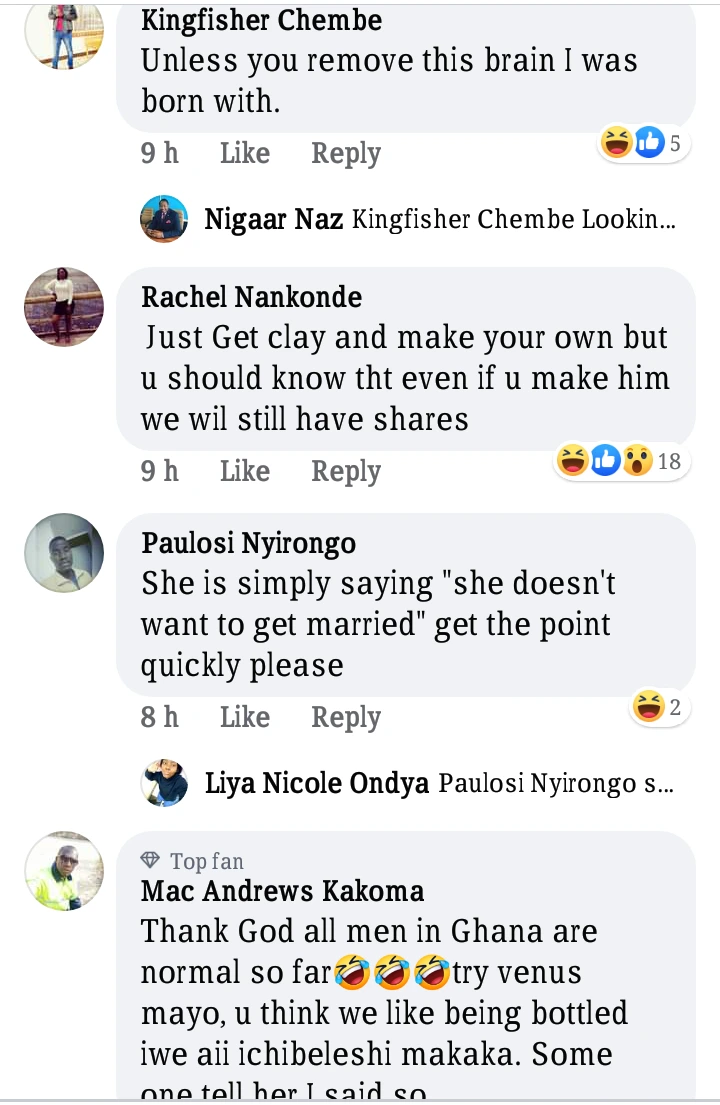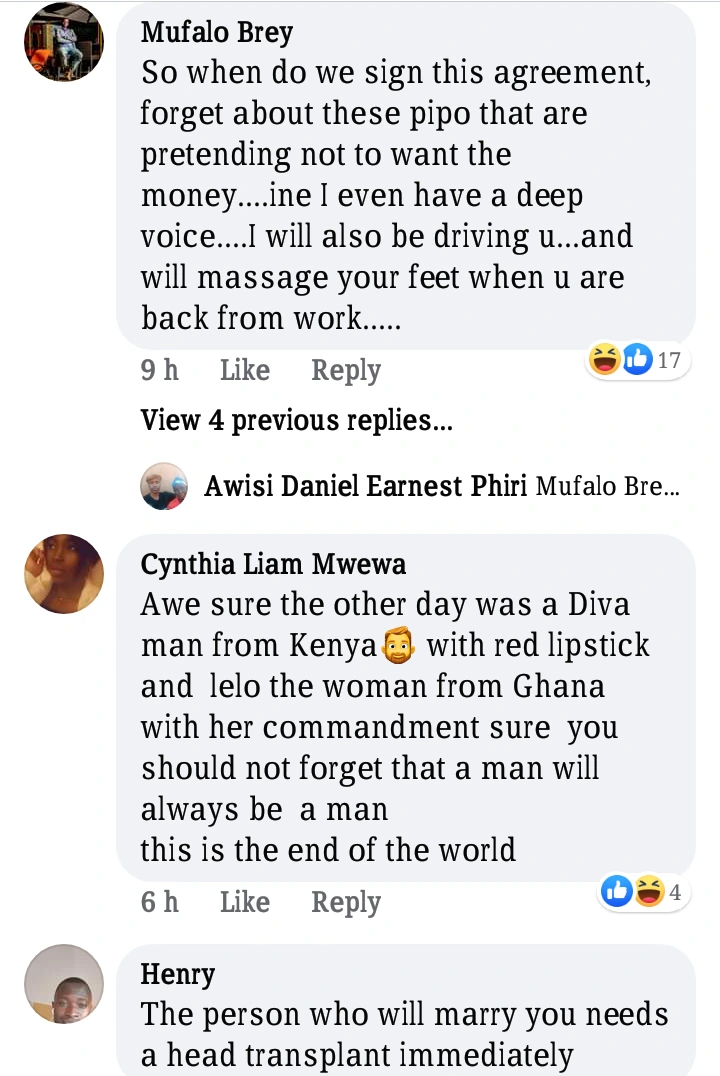 I don't even know what to say about this and why I ask, is there any man too perfect to meet up with these conditions? Like, Comment and Share this article to reach other people for more contributions.