Snake in home water cistern
Some people may think that there are no risks to using a toilet but that ideology is very wrong. It is important to always be careful when using a toilet especially when it is a water cistern toilet.
A video was shared of what someone saw coming out of their toilet when they entered the restroom. To the person's greatest surprise, a snake was seen trying to gain its way out of the water cistern toilet into the person's home but when the snake saw that someone was around, it went back into the toilet and probably ran into the soak-away pit.
This video however made people react. Some wondered how the snake was able to survive inside a soak-away pit.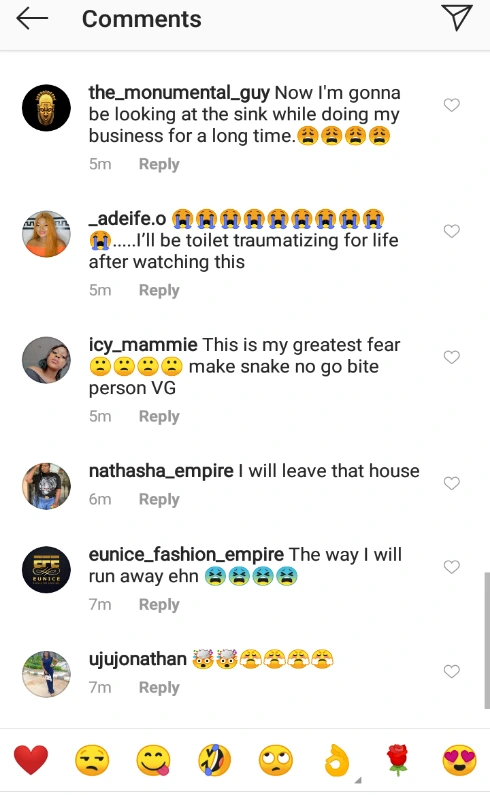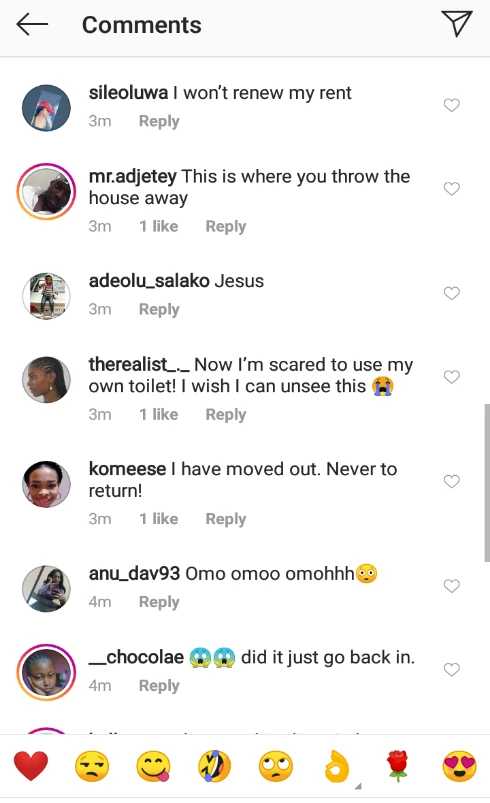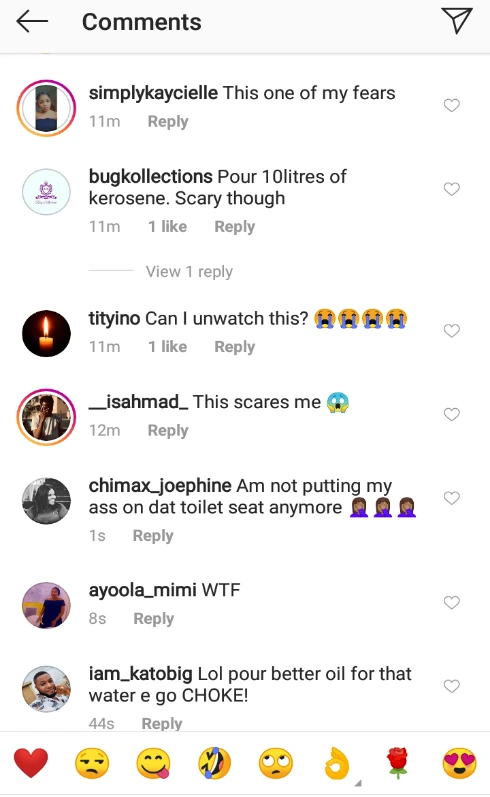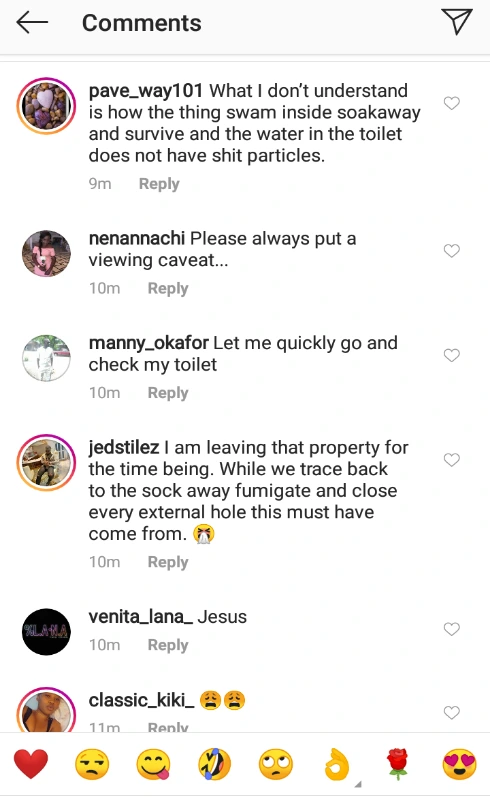 This goes to show that we should always be careful of how we use our toilets.