Alleged Kelvin Odanz as Shekau
Of late Bokoharam has been attacking some Northern parts of the country for some years now, though the war is almost won, we are still yet to capture their allegede leader called "Shekau".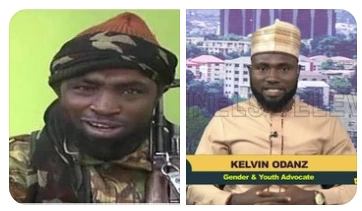 Some Nigerians are suddenly beginning to compare the resemblance between Kelvin odanz and BokoHaram allegede leader, some believes they share some similar facial attributes. Meanwhile, Kelvin odanz has reacted to this and says he isn't bothered by their comparison. He wrote;
"The real comedy for me is people expecting me to be offended that they're calling me Shekau or that they're alluding to the FACT that I resemble Shekau. There are things that gets under my skin. That whole Shekau jab is not even top 10. 😂
But everyone knows I am Shekau nau. Even Buhari knows I am Shekau. The DSS knows I am Shekau. I was at the inauguration of the Nigeria's Governor's Forum last year at the villa. Also went for a Dinner at the villa still carrying my Kelvin Shekau Odanz tag. So what's the problem?".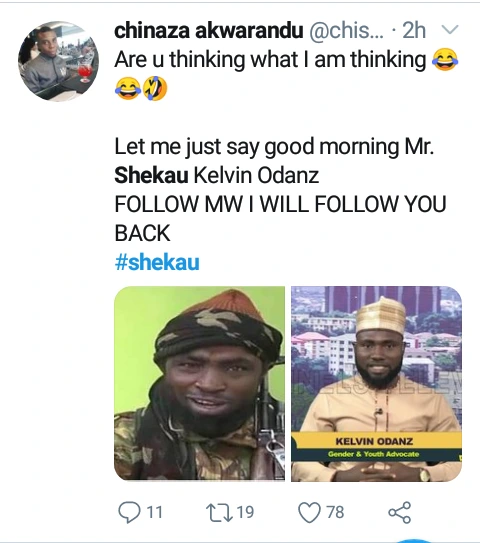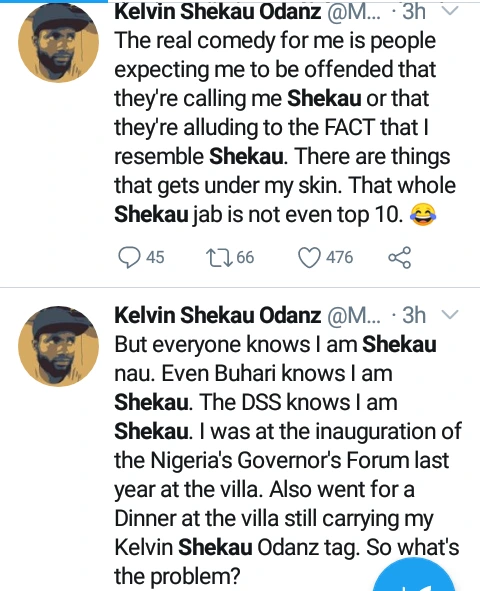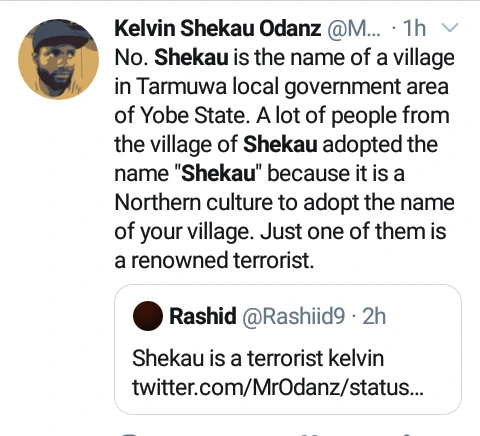 While some feels like he's being trolled like that because he like causing trouble on Twitter, some thinks enough of the joke as it isn't something that should be played with. See some reactions below;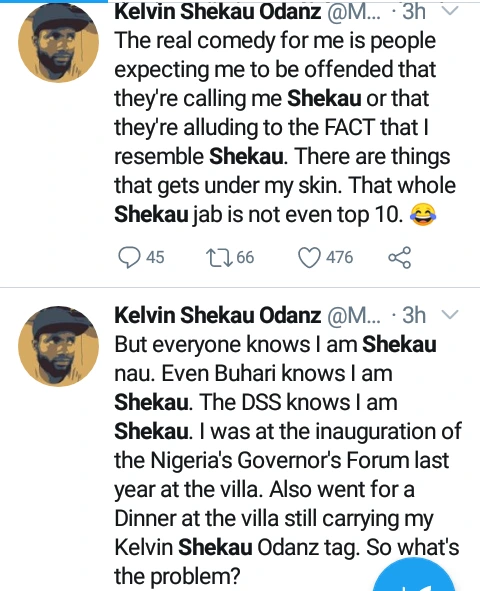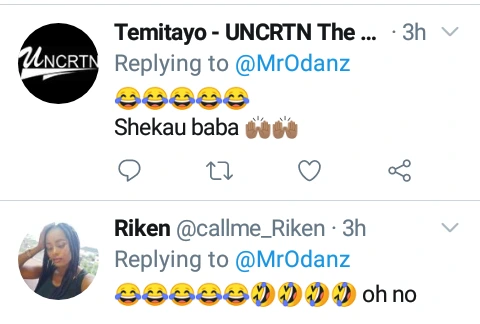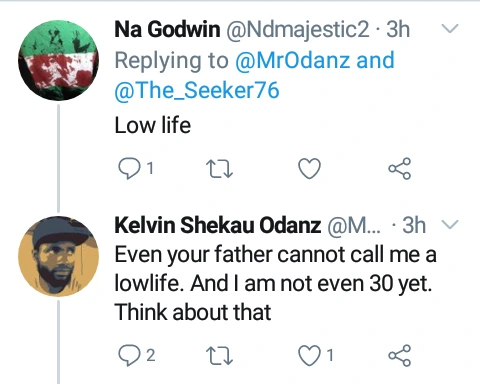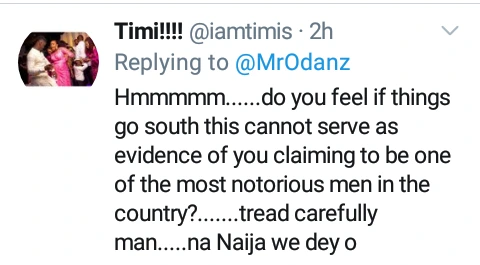 What's your take on this? Do you think Nigerians should joke about things like this?