cardiac arrest
"Stop killing yourself trying to last 2 hours on bed, cardiac arrest is real" – lady warns
A popular social media influencer, Xander world, who has over 200k followers on Twitter alone, has come out to warn men on the dangers of trying to last more than two hours in bed, claiming it may lead to cardiac arrest.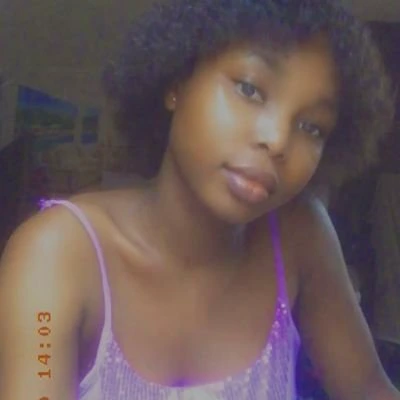 She referenced her speech from adult movies, claiming that most of them are fake. That is, they don't really last long on bed as seen in the actual movies.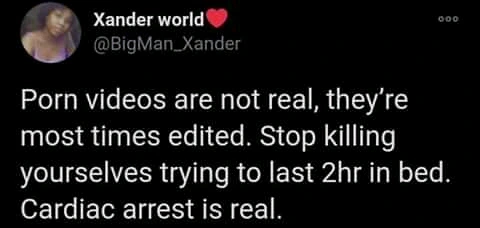 Xander stressed than men should just calm down and not try to implicate what they see in adult movies because most of them are nothing but fake.
As expected, Netizens rushed to comment section to give their opinions. Most of which are hilarious to read: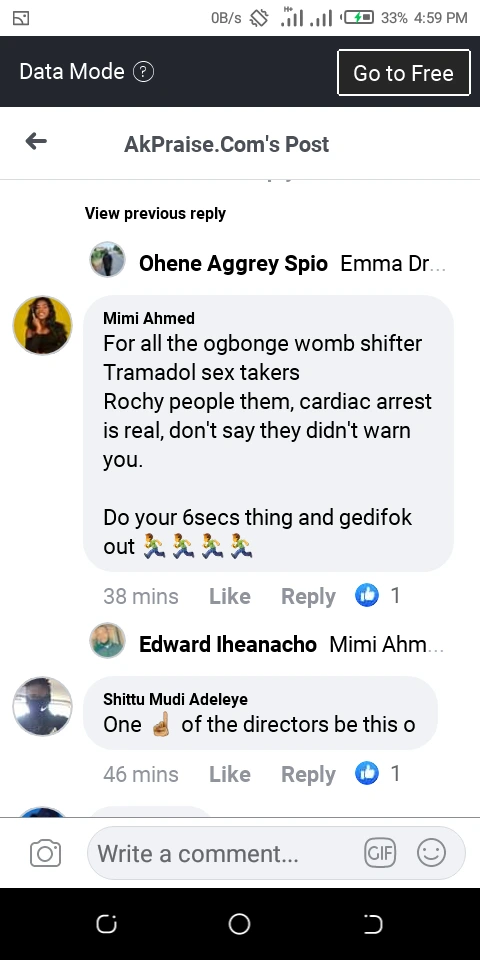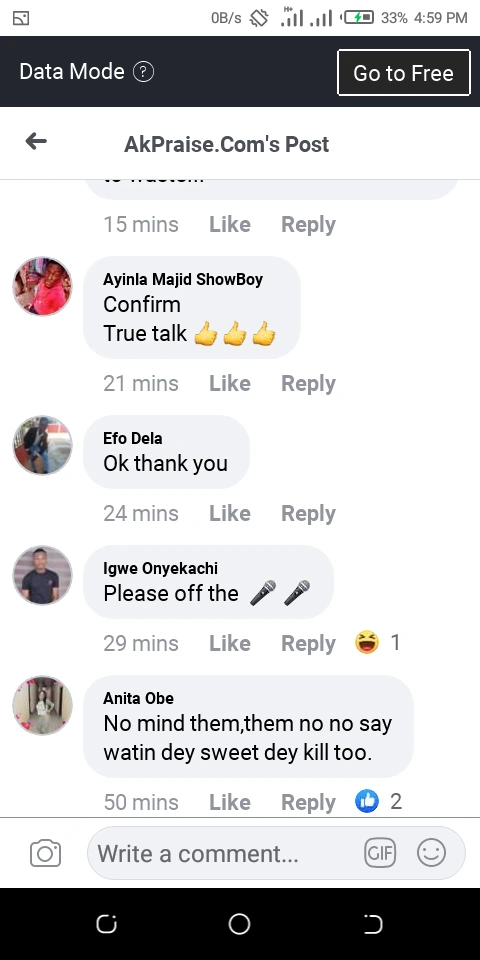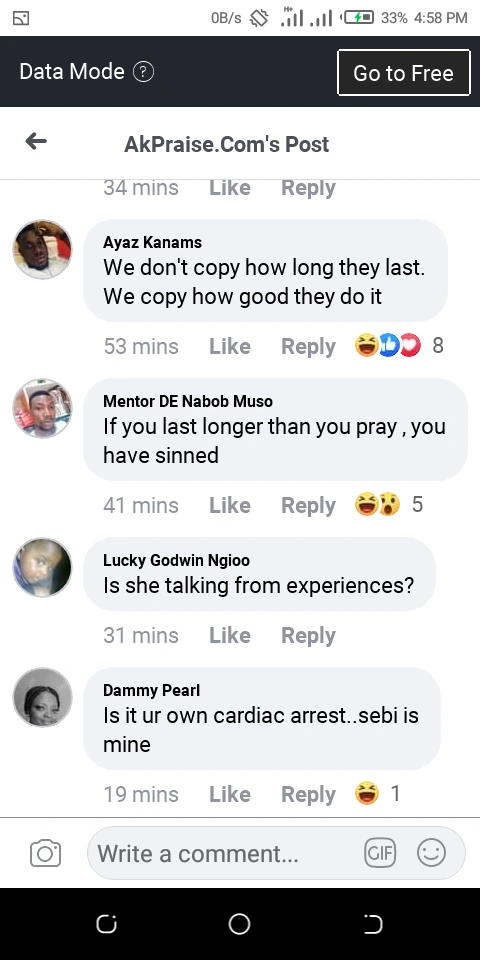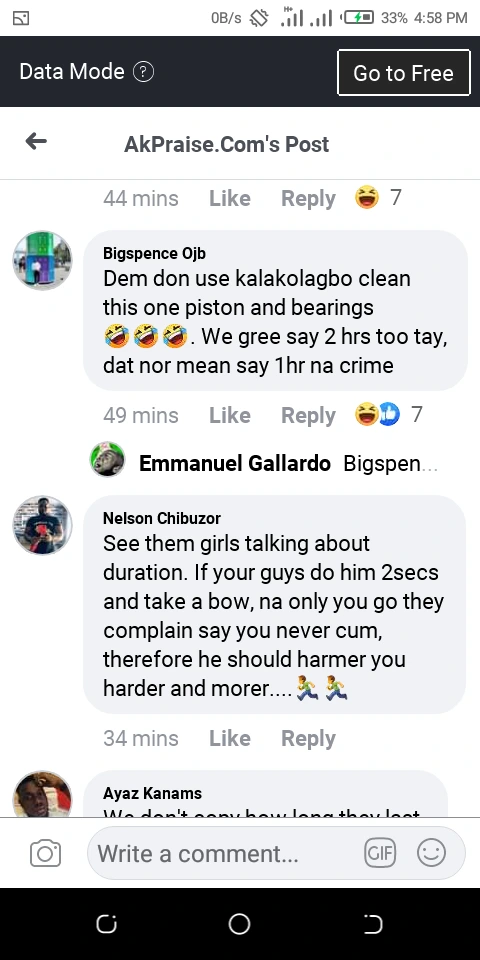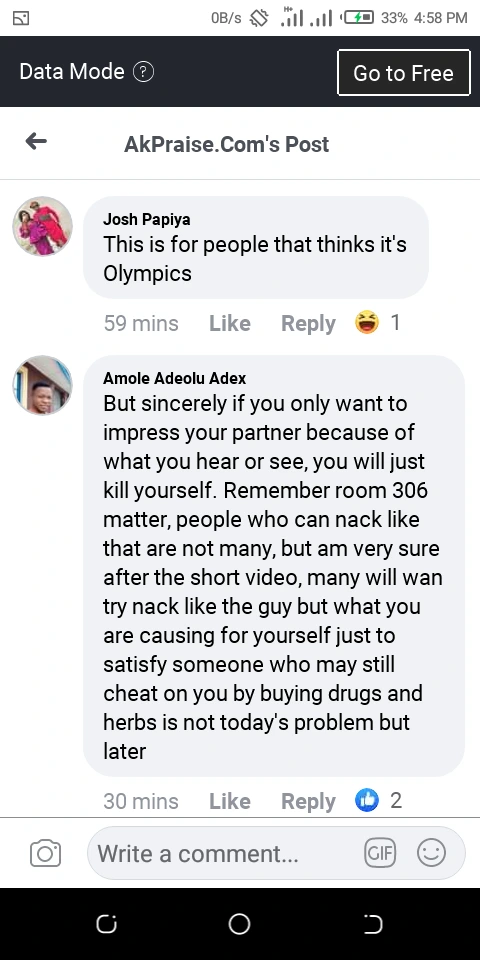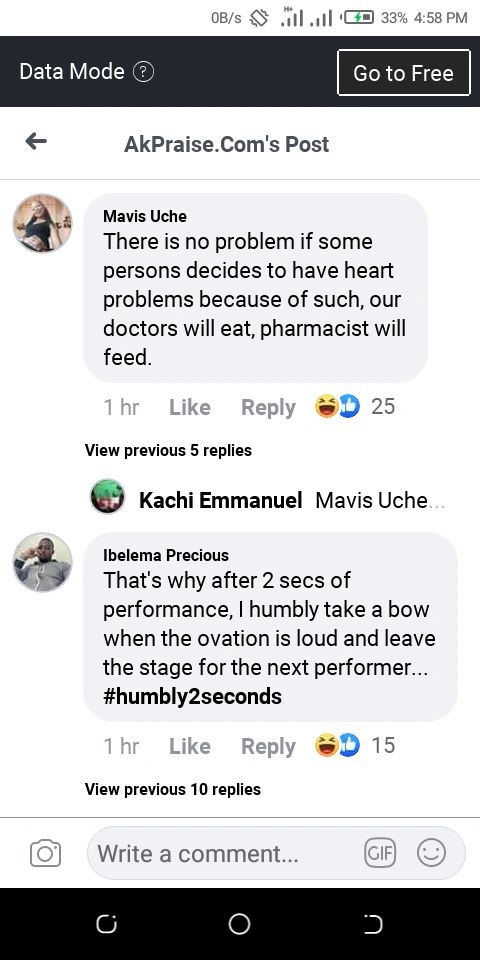 Now for a social media influencer with over 200 thousand followers on Twitter alone, this is a rather bizarre thing to say. But truth be told, as bizarre as the tweet may seem, it is very true. Most men watch adult movies of over 2 hours and immediately intend to replicate the same action on bed. This is humanly impossible. Thanks to Xander, at least a 100 thousand men who read the tweet most have benefited from the "wisdom" which it brings.