SWAT Training
In the past month was filled with agitations and protests all over Nigeria, as Nigerian youths came out on the streets to protest against the nature in which the country's police force operates.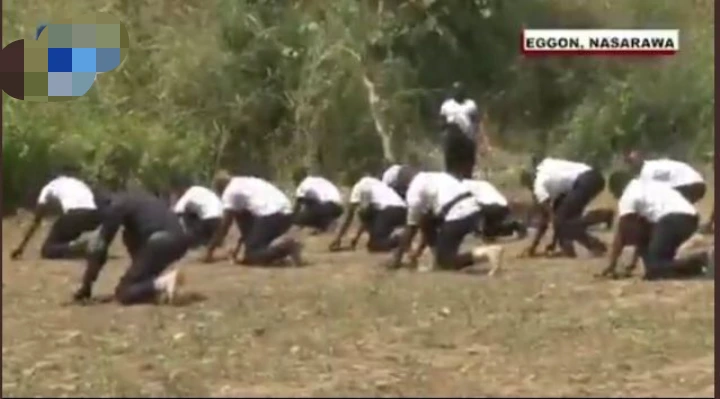 The focus was not just on the police force it was on the Special Anti Robbery Squad which was popularly known by their initials which was SARS, the protests stated after the youths cited many forms of inhuman treatments carried out by this police unit against the citizens.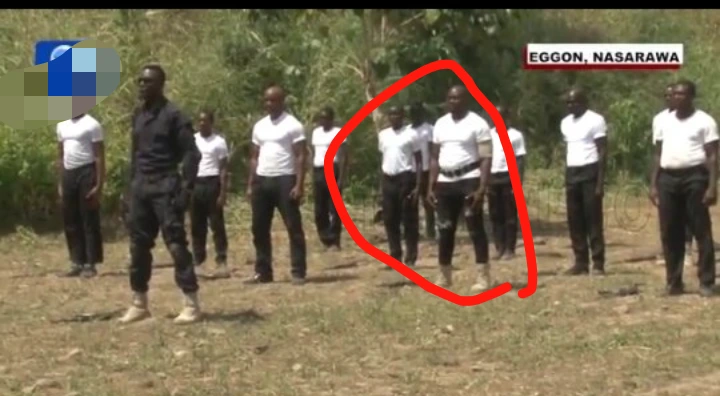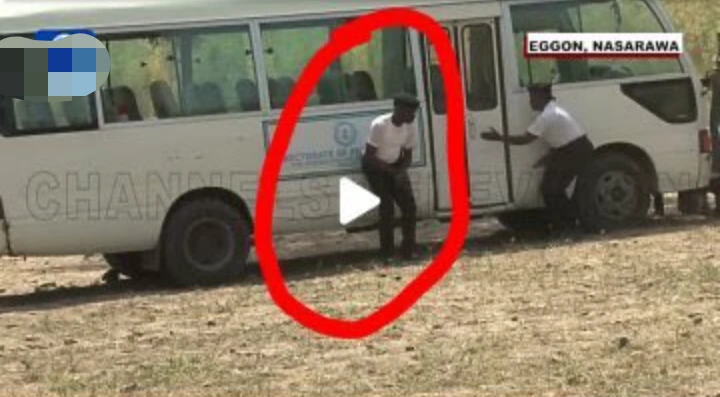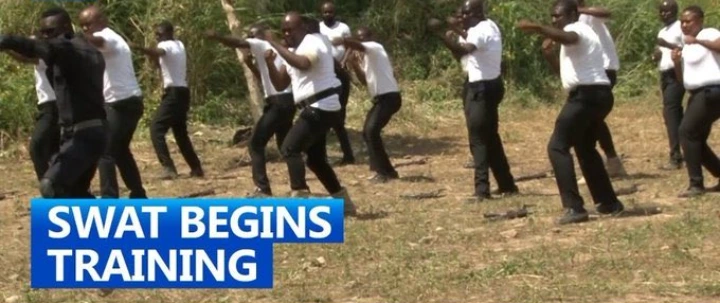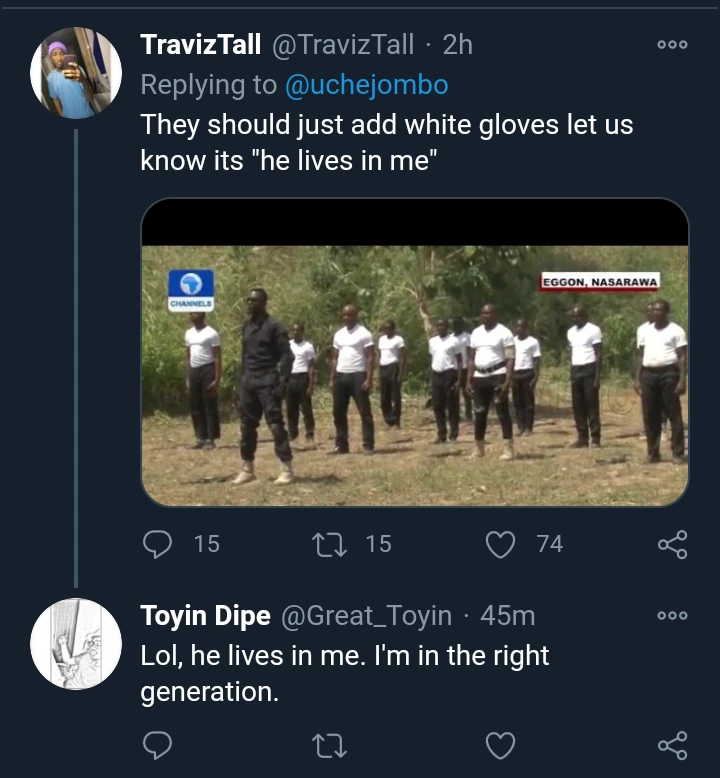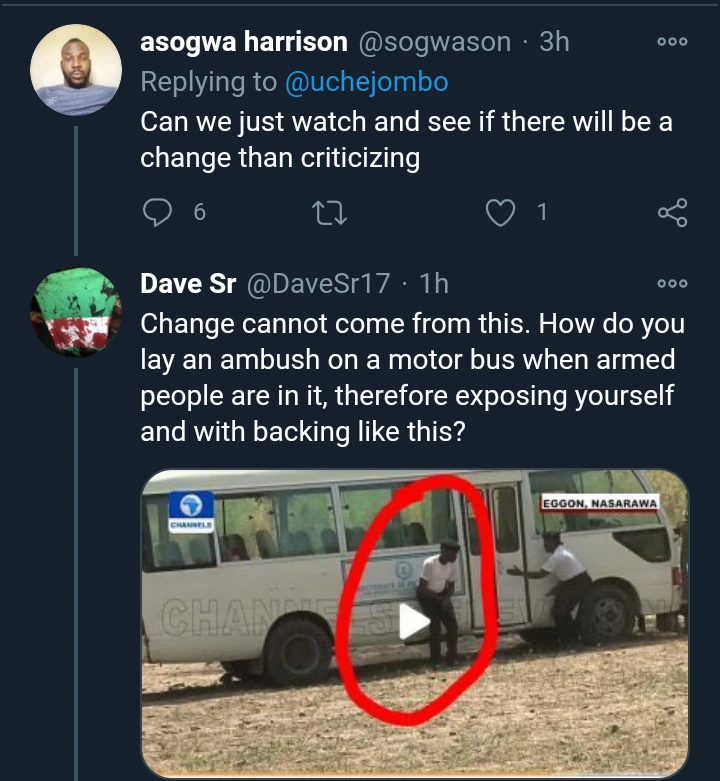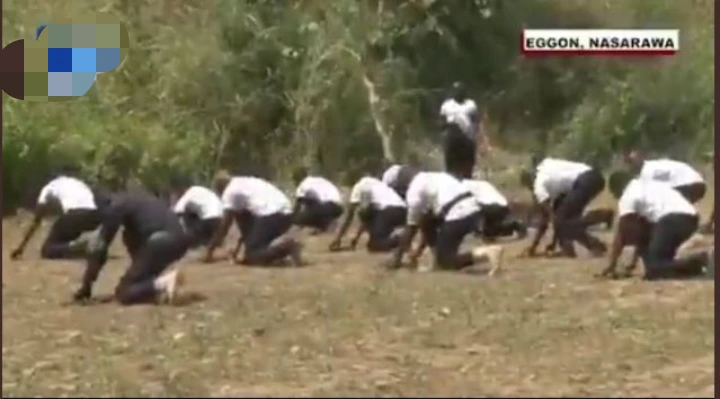 After weeks of struggle which seemed to have yielded positive results, the SARS unit was dissolved and the same day a new unit was formed by name Special Weapons And Tactics unit, with the short form SWAT.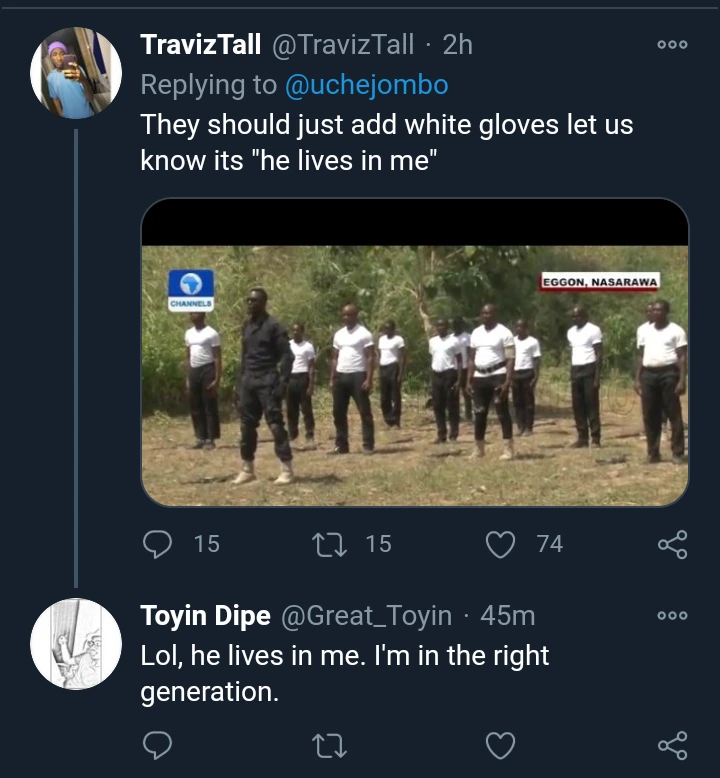 But today they started their training, which can be seen in this video when you click here, and also some images below: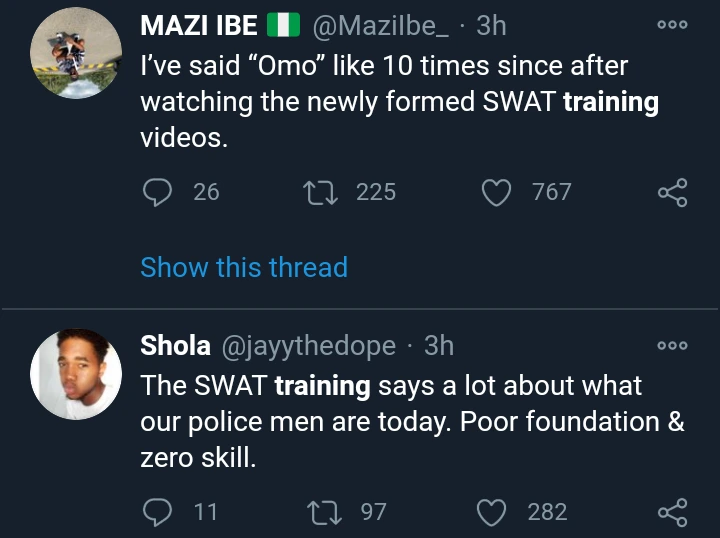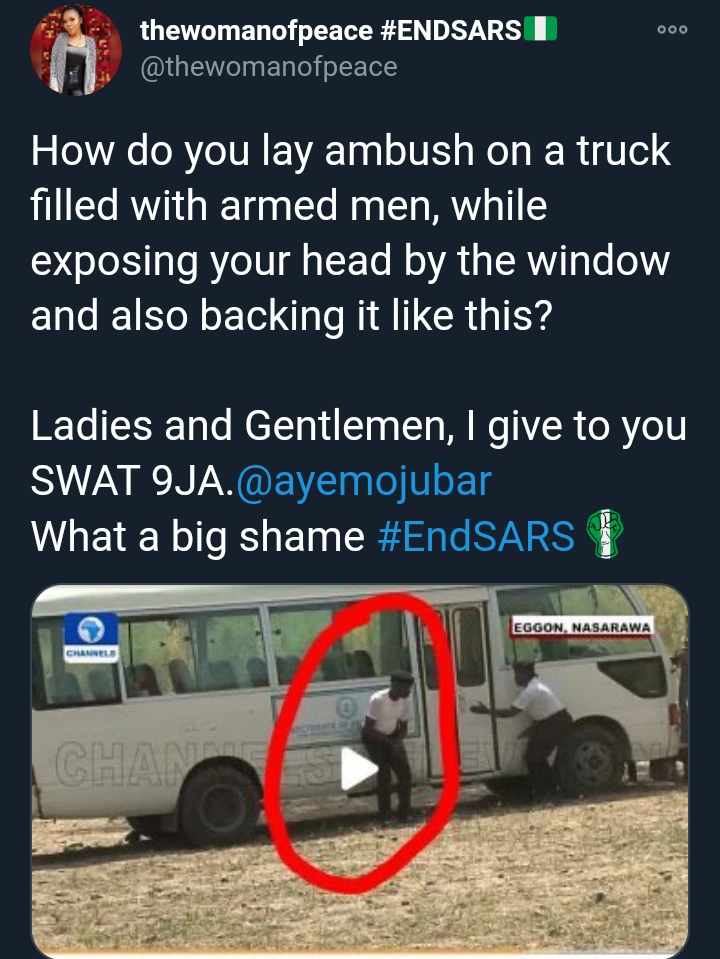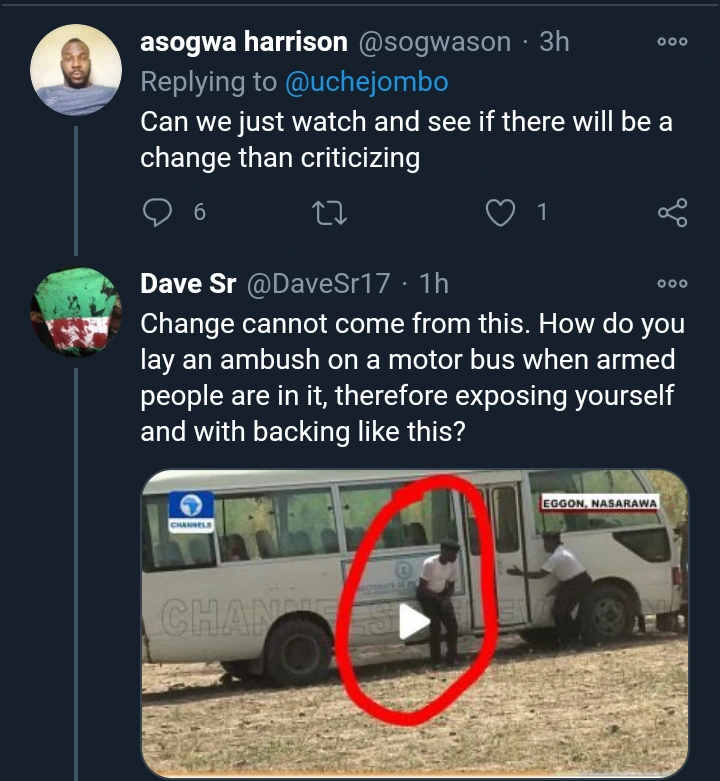 But these videos and images has made many people react in funny ways to their training and also pointing out errors, as you can see below: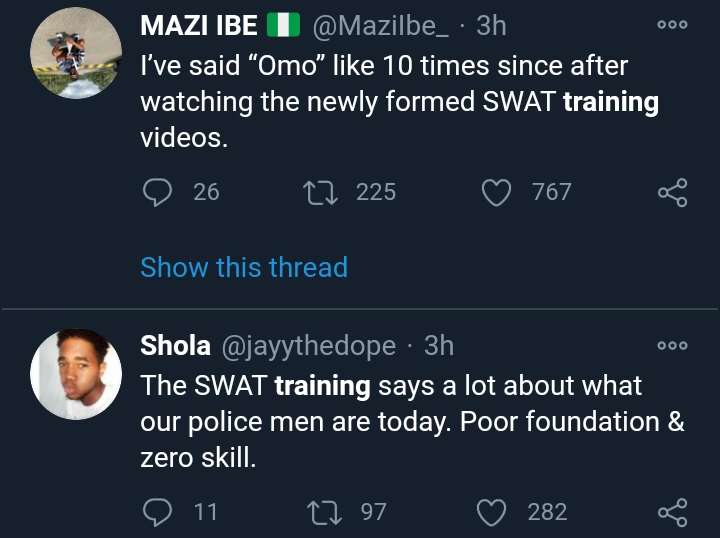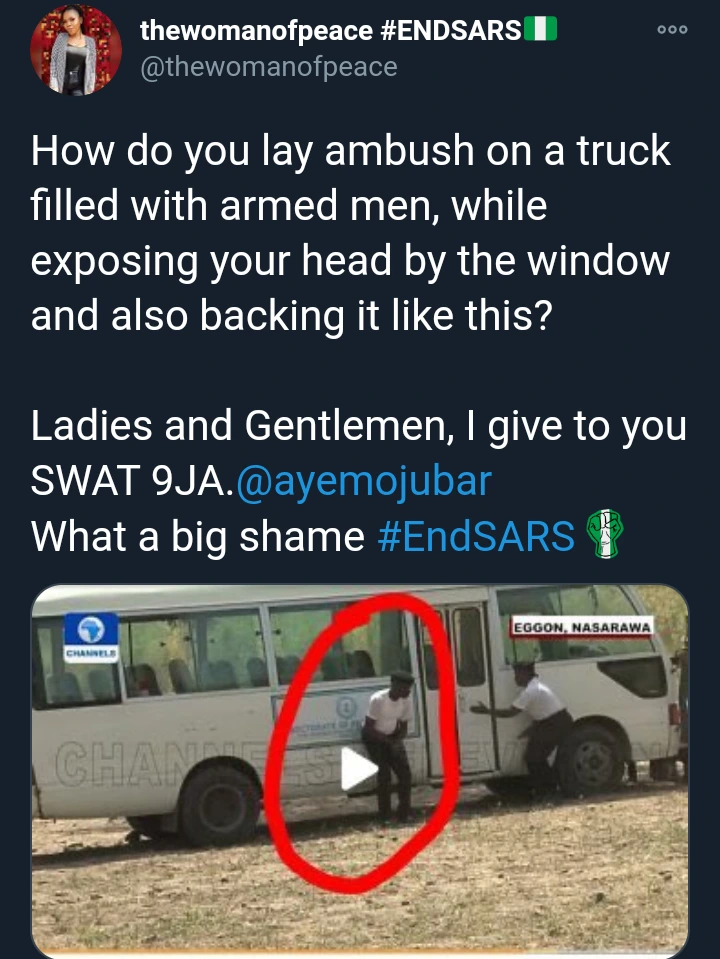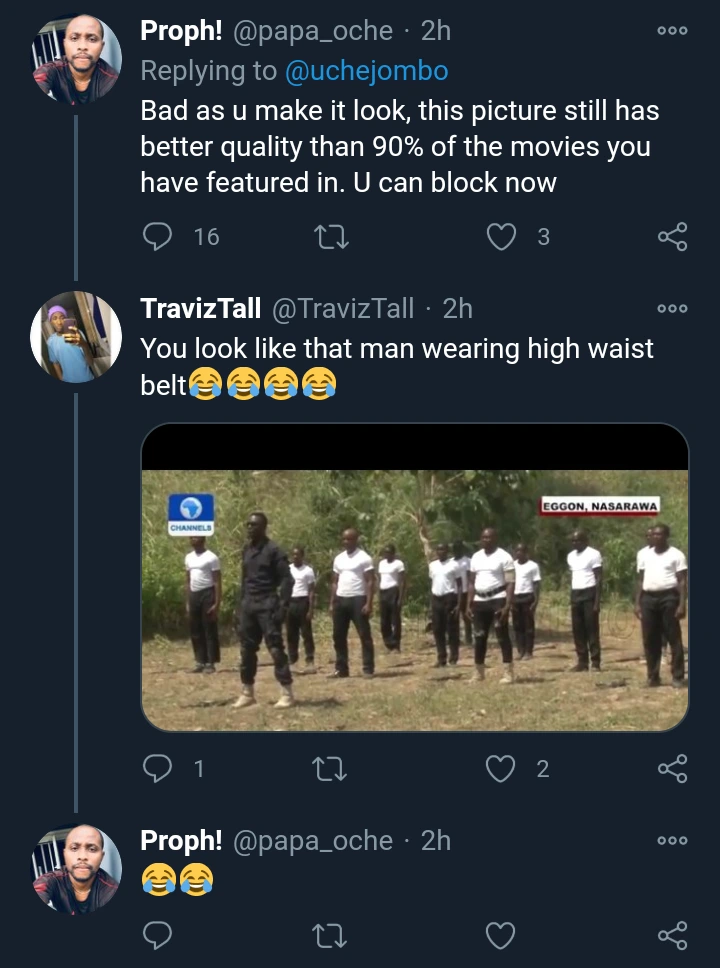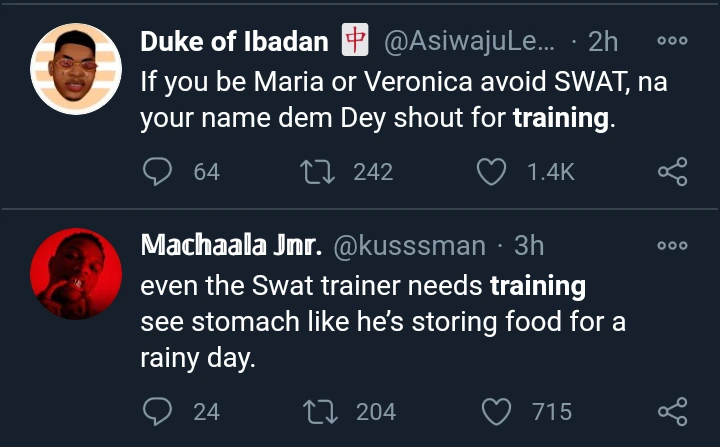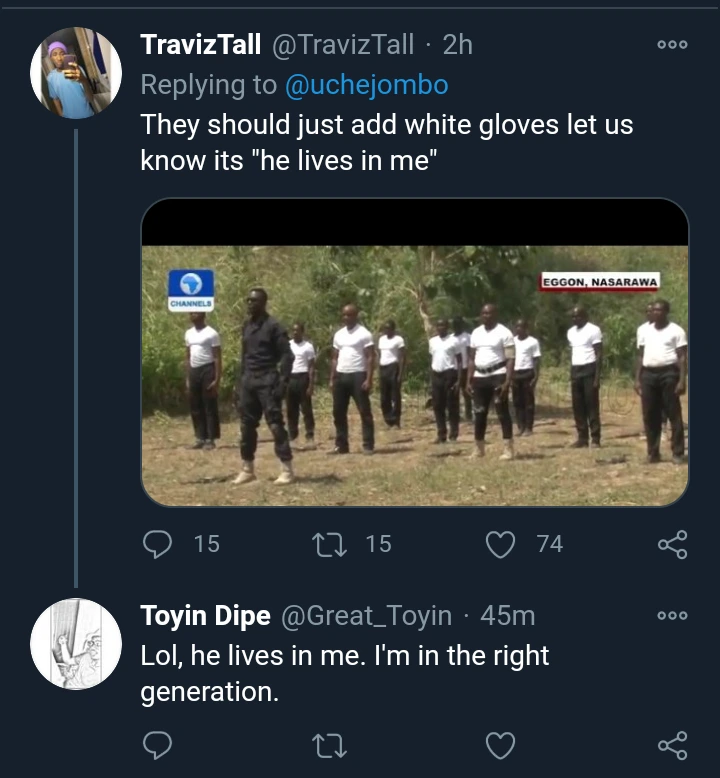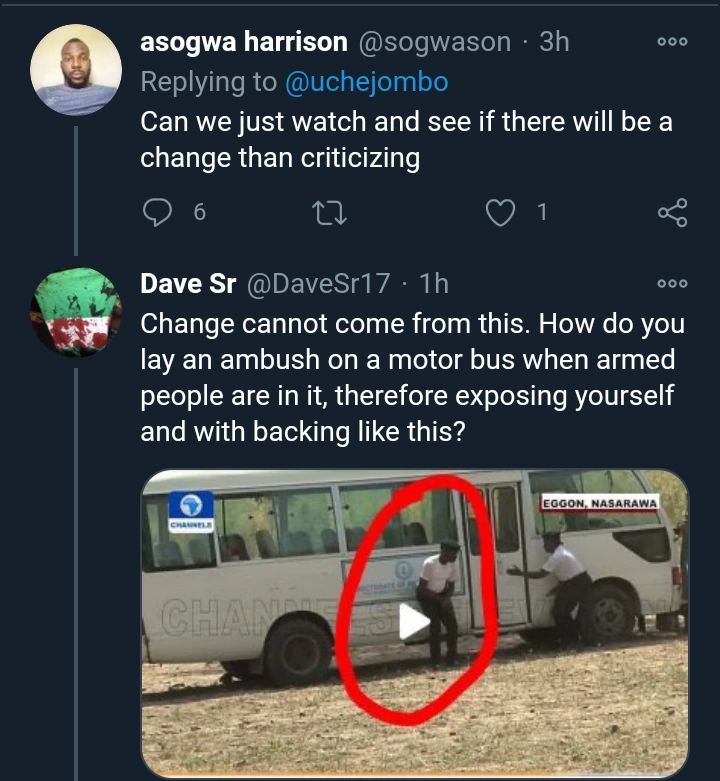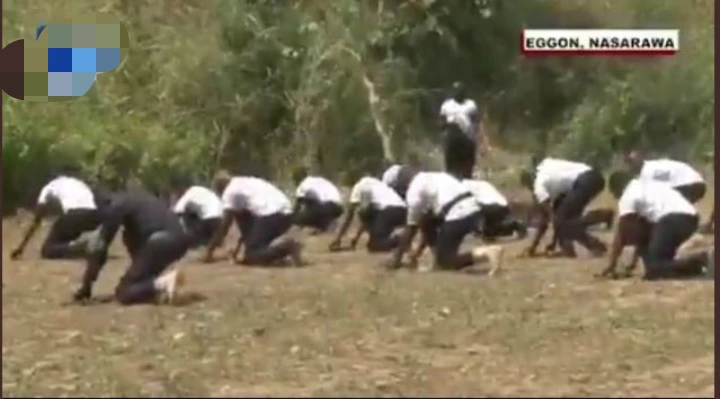 What are your thoughts, do you think this new unit is the way forward? Or you think they are the same people with different names. Share your thoughts in the comments section.