Sometimes Disagreement is something that will surely occur in any relationship but how it is dealt with matters a lot. The way you and your partner deal with your issues are what will determine if your relationship is a healthy one or not.
But if there is a constant conflict in your relationship, below are 5 ways you can handle those conflicts.
1 Create a good environment for opening communication
You and your partner should communicate openly on the things that are bothering you guys and after you have talked about it also talk about how you can resolve it together. Avoid keeping things in your heart, rather you should talk about how you feel to your partner.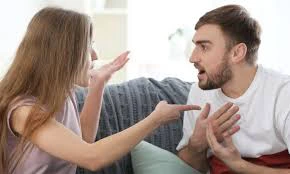 2 Be calm and respectful during a heated argument
If your partner is shouting and screening at you, you don't have to be shouting back at him cause "two persons can't be crazy at the same time". When your partner is done shouting and hiring his opinion, you can then calmly explain your side of the story to him instead of shouting back.
3 Look for the root of the problem
An argument you might have with your partner might be because there is something that needs to be solved in the relationship. So when you are always having a particular argument with your partner, try to look for the root or cause of the problem between both of you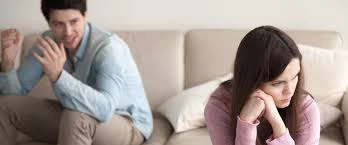 4 Find a balance
Find a balance of what both of you want and how comfortable you guys will be with it. If you both are in life and what the relationship to work, you both have to agree on things so that you don't feel you are sacrificing more than your partner is or your partner is sacrificing more than you are.
5 Agree to disagree
You both need to consider if what you are fighting over is worth fighting for, if it's a minor issue it should not be the reason for an argument.