Minutes After he was Announced President Elect, Look at What Joe Biden Tweeted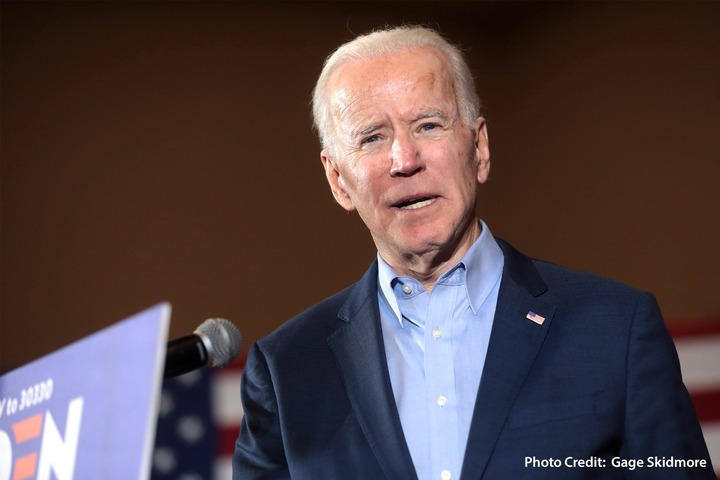 Just few minutes ago, it was announced that Joe Biden, one of the candidates of the 2020 U.S election has won the election making him the official President elect. He defeated the incumbent president of America, Donald Trump with a gap of 284 college votes to 214 college votes.
Joe Biden defeated Trump in the following states – Georgia, Nevada, Arizona, Pennsylvania and so many more. He is officially the winner of the 2020 U.S presidential election.
Just minutes after winning the election, he tweeted this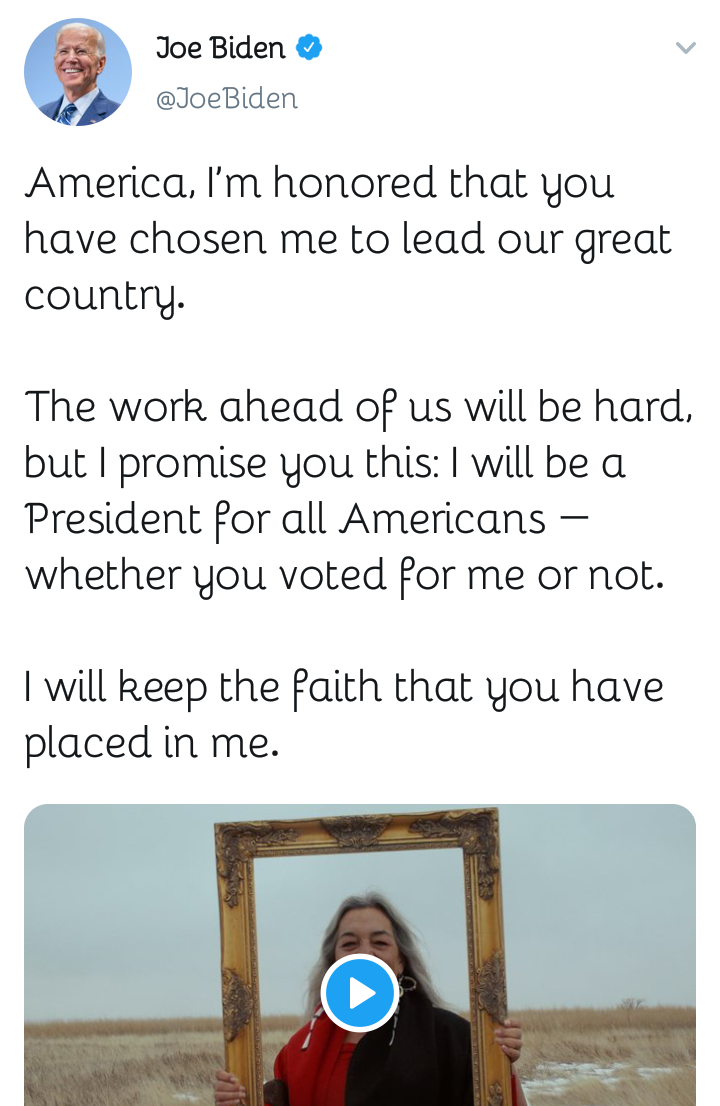 "America, I'm honoured that you have chosen me to lead our great country.
"The work ahead of us will be hard but I promise you this: I will be a president for all Americans – whether you voted me or not
I will keep the faith that you placed me"