Valentine's day is drawing closer. It is normally celebrated every February 14. It's a day when Love or Romance is celebrated all over the world. Couples have normalized doing something special on that day. Maybe go on a date, travel to another country, or probably do what they have never done before.
Do you have what you want to do with your couple or anyone you share love with?. If you don't I have a few I can share with you, and if you do, you could add them to your collection.
1. You could have a Romantic dinner. Just both of you at home. With an expensive whine and everywhere decorated.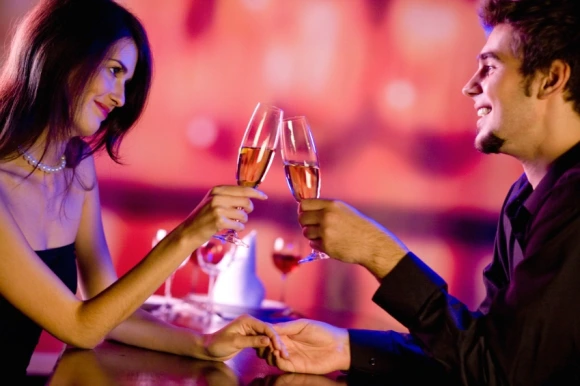 2. You could both go to one of those events organized on Valentine's day.
3. You could take them shopping that day to get whatever they love.
4. You could both visit the spot where the love started, and spend time there remembering how you both met and how it all started.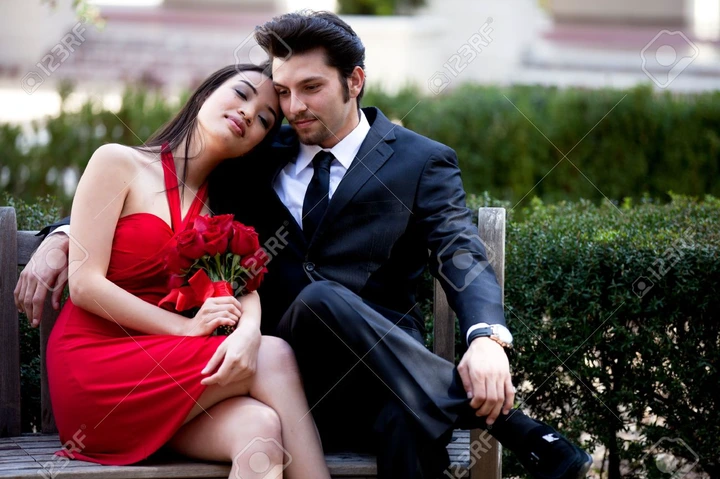 You see it's not that hard. It doesn't have to be. Simple things are precious too as long as they mean something to you and your partner.