Nigerian Police DSP Bribe scandal
Just See how N100,000 bribes landed the DSP and his members in big trouble in Lagos State.
The DSP (Deputy superintendent of police) whose name wasn't being mentioned to the public, leader of the task force, and is follow member was being arrested for collecting N100,000 bribe, who operate around that Lekki Ajah area in Lagos state.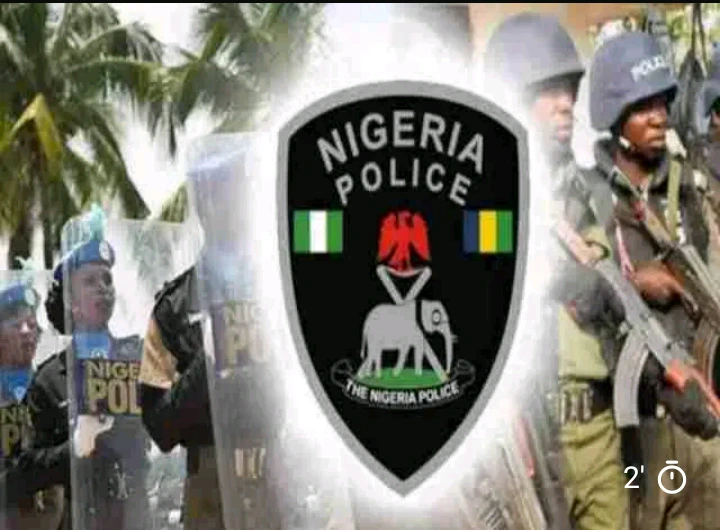 The head public affairs unit, Adeboye Toafiq made it clear in his statement yesterday in Lagos.
Toafiq, further saying the bribe was paid by Didi Ekanem, the owner of Toyota Venza with this plate number: APP 775 GJ ( Registration number: APP 775 GJ) was caught driving the one-way route, at Lekki Ajah expressway.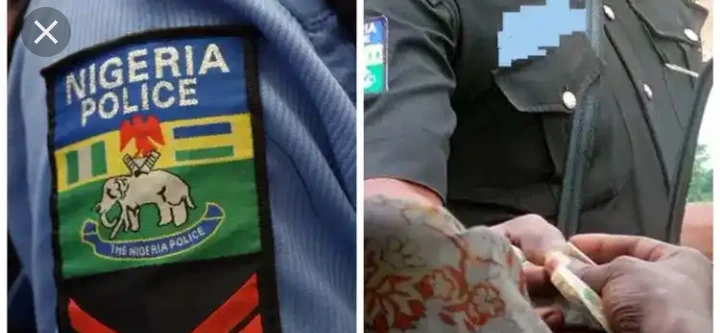 To what he had said, the story was published on page 31 Sunday Punch newspaper. The leader of the team was not the commander of the agency. The N100,000 wasn't paid cash to them but it was made by bank transfer to his account. And when the owner of the Toyota Venza, Didi Ekanem made the transfer his vehicle was released with immediate effect.
But the Chairman of the Agency Olayinka Egbeyemi, made some investigation about the issue, November 18. And arrested the DSP and his follow member. They would be sent back to the Lagos State Police commander to receive some disciplinary action.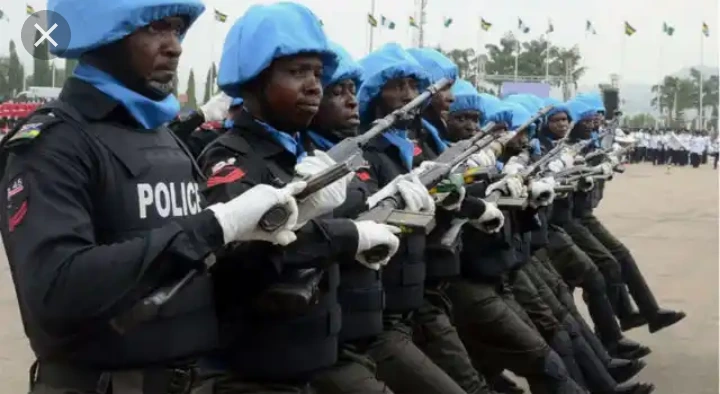 Toafiq also said that Egbeyemi use the medium to address motorcycles, private vehicles and motorists to stop desist from passing the one-way route, from beating the traffic. If anyone further to go against traffic rules will definitely be charged to Lagos State Mobile court for prosecution.
"Members of the public should stop inducing our officers with money and be reminded that both the giver and receiver are liable in Law. Is only the court that pronounce the traffic fine, and after from them no one else is qualified to do such, and the money would be paid into the government purse, not the officer purse.