onion price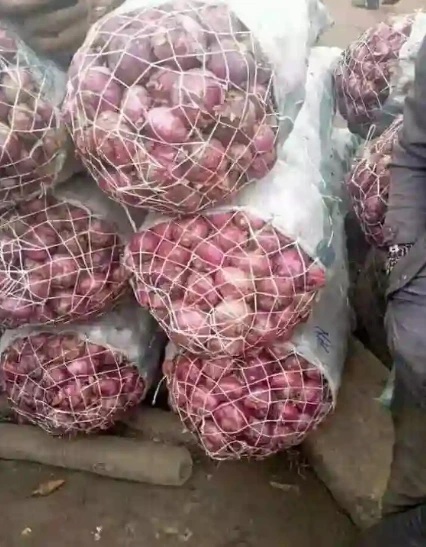 A bulb of Onions is no longer fifty Naira (50), Here is the New Price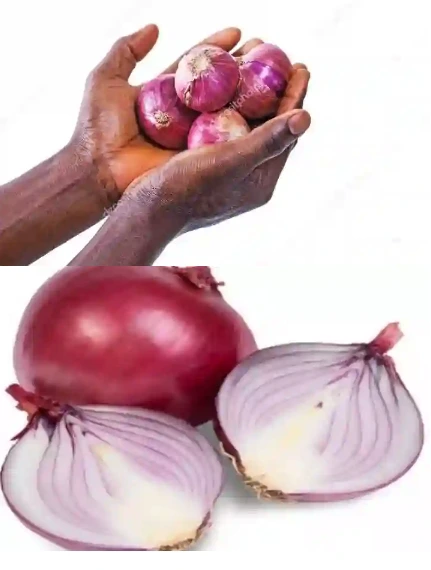 After end Special Anti Robbery Squad in various states in the Country (Nigeria) food stuffs sellers have started increasing the price of food items making things tough for an average citizen to survive in such condition.
In some markets across Nigeria, food stuffs like sachet tomato, Onions and other stuffs are no longer affordable.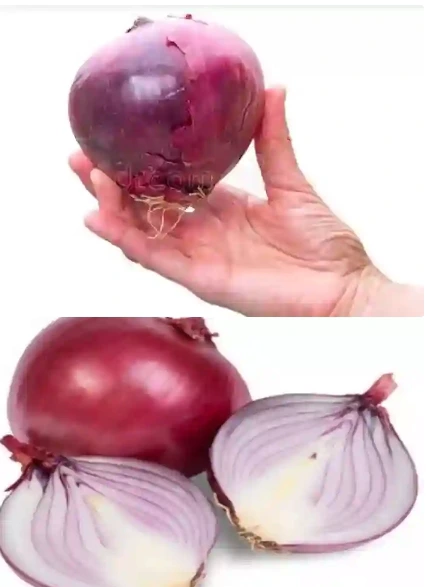 Just yesterday 30th of October 2020, I was chanced to price a piece of onions in a market here in river state, a medium size we usually buy fifty Naira (N50) is now (N100)one Hundred Naira. One will spend over (N500) Five Hundred Naira just to acquire a 5 bulbs of onions.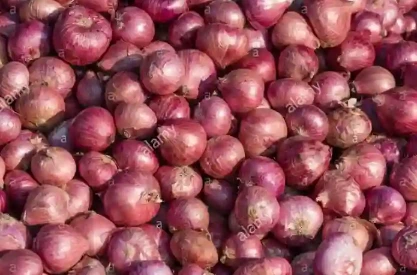 This is very disturbing, instead of things moving fine, it's getting more worst, individual suffering what they know nothing about yet no way out.
One has to be well doing before he or she could survive in river state, I do not really know about some other parts of the country.
We are calling on our Govt help the citizens as well as ensure that food stuffs are cheap/ affordable in the market.
How much is a piece of medium onions in your area/state?
Tell us your location and state of things over there.
Thanks For Reading