Kidnapping secrets
Things are really getting tough in the country, everyone is looking for how to survive. Not just that, with the end result of the Protest. Securities and officers are no longer much on duty like before, giving way for Kidnappers, Ritualists and other evil people to carry out their evil deeds, without any fear at any time of the day.
It is no longer news of the recent high rate of kidnapping, killings and other sort of evil. It is important that you do not joke with your life, as these set of people have introduced a new Method of getting hold on innocent lives.
This an eye opener to everyone, and It is equally important you share to others this information. As it was shared online, these evil set of people no longer doing it the normal way.
Here is what they do, they will purposefully hit the back of your car, then you will assume is a form of accident, and you'll decide to come down and check your car. Then they kidnap you, Rob you or snatch your car. Another trick they use is to match the break unnoticed in front of you, which can make you come down to check your vehicle. At this point they will take advantage of you.
This is true, as it has been shared online by a popular influencer, as his friend's Mum narrowly escaped from their trap.
Here is what he said, in his own words.
This has brought about lots of Reactions online.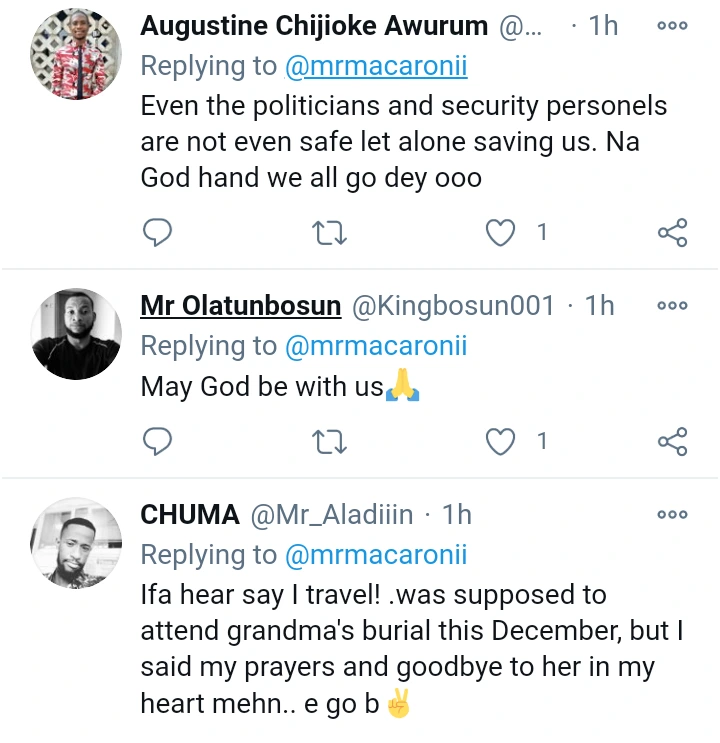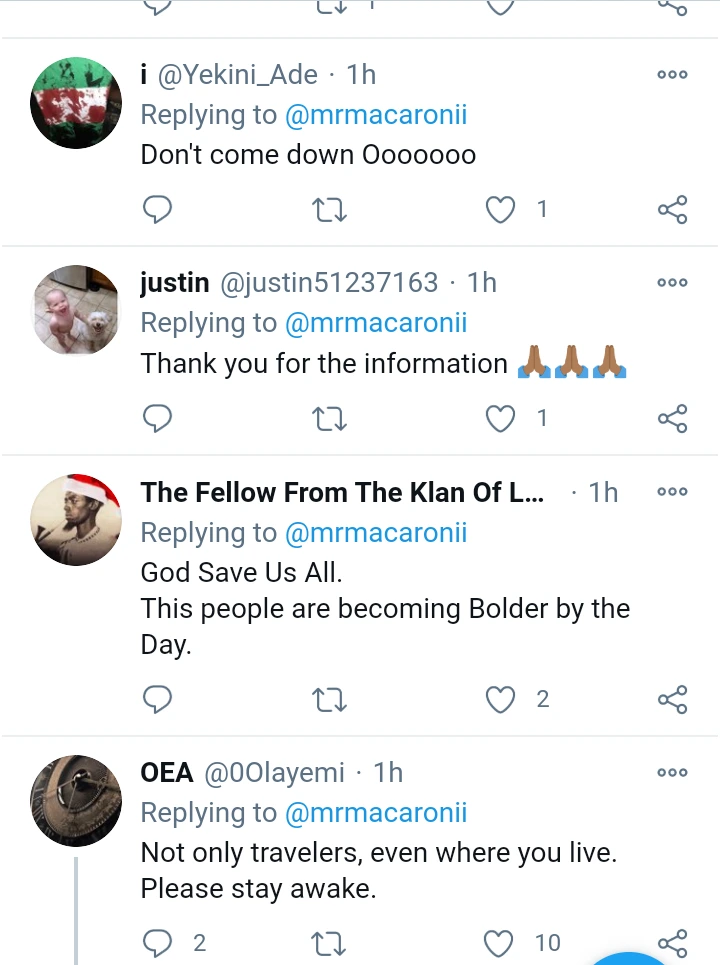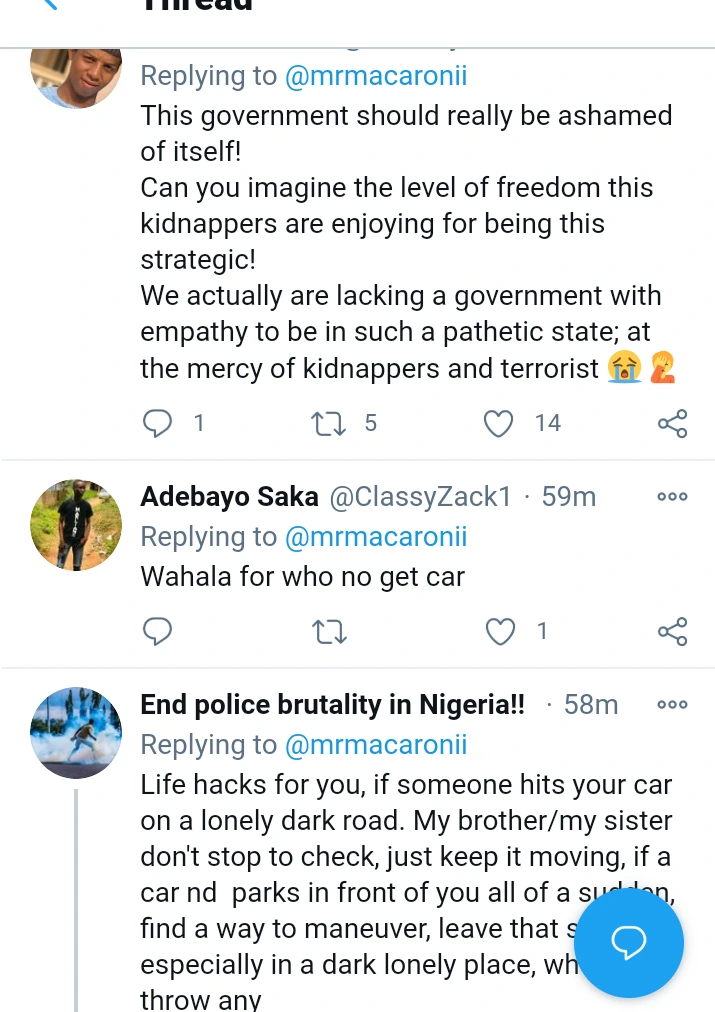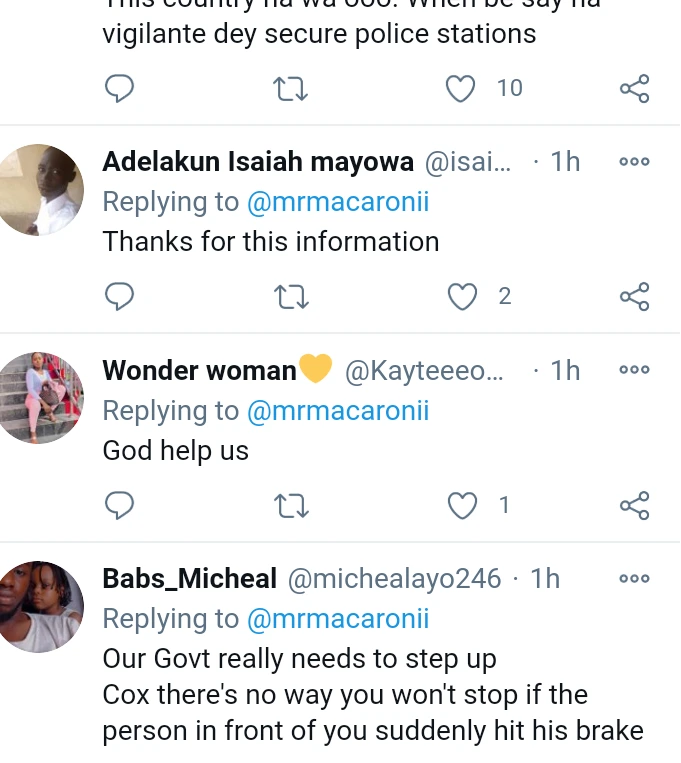 This is great eye opener to everyone, Do Not come down when you notice this signs. Don't come down from your vehicle.
Information Credit :Opera News