Homosexuality In America
For centuries The United States of America is known a the richest and the most famous country in the globe today. Some people even deem them to be a powerful nation in the world.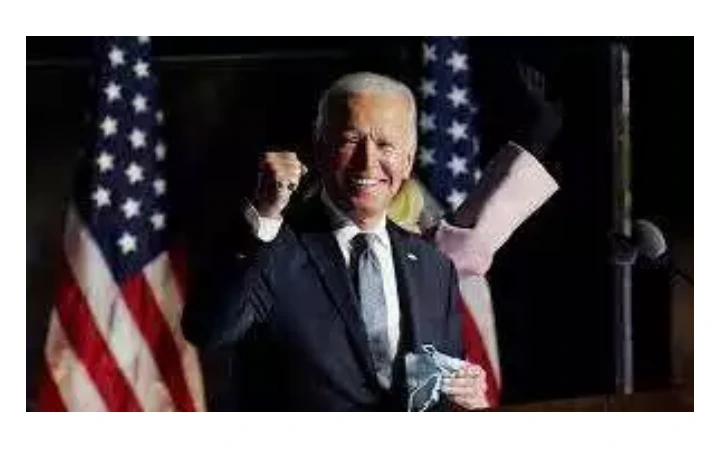 The just-concluded US presidential election had come and gone amidst the tensions that built up to it, but the tensions that have arisen from the outcome of it have put the whole world in suspense for days now.
Joe Biden who is the flag bearer of the Democratic party has defeated his companion Donald Trump in the presidential election race.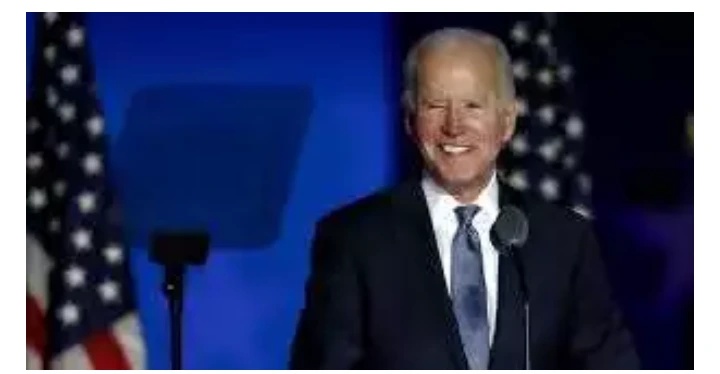 The Democratic presidential candidate Joe Biden was announced the winner after he beat the sitting president Donald Trump with millions of votes. This has been flung by media all over the country and beyond.
Some Nigerians have affirmed tense about Joe Biden becoming the 46th president of the United States Of America. Some have pointed out his supports for Homosexuality.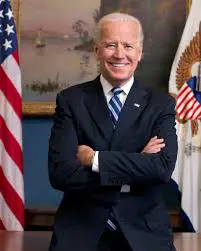 Many think that Joe Biden is a homosexual or is even in support of it but In basic reality, Joe Biden has not always been in the backking of the LGBT community and Homosexuals.
Through my research and observations, I will be giving you reasons and some decisions that Joe Biden made towards Homosexuality over the past years that might convince you that the US president-elect is never in support of homosexually.
1. Biden in 1993 when he was in the senate voted for a requirement that saw Homosexuality different from military life this implies that homosexuals/gay is not entitled to serve in the armed forces. This decision must have affected some homosexual people in the US military at that time.
2. In 1994, he voted to cut out federal funds to schools that taught the acceptance of Homosexuality.
3. In 1996, Biden voted for the Defense of Marriage Act 1996, preventing the federal award of same-sex marriages.
But During his presidential campaign in 2020 before the election, it was clear that Joe Biden's decision on homosexuality has changed because he supported it and he made this known during his campaign.