China Innovational skills

China is the second-largest spender on research and development after the US, accounting for 21% of the world's total of nearly $2 trillion in 2015, according to the world economic forum
A 50th anniversary ceremony for the Shinkansen bullet train was held in Tokyo in 2014.
High-speed rail
The first high-speed train service began in 1964 – Japan's Shinkansen or bullet train.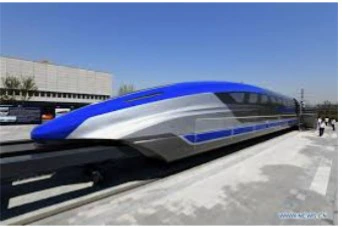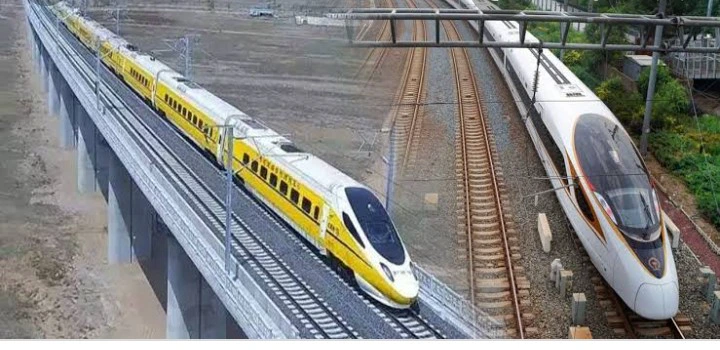 There had been significant speed records set before in Europe – In France,a train reached 331km/h in 1955- but the Tokyo to Osaka line was the first regular service to travel that fast – the first train has a maximum speed of 210 km/h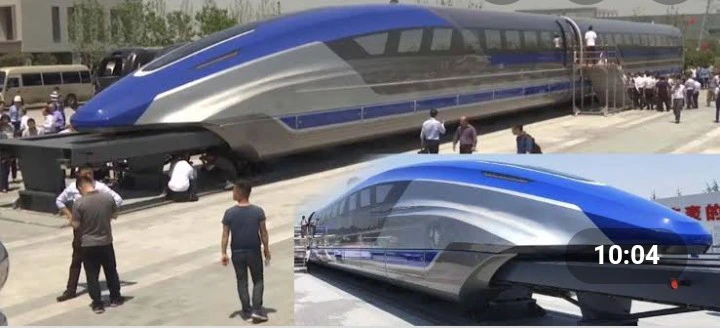 Mobile payments
Some of the first payments by a mobile device were made in 1997 in Finland. Local news from the time (in Finnish)stated that Telecom Finland had enabled a music jukebox and drinks vending machines to be operated by calling a payphone number – including Coca-Cola machines in Helsinki Airport.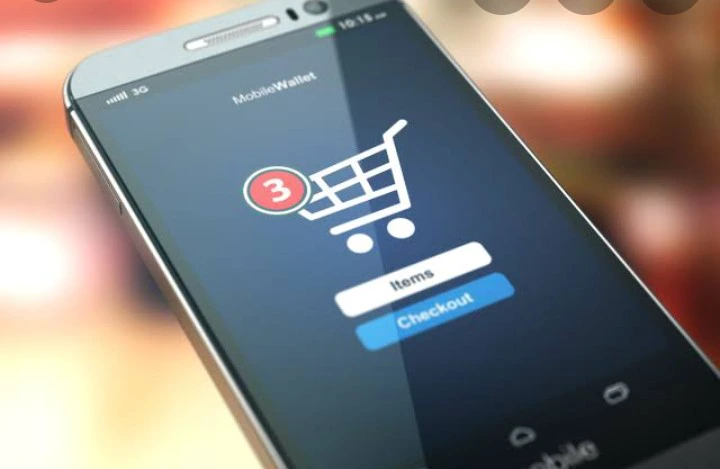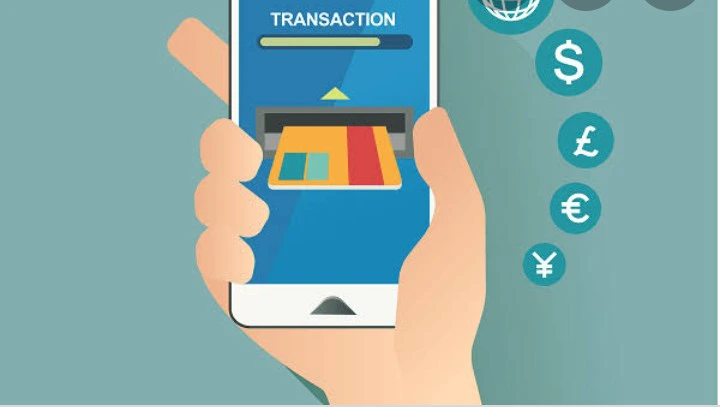 However, some argue that mobile payment technology truly began when Apple Pay made its debut in 2014.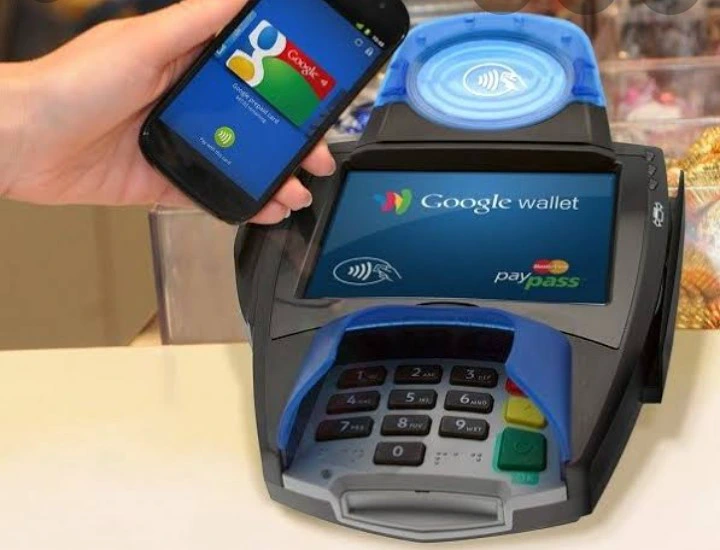 EE-commerce
Thispicture shows what is believed to be the first online shopping order in Gateshead as 72-year-old Jane Snowball used her television to order margarine, cornflakes and eggs from her local supermarket.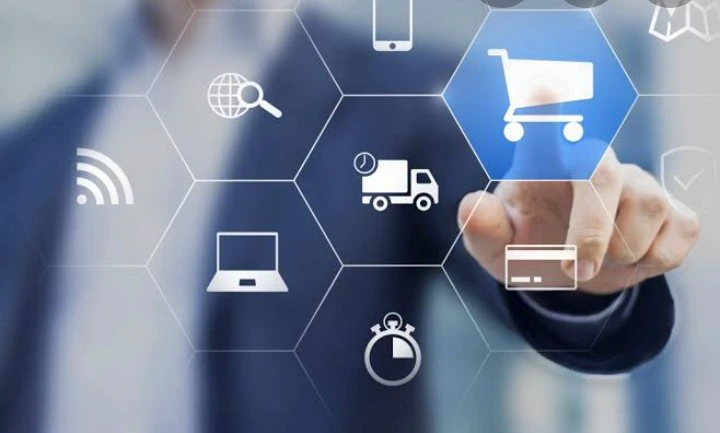 Using a technology called Videotex, Mr Aldrich connected an ordinary TV set to the local retailer's computer via a telephone line.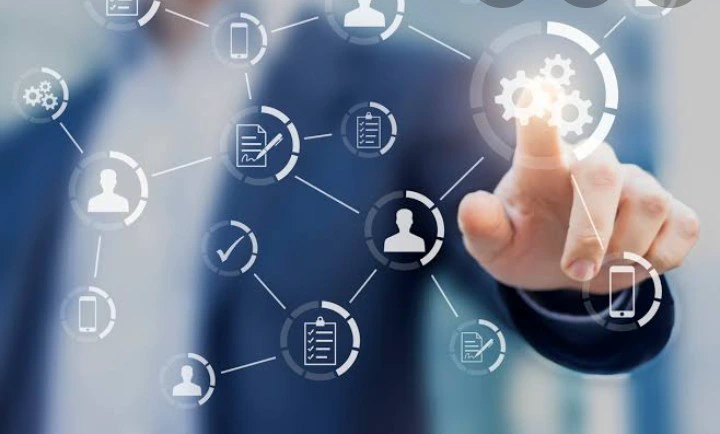 But it wasn't until the 1990s that e-commerce became popular, when Amazon and eBay launched their websites in 1995.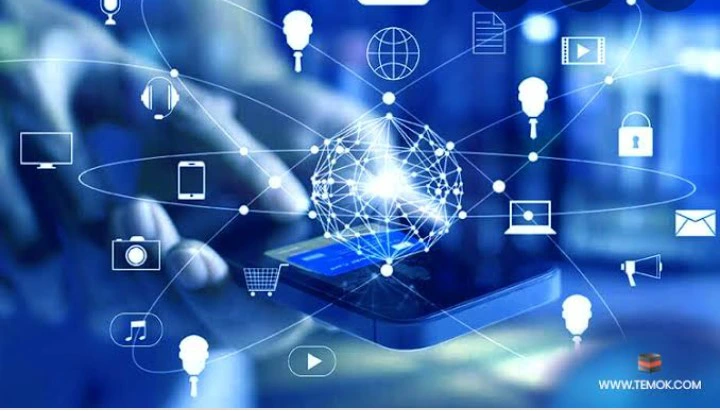 Bike-sharing
Lastly, the first bike-sharing concept – called the "white bicycle plan" – was introduced by Amsterdam in the 1960s by the Dutch counterculture movement Provo. However, the bikes were confiscated by the police in case they encouraged theft.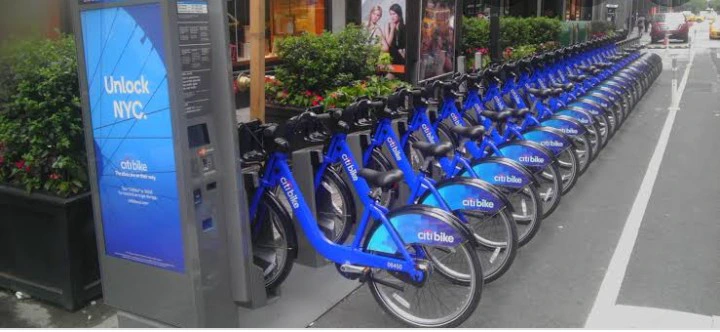 The first large-scale bike sharing schemes began in the 1990s in European cities –
But Chinese firms like Mobike and Ofo are at the forefront of "dockless" bike-sharing, a new system where users locate bikes with their smartphone, and drop them off anywhere without the need to park them at a specific dock.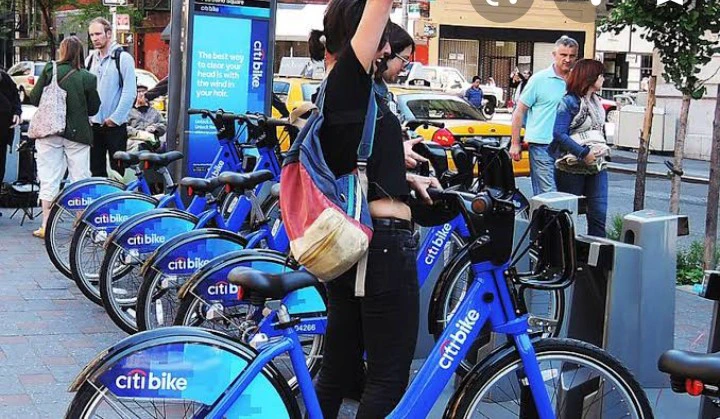 Mobile payment is even available at market stalls in China – in this picture a woman buys fruit in Beijing by scanning QR codes on her phone
Dominant player
Likewise, China has outpaced other countries in the widespread adoption and adaptation of all of the four technologies.